Bitfinex recently re-opened fiat deposits after yesterday's Tether (USDT) rumor meltdown created a huge premium on the price of Bitcoin and other major cryptocurrencies on the exchange.
Still, some are not so sure the new system is everything it claims to be.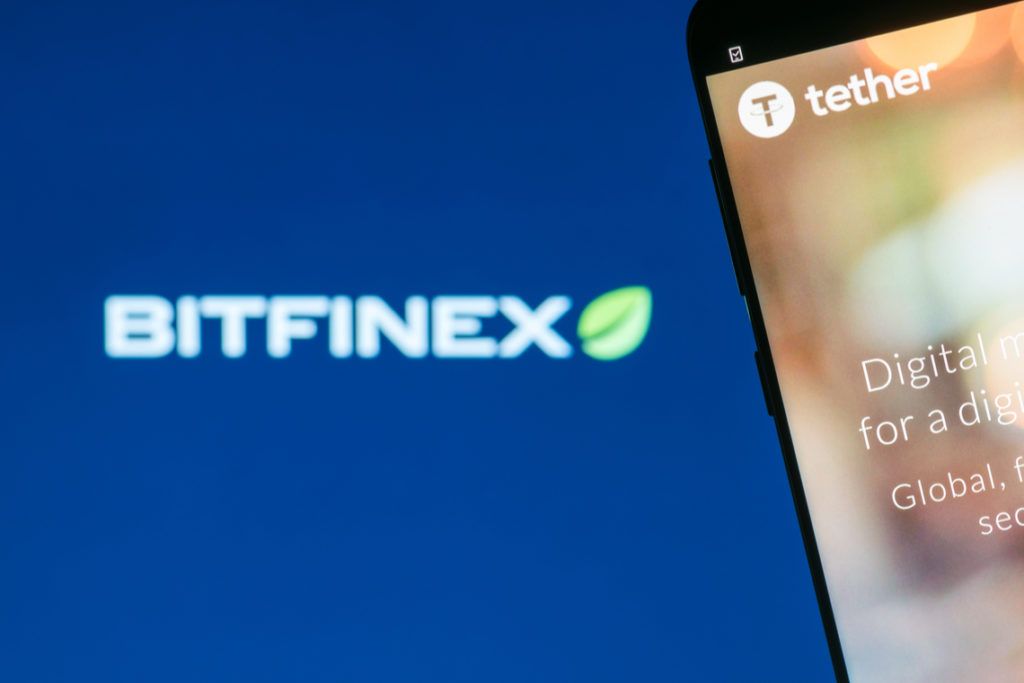 Scandalous
The Bitfinex exchange and its 'stablecoin' associate Tether (USDT) have created quite a commotion this past week, as rumors of delisting, insolvency, and feelings of distrust swept over the market. The saga began last week when Bitfinex
halted fiat deposits
to its exchange, leaving customers with a message stating: 'We expect the situation to normalize within a week.' This worried investors at the time, who thought the disruption was due to a snafu with Bitfinex's new banking partner, HSBC Bank — and possible indications of problems in USDT solvency. The problem reached critical mass yesterday when, in the morning, a doctored memo allegedly from the
Binance
exchange declared it would be
delisting Tether
from its exchange on the grounds that it was "a big scam." This fake memo caused a mass panic sell of USDT for top-tier cryptocurrencies like Bitcoin and Ethereum, which saw enormous gains in a short period of time. At the height of the chaos, USDT — which is supposed to remain near the $1 range — saw all-time lows of $0.86, creating a premium of almost $1000 on Bitcoin on Bitfinex, before the rumors were dispelled and prices started to stabilize.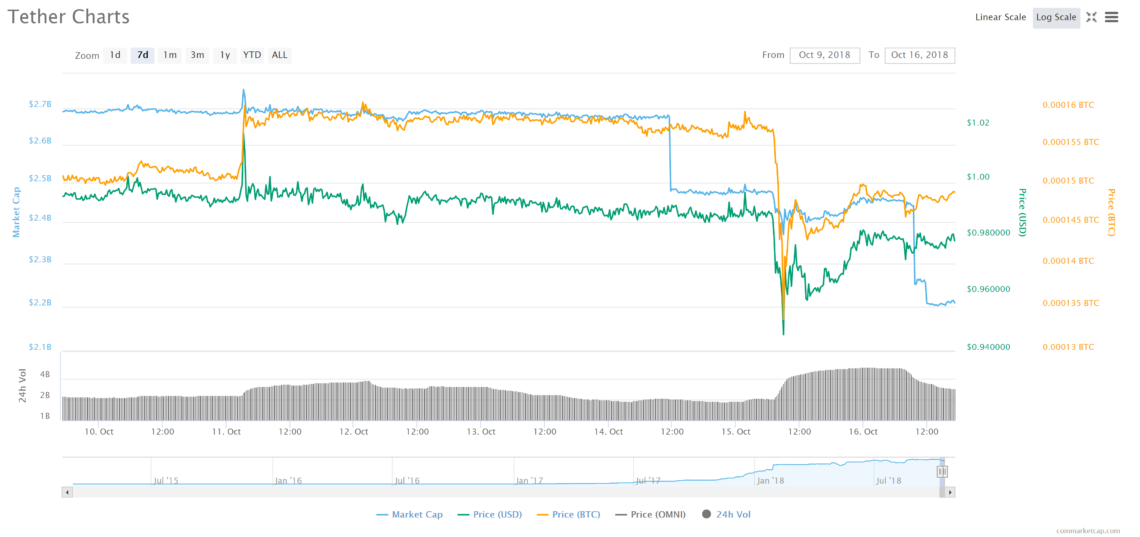 The Next Episode
In its most recent blog post, Bitfinex announced that fiat deposits were once again opened. Bitfinex is now imposing a $10,000 minimum on new deposits made, and there is no shortage of hoops to jump through in order to do so. The announcement claims that to make a deposit, the customer must first be KYC-verified and signal their intention to make a deposit with Bitfinex. Customers must specify the amount and in which currency, before which a review takes place, in some case taking up to 48 hours. If accepted, Bitfinex will disclose its private banking information to the customer for them to make the deposit which they claim can take 6-10 business days.
Wow. So this is new pic.twitter.com/iBjMslOesd

— Larry Cermak (@lawmaster) October 16, 2018
Twitter user Larry Cermak posted a screenshot of a verified Bitfinex account deposit request showing a warning from Bitfinex to the customer.
What are your thoughts on the new Bitfinex deposit system? Have you used the Bitfinex exchange in the past? Will you continue to use it? Let us know in the comments below! 
Disclaimer
All the information contained on our website is published in good faith and for general information purposes only. Any action the reader takes upon the information found on our website is strictly at their own risk.