Major cryptocurrency exchange Bitfinex is in the hot seat again after suspending all fiat wire deposits on its trading platform amid rumors of a new partnership with HSBC Bank. Is this a cause for concern?
Bitfinex has had quite a bit of trouble with the banking side of the business during the past few years. The exchange and its 'stablecoin' associate Tether (USDT) recently cut ties with failing Puerto Rican Noble Bank with which Bitfinex had been banking since being dumped by Wells Fargo in early 2017. There are new rumors that Bitfinex and Tether have found a new banking partner with HSBC Bank. This past weekend, an image was posted on Twitter by Larry Cermak showing a screenshot from the exchange's USD deposit webpage, wherein it instructed users wishing to make wire deposits to send them to its 'Global Trading Solutions, LLC' account and listed the bank as HSBC Bank N.A. — as well as listing the bank's address in New York. Fiat deposits on Bitfinex have now reportedly been disabled with a message on Bitfinex simply stating 'We expect the situation to normalize within a week.'

Possible Outcomes
Bitfinex has not confirmed any information regarding an HSBC Bank partnership at the time of writing this article. Some users are concerned that if HSBC really does partner with Bitfinex, that rules for deposits, withdrawals, and transactions could get stricter — and HSBC could be allowed access to customers' data. Others are more worried that the HSBC partnership has already come and gone, either because the bank didn't actually realize that 'Global Trading Solutions, LLC' represented a cryptocurrency exchange or that the rumors of Tether's insolvency are true and the bank needed to distance themselves from any involvement with Bitfinex or Tether. Some, however, are optimistic and hopeful that the exchange has finally found a safe and credible bank to back it — which would be positive news for the state of cryptocurrency in general.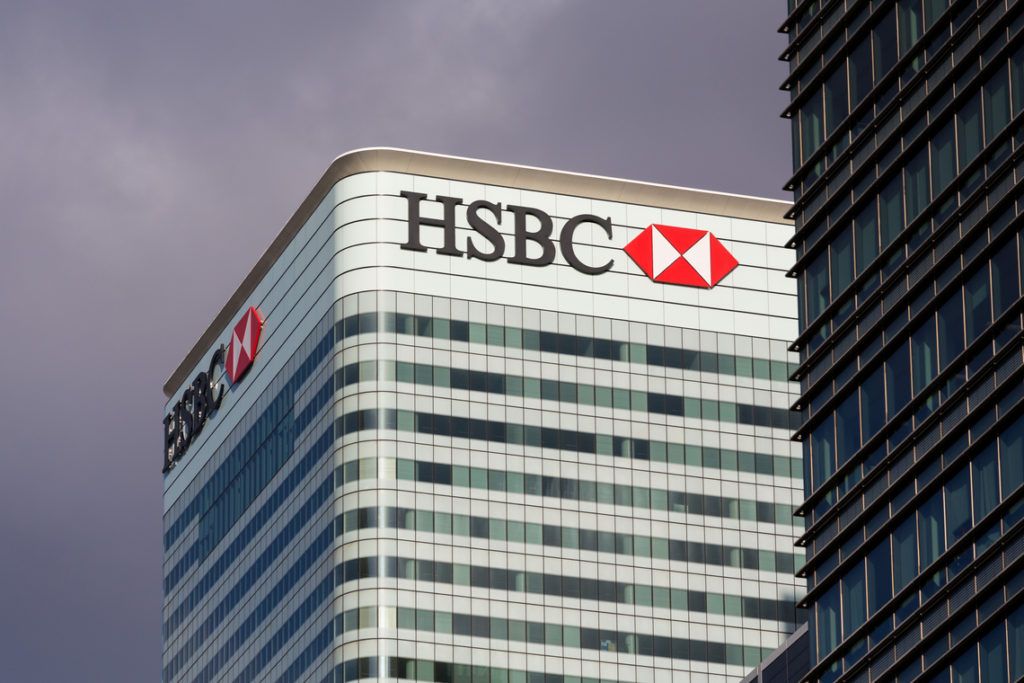 Paying A Premium
Cryptocurrency traders on Bitfinex are none too happy at the moment. A huge
Bitcoin and altcoin sell-off
occurred early this morning — creating a Bitcoin price on Bitfinex of $6,300, where most similar level exchanges were selling for $100 less. The value of Tether (USDT) also slipped heavily against the USD on the cryptocurrency exchange Bittrex. Tether, most well-known for being a 'stablecoin' that remains pegged very near to $1, is currently trading slightly below $0.98.

What are your thoughts on the possible Bitfinex and HSBC Bank partnership? Do you think the halting of fiat deposits is a sign of something negative? Let us know your thoughts in the comments below! 
Disclaimer
All the information contained on our website is published in good faith and for general information purposes only. Any action the reader takes upon the information found on our website is strictly at their own risk.