While an argument can be made either way for
Bitcoin
's primary designation as a digital currency or a store of value, in the last couple of years it has evolved much more into 'digital gold.' In fact, this narrative is starting to be picked up by mainstream media and even expanded on.
In Australia, the main news network ABC News referred to Bitcoin not only as digital gold but in light of the current global financial woes, it was also discussed  BTC as a 'safe haven' asset. This is a major bit of recognition for the nascent cryptocurrency space as it suggests that if there is a
global financial crisis
, Bitcoin could be a legitimate alternative for storing wealth. Threats of recession and dangerous 
financial policies
from some of the world's largest banks have many investors and savers feeling quite edgy. The Federal Reserve is threatening negative interest rates and the European Central Bank has adopted a
dovish policy
. In these circumstances, many would turn to gold — but with a digital gold now on offer, this time may be different.
Last night #Bitcoin was referenced as a 'Safe Haven' & 'Digital Gold' on ABC News. Slowly but surely we're entering mainstream consciousness. 📺 📈🚀
👉Full video: https://t.co/BIm6nPfDVt pic.twitter.com/xhCaPs5H2u

— Alex Saunders 🇦🇺👨‍🔬 (@AlexSaundersAU) January 31, 2020
Bitcoin Becoming A Legitimate Alternative
The last major financial crisis of 2008, was the catalyst for the creation of Bitcoin as the failure of the banking system led to people looking for an alternative. However, in the years since its creation, Bitcoin never grew large enough for it to be a mass-adopted financial alternative. It was also still very much a currency rather than a store of value during that time. Since 2017, Bitcoin has emerged into the mainstream spotlight and benefited by spiking astronomically in price towards $20,000 at the end of that year. This helped turn the cryptocurrency more towards a digital gold and a store of value. Yet, it is only in the last few years where Bitcoin has started to become legitimized as a true alternative financial system and normalized as a store of value. Where gold has long been the go-to in times of financial uncertainty, there is now Bitcoin starting to win the hearts and minds of a
younger generation
.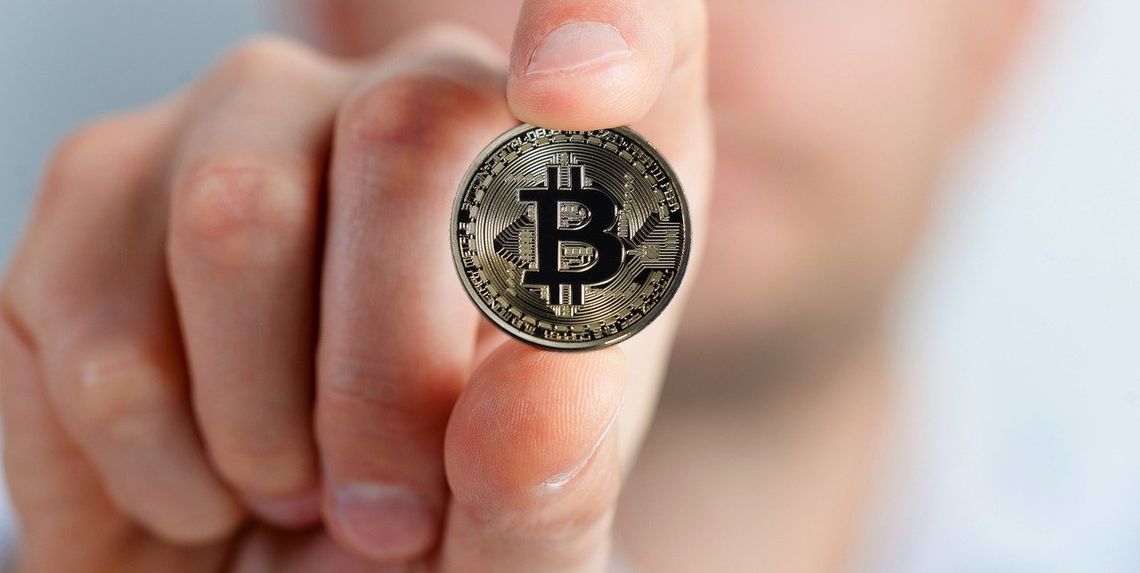 The Next Big Catalyst
The fact that Bitcoin was born of a financial crisis sets it up well to benefit from any following crisis, if, or when, it does come. For Bitcoin to be identified by mainstream news services as digital gold and a viable safe haven asset suggests that there is enough momentum for Bitcoin to be snapped up should a
global recession hit
. Already its value is being seen in countries where economies are on the ropes. Places like Venezuela, Argentina, Hong Kong, Iran, and Egypt have seen massive spikes in Bitcoin trading on peer-to-peer trading sites, like
LocalBitcoins
. These economies are in serious trouble. Their native currencies are devaluing quickly, leading desperate citizens to snap up Bitcoin to keep the value of their money up.
Disclaimer
All the information contained on our website is published in good faith and for general information purposes only. Any action the reader takes upon the information found on our website is strictly at their own risk.