Gold prices have seen their lowest levels of the year this past week, but analysts are predicting that won't last long.
Gold is oversold, according to Standard Chartered's Suki Cooper — who
believes
that the price of precious metals is set for massive gains before the end of the year. Her prediction is based on the current trajectory of the Federal Reserve's tightening policies in recent months. After nine consecutive rate hikes, tightening has slowed drastically — leaving the Federal Reserve in shaking territory.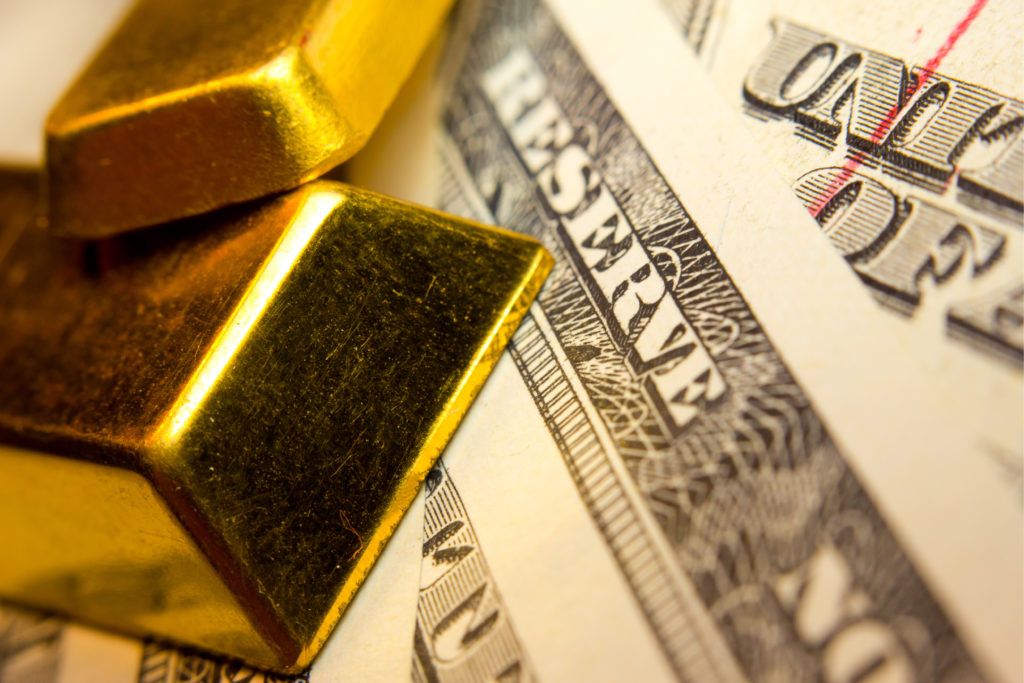 Will The Price of Gold Spike?
Traditionally, prices of gold have gone up when the Fed has begun to move from a tightening stance to an easing position. This is due to the overall market feeling that a recession is looming. In fact, of the past 13 tightening cycles, 75 percent have led to a subsequent recession or depression. These cycles tend to produce a fear of loss in risk-averse investors, leading them to pursue safe-haven assets like gold. Because of its commodity status and lack of connection to governmental control, gold provides a hedge against substantial losses as the market corrects.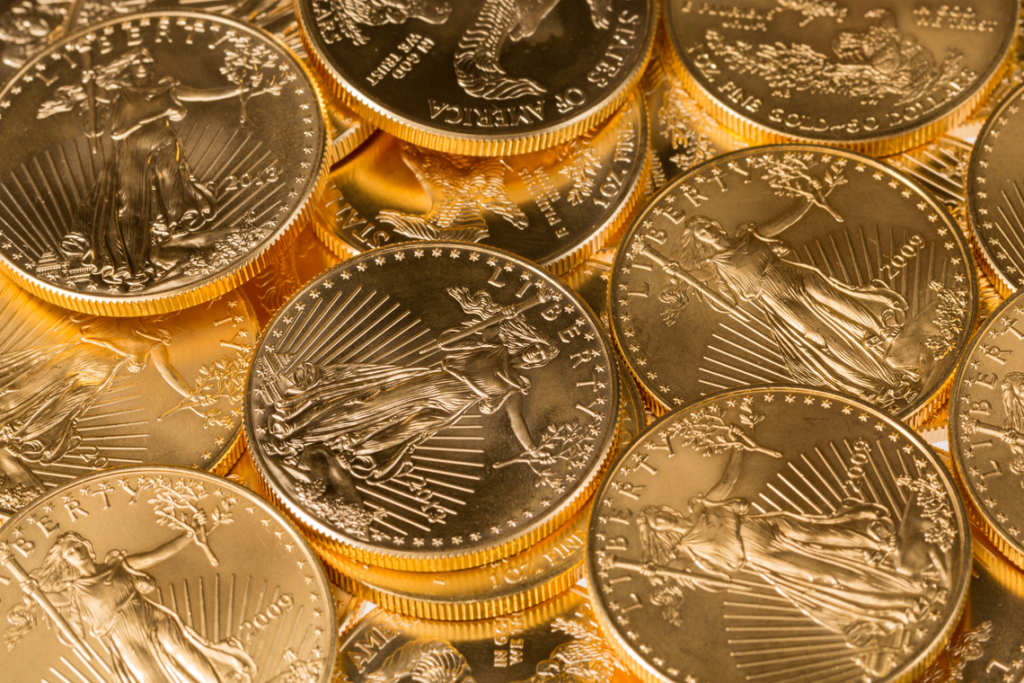 Gold Investors: Seeking Protection, Driving Prices
As the economy nears its point of inflection after a long growth cycle, the overall market feeling has been shifting. While some, like JP Morgan Chase CEO Jamie Dimon, suggest that more growth is yet to come, many feel the time for the decline has arrived. With this feeling of fear entering the economy, the demand for assets that protect value has increased.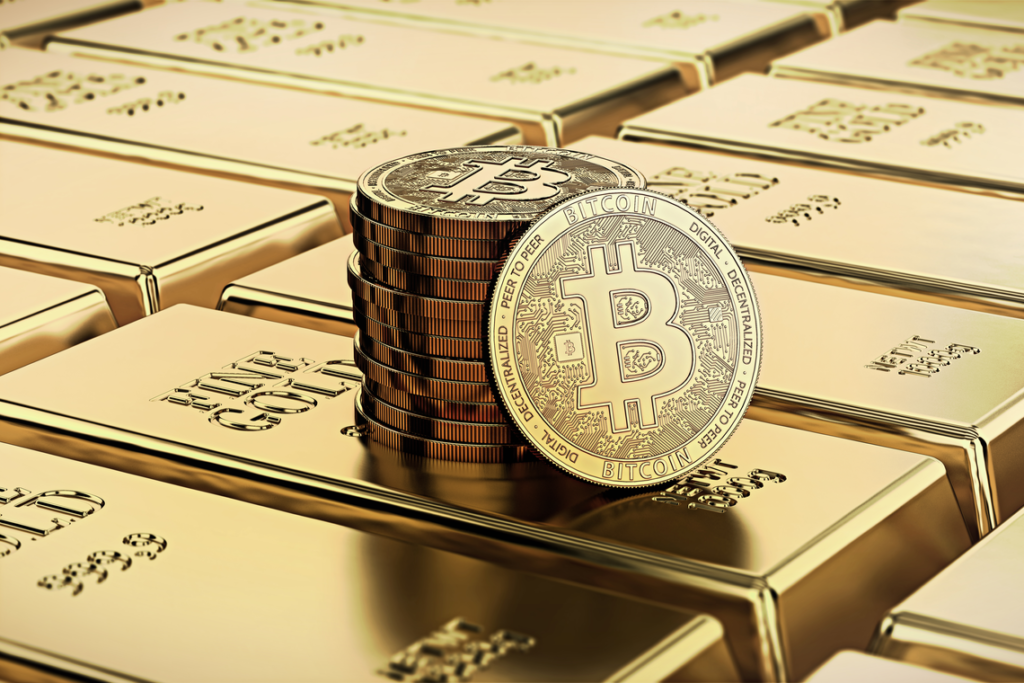 Gold and Bitcoin
As the demand for hedging assets increases, the movement of investors into Bitcoin (BTC) seems increasingly expected. In fact, the current price increases appear to have stability at $5,300 — potentially due to similar fears of Fed tightening. As the dollar moves according to the whims of the centralized Fed, Bitcoin remains a decentralized alternative. Unlike gold, Bitcoin can function as a currency — allowing for liquidity even as it protects value. This dual nature of Bitcoin has created a system in which value can be both stored and spent — a rare combination of the benefits of liquid and store-of-value assets. As such, it offers
substantial benefits over the traditional store-of-value assets, like gold
.
Do you think Bitcoin (BTC) will continue to rise as the market tightens, or will gold be the go-to hedge asset during the impending recession? Let us know in the comments below! 
---
Disclaimer
All the information contained on our website is published in good faith and for general information purposes only. Any action the reader takes upon the information found on our website is strictly at their own risk.