Every so often, a digital asset starts gaining price momentum for no apparent reason. Sometimes, such events are the result of hype campaigns, fake news, or are simply the result of market manipulation. This appears to have happened recently with Bitcoin SV (BSV).
Typically, extreme pumps that create gains over 100 percent in only a few days usually occur with smaller cryptocurrencies, since larger assets often have lower spreads and there are more holders to iron out any sudden price movements. However, since May 21, 2019, Bitcoin SV (BSV) — a cryptocurrency with a market capitalization well in excess of $1 billion — has undergone an impressive price surge.
Satoshi
Nakamoto's self-titled vision almost quadrupled its value in just nine days.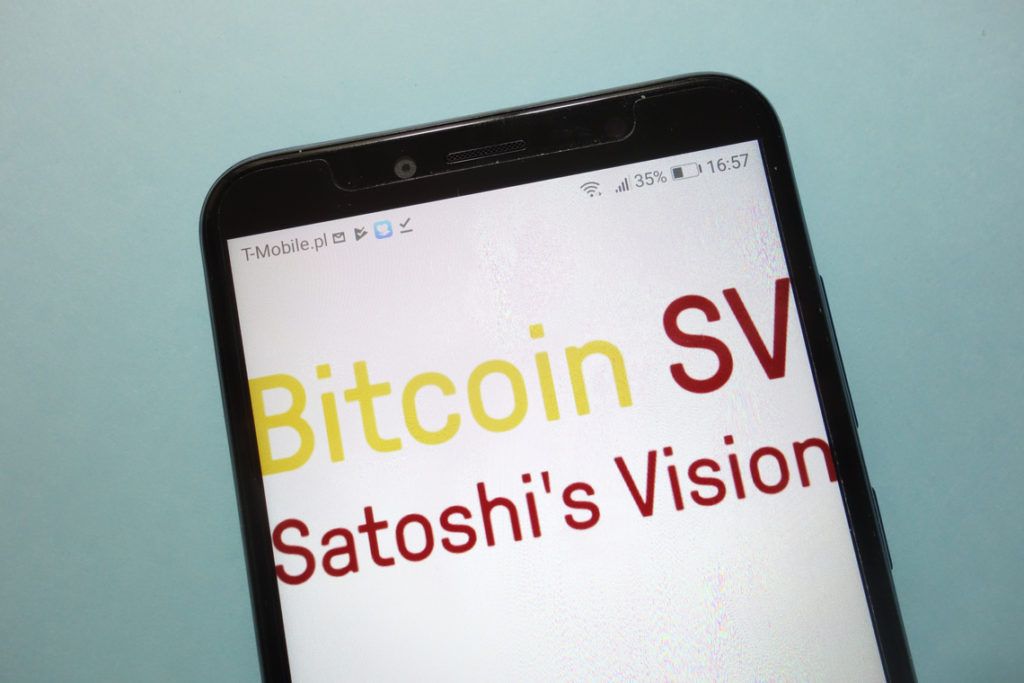 Fake News
Part of the reason behind BSV's most recent pump appears to be owed to fake news which may have tricked Chinese retail investors into buying in. A social media post with a doctored image was circulated throughout the Chinese-language cryptocurrency community, claiming that the self-proclaimed creator of Bitcoin (BTC), Craig Wright, had deposited nearly 50,000 BTC on
Binance
from the genesis address. The news also claimed that the CEO of Binance, Changpeng Zhao, agreed to publicly apologize to Wright for
doubting
he is
Satoshi Nakamoto
.
Seems someone did it purposely just around the same time BSV pumped just an hour ago.

Completely fake news but "real enough" to trick many Chinese retails pic.twitter.com/qiWtW6Z8bC

— Dovey 以德服人 Wan 🪐🦖 (@DoveyWan) May 29, 2019
BSV: Pump & Dump
Since the fake news started spreading, the price of BSV gained as much as 86 percent before coming to a grinding halt as a huge sell-off of 25,000 BSV tanked the value. The trade, worth an estimated $5,000,000, briefly dumped the market down to as low as $44 on the exchange.
Common sense dictates that the people behind the massive dump of BSV could very well be the same people that propagated the fake news about Wright's BTC deposit on Binance — essentially manipulating the market for their own gains. Although it is not possible to directly connect Wright to the suspected market manipulation, the famous computer scientist does have his fair share of believers — many of which are happy to help propagate fake news in order to momentarily ride a wave of profit.
What is your opinion on the Bitcoin SV (BSV) market situation? Is there any substance to the cryptocurrency, or is being manipulated? Let us know your thoughts in the comments! 
Disclaimer
All the information contained on our website is published in good faith and for general information purposes only. Any action the reader takes upon the information found on our website is strictly at their own risk.