Arguably one of the only reasons why Bitcoin (BTC) has managed to maintain such momentum in these several years is thanks to its censorship resistance — which is largely owed to the size and diversity of its mining network, making it very difficult to subvert or attack.
However, as it stands, only a small handful of cryptocurrencies have the network security to be genuinely well-protected against attacks — with Bitcoin SV (BSV) standing out as a major coin that appears to be particularly vulnerable.
Since Bitcoin SV and Bitcoin Cash (BCH) parted ways in November 2018, the former has struggled to maintain its network hash rate — gradually slipping from a peak of 4.37 exahashes down to as low as 600 petahashes in March 2019. It is currently sitting at just over 740 petahashes at the time of this writing.
Comparing this to the Bitcoin mining network, which has been hovering between 40 and 50 exahashes for the last few months, this is equivalent to more than 50x the Bitcoin SV hash rate. Because of this, if even one percent of the Bitcoin network decided to switch to mining Bitcoin SV for the day, it would be quite easy to mount a 51% attack on the coin.
Taking into consideration that many large mining operations and private pools can easily output in the hundreds of petahashes, it is not unrealistic to think that a single entity could, under the right circumstances, completely disrupt the Bitcoin SV network.
However, considering the immense costs involved in mounting an attack against Bitcoin SV, it seems very unlikely that a single large miner would want to take the burden upon themselves. That being said, given the controversy surrounding Bitcoin SV and Craig Wright at the moment, it impossible to imagine that a single well-heeled mining organization or pool might want to make a statement.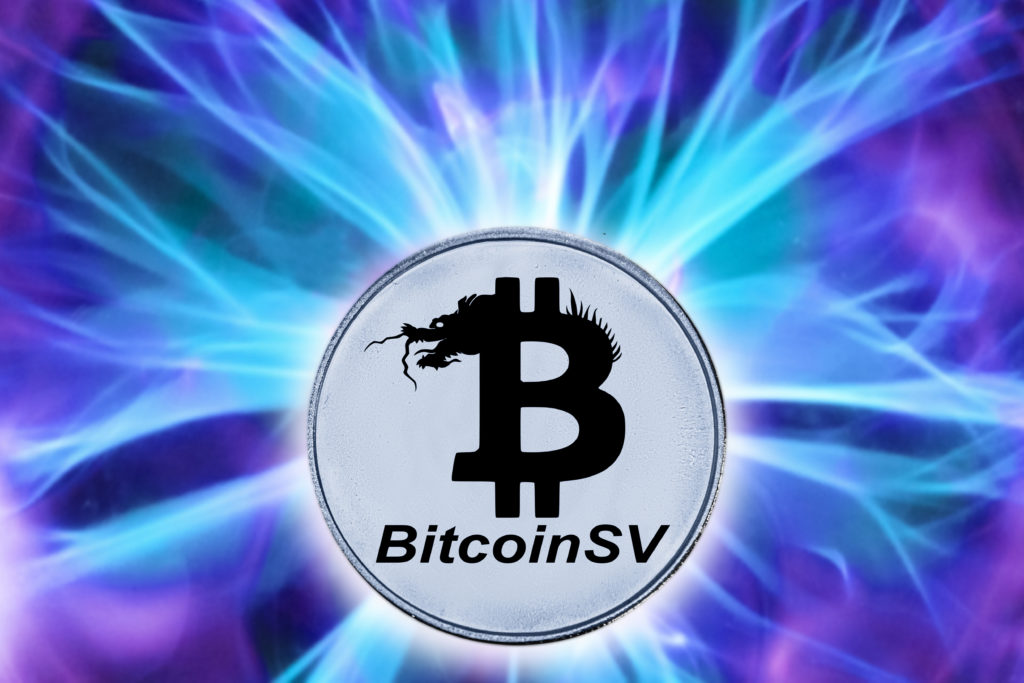 With BitMEX research recently highlighting the extreme losses that Bitcoin SV miners are already experiencing, it may not be long until the exchange decides to allow its users to short BSV — which may, in turn, provide a financial incentive to orchestrate such an attack.
Whether or not Bitcoin SV is able to survive an attack would likely depend on how much true support it has and whether current miners are willing to paint themselves further into the red to save a coin that they believe is the truest representation of what Bitcoin should be.
What is your opinion on Bitcoin SV? Will it survive for the long term, or is its dwindling hash rate a sign of things to come? Let us know your thoughts in the comments! 
---
Images courtesy of Shutterstock, Trading View and Twitter.