The debate over whether
Bitcoin
(BTC) is in a bull or bear market seems ubiquitous. However, some astute observers have begun making calculations based on the BTC/USD pair. Without any price increase, and assuming constant
inflation
rates, one bitcoin will be worth $1M by the year 2250.
The overall argument is simple — Bitcoin is a static asset. so its value cannot fluctuate internally because there is a limited and fixed supply of 21 million coins. In this sense, Bitcoin stands independent of the overall economy. The dollar, however, is not static in its supply and is therefore constantly responding to market changes.
The Federal Reserve (Fed)
makes decisions on liquidity and moves funds in or out of the economy. While these methods may change and cause debate, the overall flow of the economy is inflationary nevertheless.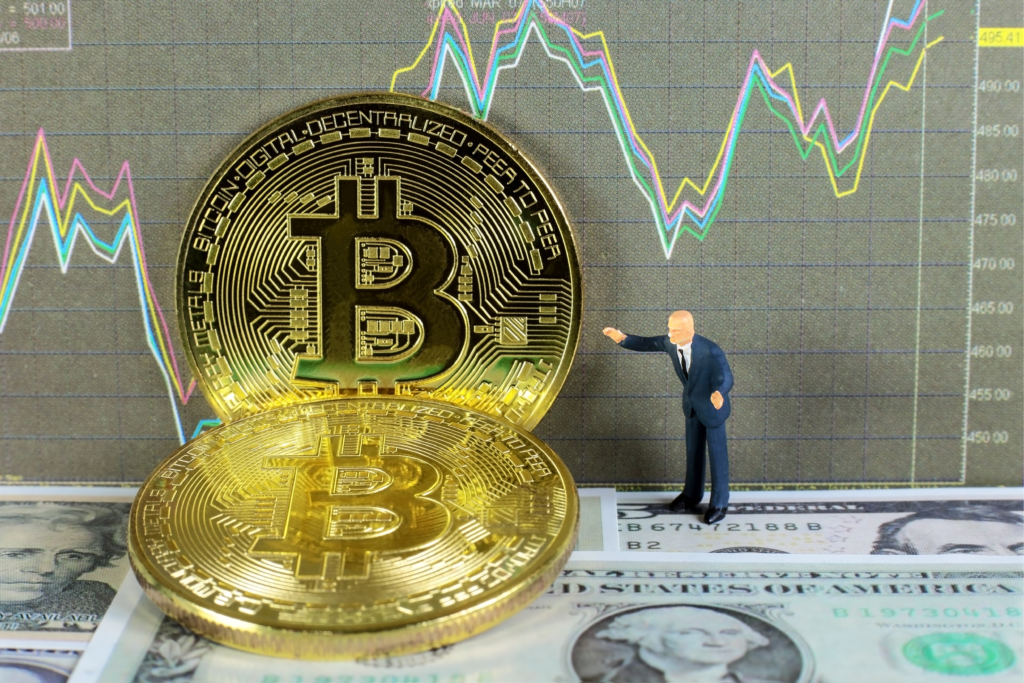 Does Inflation Pay?
The problem with inflation is that it destroys the value of assets over the long term. Consider $1M deposited in the bank on Jan 1, 2020. Assuming a 2% inflation rate for the year, the actual purchasing value of those funds would be $980,000 by Dec 31, 2020. This loss would continue at that steady pace indefinitely, eventually destroying the purchasing power of those funds. This means that the investor needs to continually find ways of gaining returns in order to simply break even. Bitcoin, on the other hand, doesn't respond to inflation, since it is digitally capped. With no supply increase, the BTC/USD ratio simply grows at a steady rate of inflation. In other words, $1M of bitcoin would be worth $1,020,000 during the same time period. Simply
holding Bitcoin
for the year would result in a net increase in purchasing power of 2%, where holding cash results in a net decrease of the same amount.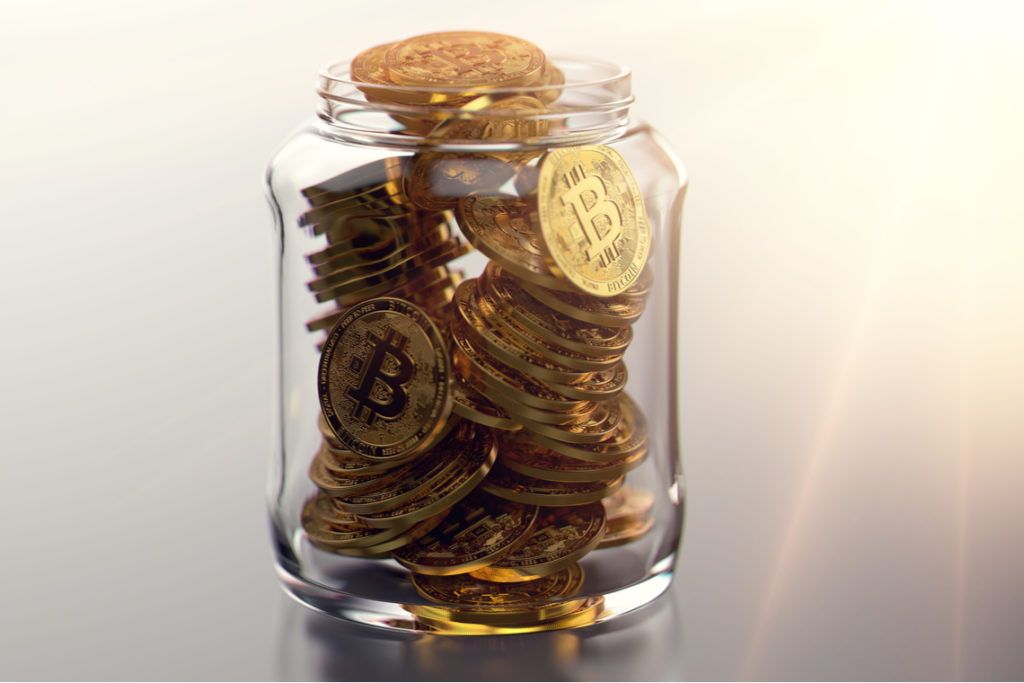 Overall Growth
Additionally, investors and adoption in the Bitcoin market would likely result in additional growth for those who hold it. As activity in the market increases, each bitcoin gains intrinsic value. This puts Bitcoin owners not only ahead of inflation, but in investment value as well. The conclusion is simple. Even considering absolute stagnation in adoption, Bitcoin has a positive return chart going forward. Assuming increased growth — the returns are essentially guaranteed.
---
Did you know you can trade sign-up to trade Bitcoin and many leading altcoins with a multiplier of up to 100x on a safe and secure exchange with the lowest fees — with only an email address? Well, now you do! Click here to get started on StormGain!
Disclaimer
All the information contained on our website is published in good faith and for general information purposes only. Any action the reader takes upon the information found on our website is strictly at their own risk.