The fact that Bitcoin has survived and thrived for ten years now is a testament in and of itself to its success. However, for the average consumer, it is easy to forget amidst the novelty and hype of a digital currency that the true success of Bitcoin, and cryptocurrency as a whole, will not be wholly realized until it is embraced by society as both a method of payment and a means to hold wealth.
Even dedicated cryptocurrency enthusiasts have a tendency to set aside these important factors. With the proliferation of new blockchain technology of late, particularly in the form of decentralized applications (Dapps), this oversight is understandable. Many, if not most, crypto fans are highly invested in its success, not just financially, but also on principle.
Blockchain influencer and Adamant Capital Founder Tuur Demeester recently tweeted about the growth of Reddit's Bitcoin community. https://twitter.com/TuurDemeester/status/1069461572253294594 Demeester is correct. For better or worse, social media is a strong indicator of the progress of any new idea or product in today's market. This observation is indeed a great indicator of Bitcoin's exponential expansion in popularity.
But how has Bitcoin grown in popularity and broader adoption, to a point where it has achieved its current status? And how might it continue to expand into adoption ranges approaching 100 percent by the majority of society?
The Biology of Virtuous Adoption
Financial experts often refer to what has happened with Bitcoin, and continues to happen, as a virtuous adoption cycle. Virtuous adoption happens just like positive feedback loops happen in the human body. In clinical medicine and psychology, positive feedback loops create progress toward greater health, leading to more and more positive change. This is what a virtuous adoption cycle does for cryptocurrency. And despite the discouraging bear market cryptocurrency has fallen into, there has been much to celebrate about Bitcoin lately. Progress is being made in multiple areas, specifically in the areas of investment opportunities, expansion of the blockchain as a payment method, and increased opportunities for Dapp development on the Bitcoin platform. The future is also bright for Bitcoin. Whether this is a result of the recent changes to the Bitcoin noted above and the virtuous cycle they have created, or the natural progression of a platform that is meeting a need in a world that is seeking exactly what blockchain is able to give them, remains to be seen. Regardless, Bitcoin is looking at continued improvements in widespread adoption,
security
and privacy, and payment method availability. All of these changes, updates, and potential improvements have resulted in renewed investor interest, particularly from larger scale investors. When this happens, it starts the virtuous cycle again, as investor interest generates more investor interest.
Let's review some of the events leading up to Bitcoin's current virtuous adoption state.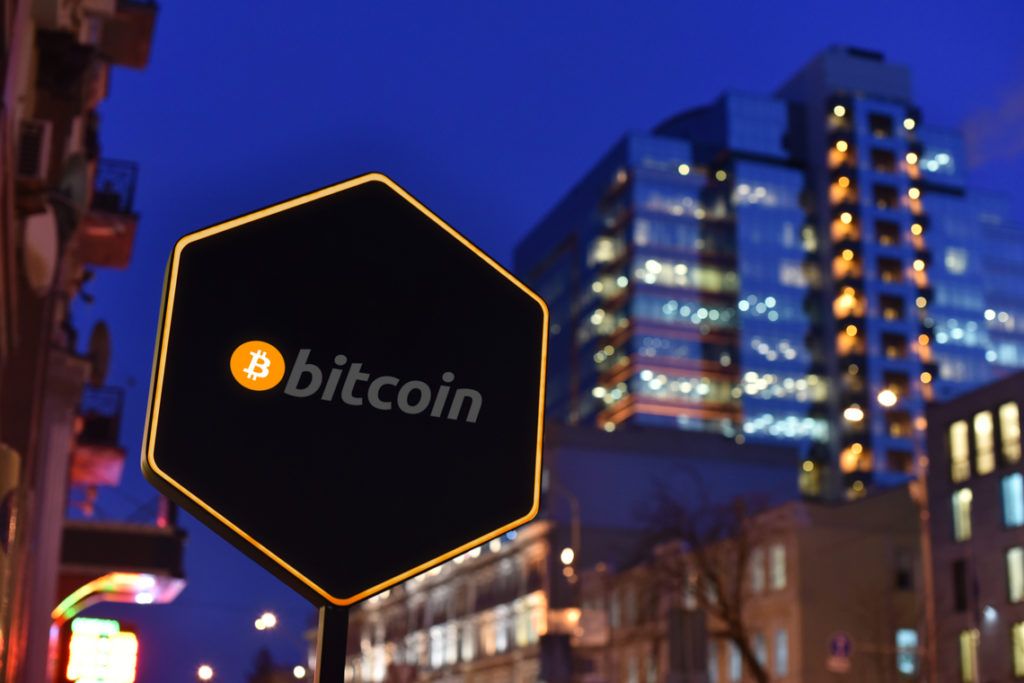 Current Progress
Bitcoin Cash ABC (BCH ABC) and Bitcoin Cash SV (BCH SV)
Despite
a rocky start
and continued contention between these competing hard
forks
to the original Bitcoin Cash (BCH) hard fork, the premise of BCH ABC, as well as BCH SV, is solid. BCH was created to increase transaction speeds by increasing the size of each block from the original Bitcoin's one MB up to eight MB.
This increase in size has solved the significant issues with transaction processing delays Bitcoin has experienced since its inception. Additionally, a smaller block size has limited the number of transactions the network is capable of processing at a time. These issues have greatly impacted scalability, greatly impacting Bitcoin's viability as a commonly utilized payment method. Bitcoin Cash was developed to be the solution to these scalability issues, enabling the processing of transactions much more quickly. The Bitcoin cash network transaction fees are also generally lower, another way it is more practical.
Lightning Network
With the release of
Lightning Network
, Bitcoin now has the ability process very small transactions on a much larger scale. Lightning Network is essentially an extra layer on top of the blockchain where these transactions can quickly take place back and forth without waiting for the rest of the blockchain to keep up. Lightning Network is another way to reduce the typically very high transaction costs associated with Bitcoin transactions
Bitcoin for Dapps
Another notable advantage of the Bitcoin Cash hard fork has been Dapps. The fastest growing usage of blockchain technology, Dapps are smart contract-based functions that operate within the blockchain. While most have an associated cryptocurrency, the focus is not on the digital currency, but rather, the functionality. Until Bitcoin Cash, the notoriously slow Bitcoin network simply did not have the bandwidth to handle Dapps. The vast majority of Dapps are on the Ethereum network. With Bitcoin Cash and its increased flexibility, Dapps are now an option on Bitcoin's network. This is not only great news for Bitcoin in the current market but also in the future.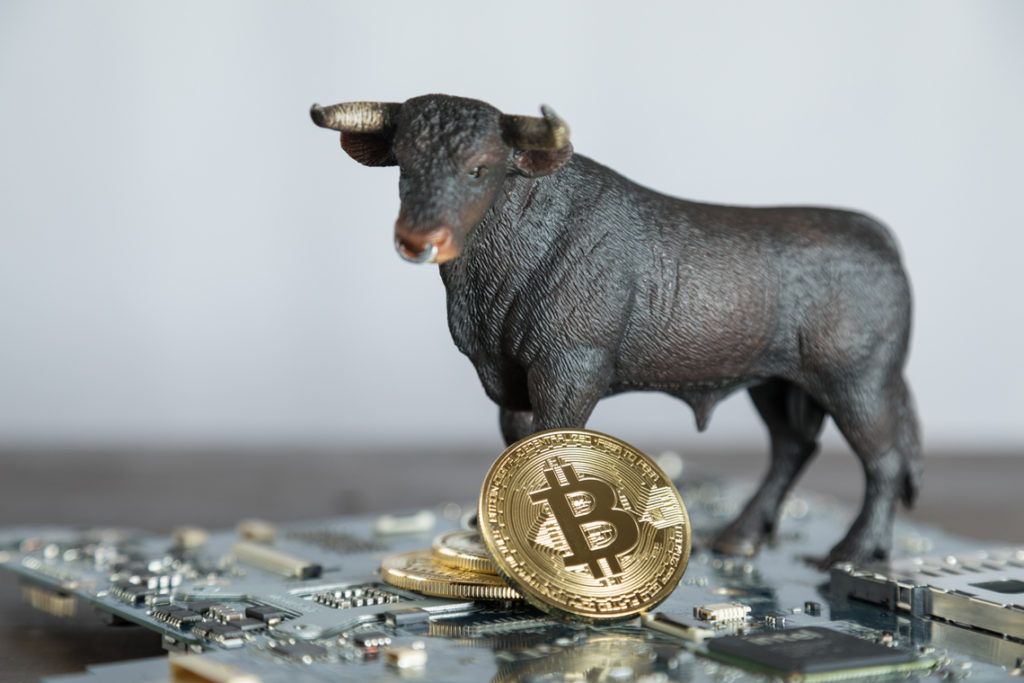 Wall Street Involvement
A major step in the widespread and accelerated expansion of Bitcoin and cryptocurrency will be Bitcoin's inclusion on major trading sites as a future on regulated markets such as the Nasdaq and VanEck. This is likely to spark a continued growth cycle for
Bitcoin
, likely in the very near future.
Think Bitcoin's Reddit feed is an indication of virtuous adoption? Let us know in the comments below! 
Disclaimer
All the information contained on our website is published in good faith and for general information purposes only. Any action the reader takes upon the information found on our website is strictly at their own risk.