The recent Bitcoin (BTC) rally might simply be the result of Tether (USDT) sales and capital flight from major cryptocurrency exchanges.
Despite the latest bull run of digital assets, capital outflows from the world's major cryptocurrency exchanges have recently exceeded inflows by about $622 million, Bloomberg reports — citing the blockchain data provider TokenAnalyst.
At the same time, some experts are pointing, once again, at Tether.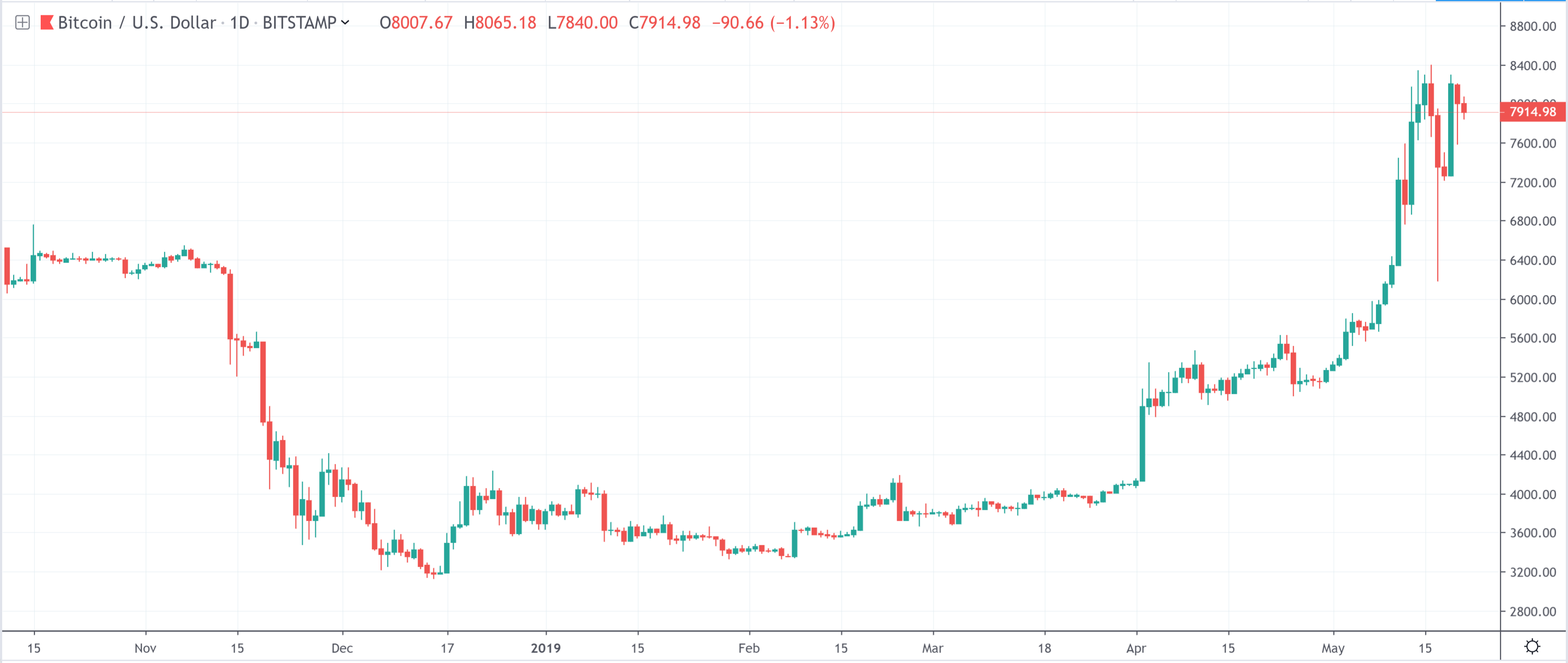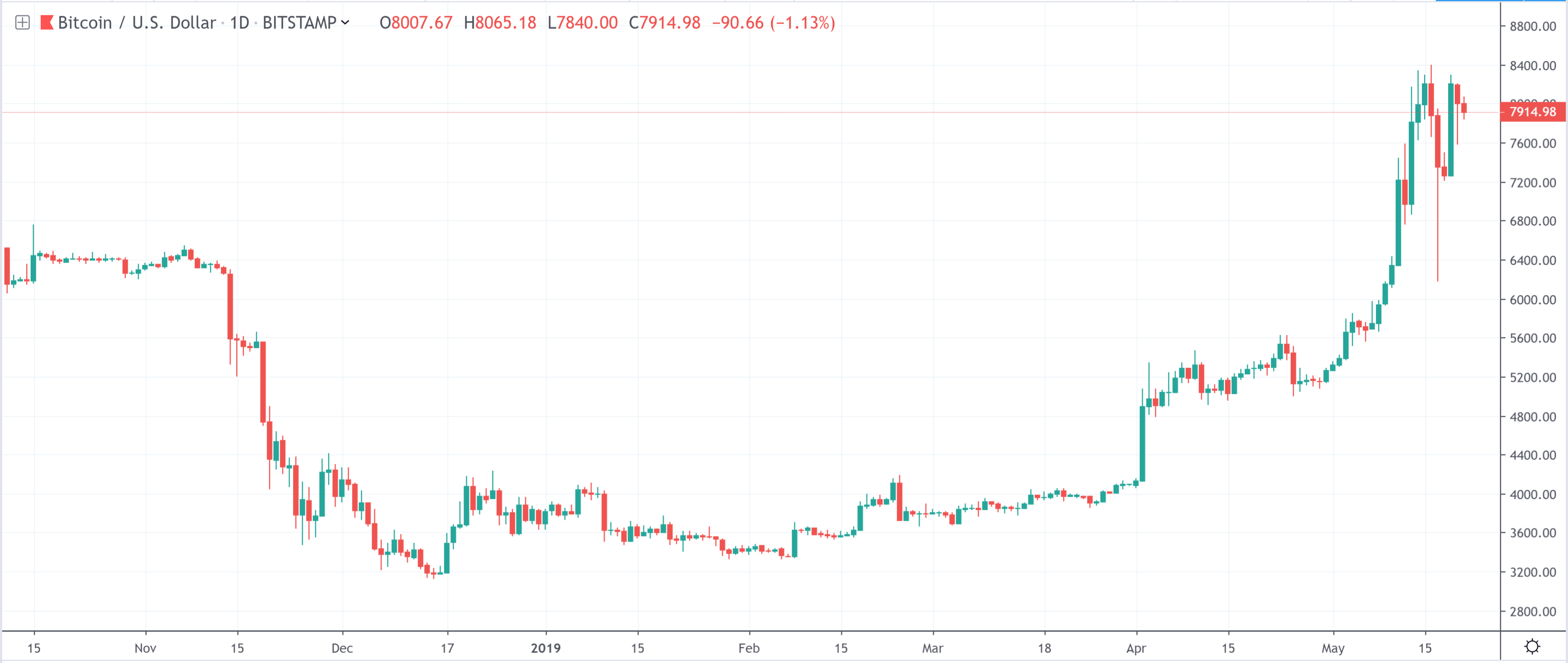 Bitcoin Rally or Capital Flight?
The latest cryptocurrency-related euphoria conceals the capital flight from a number of major cryptocurrency exchanges. Over the past several days, the outflow of funds from some key trading platforms exceeded inflows by about $622 million. Bitfinex, BitMEX, Binance, and Kraken have seen the major net capital outflows — according to Bloomberg.
Moreover, the Bitcoin rally itself might have been the result of mass withdrawals, the news agency suggests, adding that, in a market shaken by turbulence or ambiguity, it is logical that investors turn to the 'quality asset' they perceive as the most established and liquid of its kind.
More specifically, the recent surge of Bitcoin could have been amplified by investors' flight from the troubled exchange Bitfinex and its affiliated stablecoin Tether. Amid controversies and allegations of fraud and manipulation, investors rushed to withdraw their USDT holdings in favor of BTC.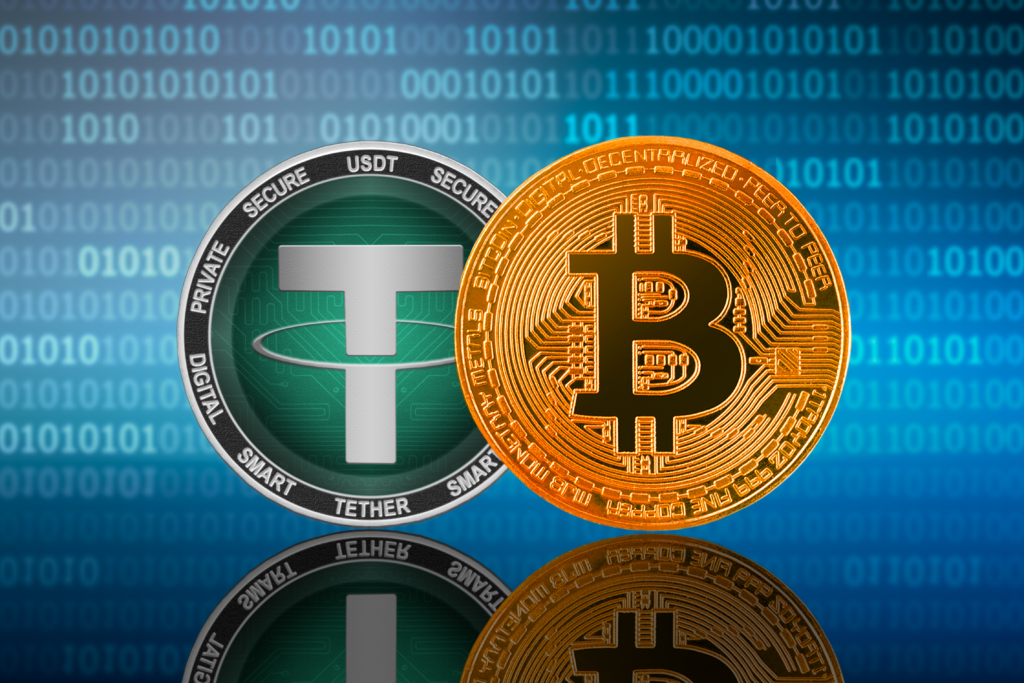 Is Tether Behind Recent Bitcoin Movements?
Bitcoin's price increase follows the news that the New York Attorney General's Office has accused Bitfinex of hiding losses almost nearing to $1 billion. The company has allegedly lost $850 million and inappropriately used client funds from Tether to cover up the shortfall. Furthermore, it was revealed that only 74 percent of the 'king of stablecoins' was actually backed by USD reserves and short-term securities.
This disappointed investors and further dented their trust in Tether. As a result, Bitfinex's net outflows exceeded $1.7 billion of Bitcoin and Ethereum (ETH) since April 26. This was the date when the New York Attorney General's Office brought charges against the exchange.
For some time, BTC traded on Bitfinex at 6 percent higher compared with other exchanges.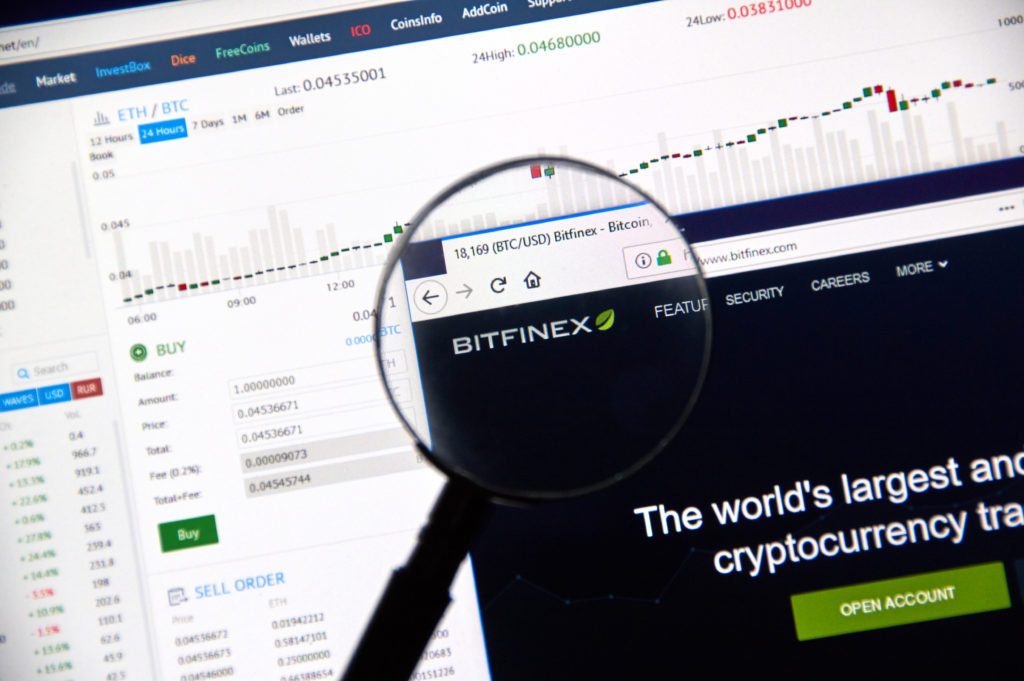 Commenting on the developments, John Griffin, a professor of finance at the University of Texas and a prominent researcher of cryptocurrency market manipulations, said:
Since Tether is insufficiently backed, it means that some of the reserves backing customer assets on exchanges are likely insufficient.
Thus, smart customers do not store funds on the exchanges. They preferred to get rid of 'fake money' in favor of Bitcoin, and this could exert upward pressure on Bitcoin prices, Griffin explained.
Do you believe that the latest Bitcoin rally was fueled by Tether? Let us know your thoughts in the comments below! 
---
Do you want to BeInCrypto? Join our Telegram Trading Community for exclusive trading signals, educational content, discussions and project reviews! Images courtesy of Shutterstock, Trading View and Twitter.