American consumer spending and personal income rose in April, spelling good news for the Federal Reserve and its mission to meet an annual
inflation
target of two percent.
The United States Commerce Department announced an increase in its personal consumption expenditures (PCE) index from 0.2 percent in March to 0.3 percent in April. The PCE is a metric commonly used by the Federal Reserve to ascertain the country's inflation rate.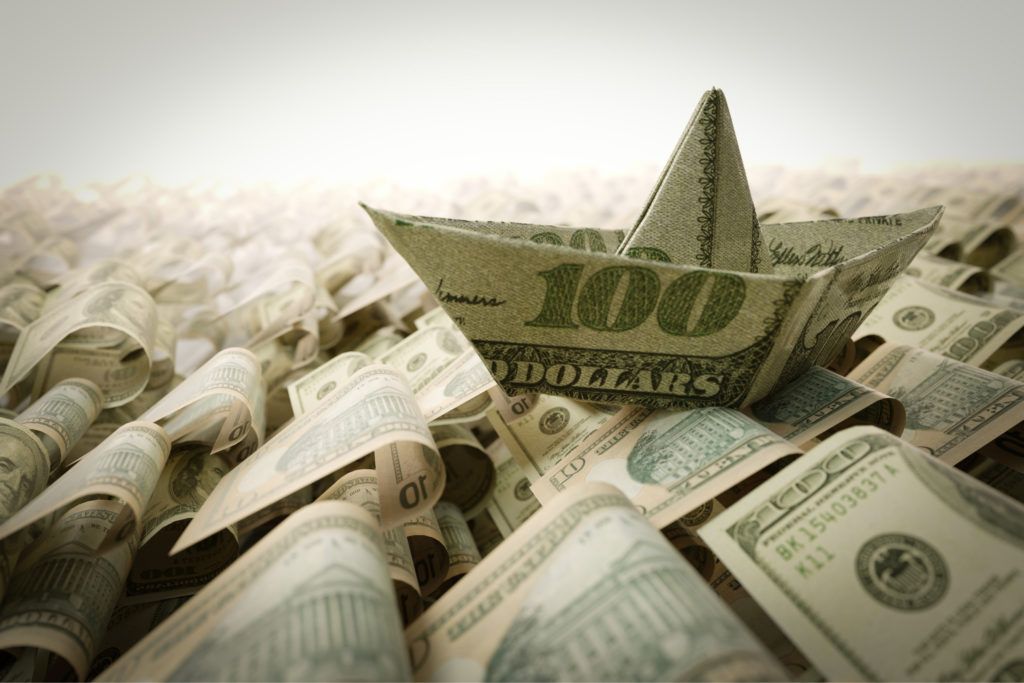 Falling Inflation Rates
In April, Federal Reserve Chairman Jerome Powell shared his belief that the economy is only temporarily experiencing low inflation. The Fed, meanwhile, declared that the economy will be able to meet its inflation target for economic growth and, in the interim, has asked banks to not lower interest rates. While consumer prices may be rising now and lending support to the Fed's statements, it remains to be seen if the nation's economy will grow at the end of the year.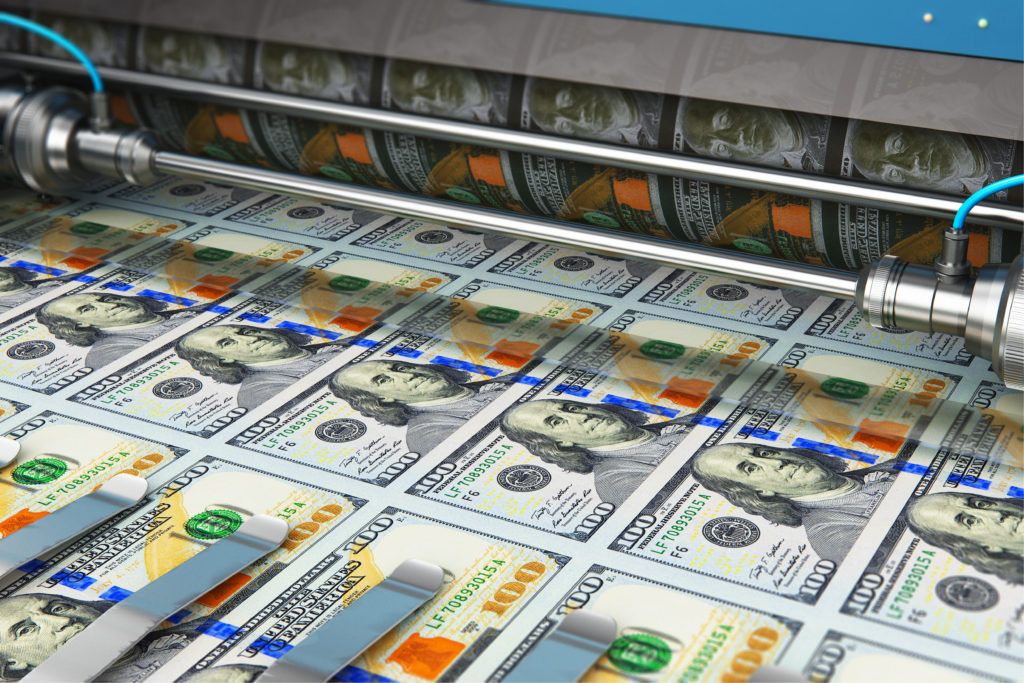 Low Inflation in Japan
Low inflation typically indicates a slowing or weakening economy since consumers and businesses are not willing to make new investments and purchase goods. While goods and services do not see price increases, neither do wages and salaries. Japan, for instance, has been facing the issue of low inflation. Like the U.S., Japan's central bank maintains an inflation target of two percent. However, it has not even come close to meeting that target. The Bank of Japan released a
public statement
in July 2018 claiming that the low inflation problem is fueled by an overly cautious price-setting attitude by companies and a frugal purchasing mindset among consumers. As a result of low inflation, interest rates on many investment instruments in Japan are far lower and can even be negative at times. The Japanese population is thus left with very few options to invest and grow their savings.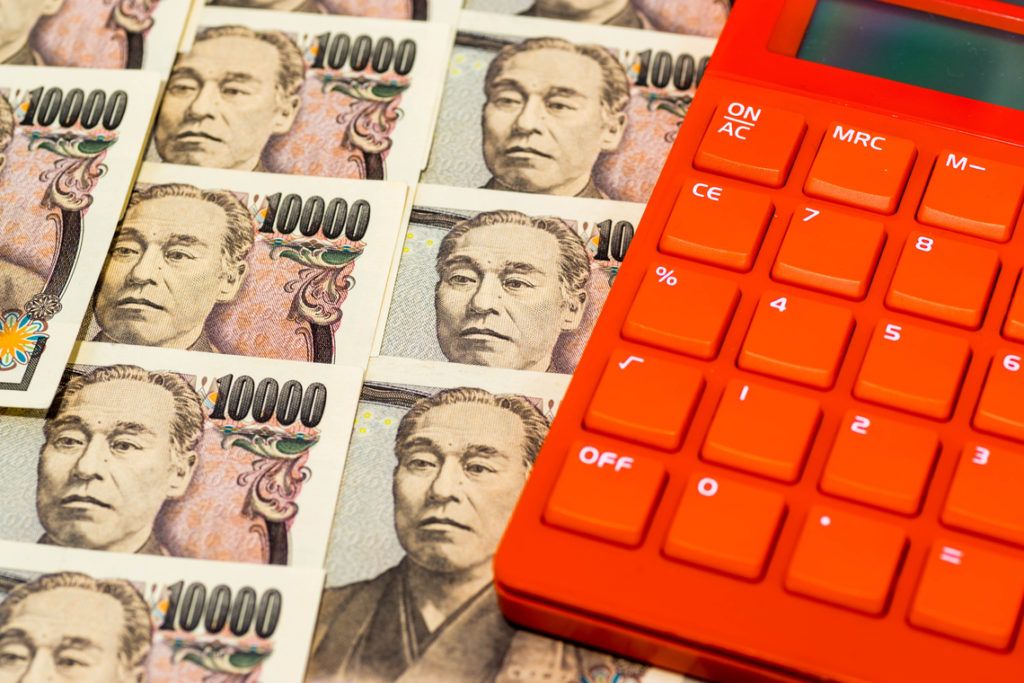 Bitcoin Price Continues to Rise
Some financial experts speculate that the threat of deflation is the reason why the demand for cryptocurrencies such as Bitcoin (BTC) has skyrocketed. Given that digital currencies routinely outperform even global equity markets, it is a perfect hedge for many investors, especially those that can handle the infamous
volatility
of the asset class. While the US is still quite far from facing the same inflation dilemma as Japan, cryptocurrencies will be one of the few instruments that investors can use to avoid their wealth's purchasing power from dropping over time. Eventually, new Bitcoin will no longer be produced and its price dynamics will be influenced solely by market demand. However, the same can be said for gold and other precious metals, which are universally regarded to be excellent stores of value.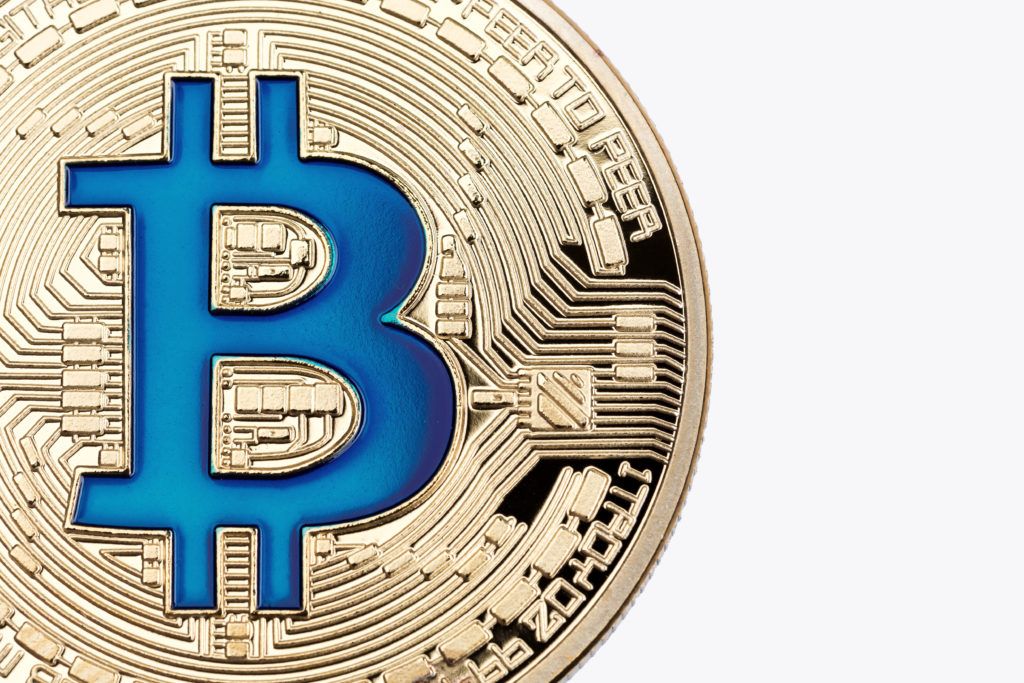 While the Fed has held its ground on interest rates so far, retail and institutional investors have both realized that Bitcoin and other digital currencies may be a good hedge against a slowdown.
What do you think about inflation and the Bitcoin price increase? Let us know your thoughts in the comments below. 
Disclaimer
All the information contained on our website is published in good faith and for general information purposes only. Any action the reader takes upon the information found on our website is strictly at their own risk.