California Governor Gavin Newsom cautioned the public against those asking for advance payments in Bitcoin with the promise of delivering essential goods. During his official address, Governor Newsom assured residents that essential items would continue to be available in the state.
On March 25, 2020, California Governor Gavin Newsom hosted a livestream where he cautioned the public against sending money or Bitcoin to anonymous individuals on the internet in light of shortages due to the COVID-19 outbreak.
The world's most popular cryptocurrency was mentioned during his public statement on California's response to the pandemic.
Late Wednesday night, the Senate unanimously passed a $2 trillion economic stimulus package, which included loans to businesses and cash benefits to individuals.
Governor Gavin Newsom just mentioned bitcoin during his COVID-19 announcement. pic.twitter.com/Z6TsnfT6XY

— Vis (@Vis_in_numeris) March 25, 2020
Governor Issues Bitcoin Warning
Addressing the state of California through a Facebook Live update, Governor Gavin Newsom gave a detailed briefing of the steps taken by his administration to slow down the spread of the novel Coronavirus.
Governor Newsom went on to acknowledge the extraordinary efforts being put in by healthcare workers to treat patients and assured the public that there would be no shortage of essential commodities in the state.
Through his address, he warned about some people misusing this outbreak as an opportunity to scam and defraud those in need. Of late, reports have indicated that opportunists have been creating an artificial shortage of goods in the state to sell them at marked-up prices at a later date.
Payments in cryptocurrency are often encouraged by those engaged in malicious acts because of the technology's semi-anonymous nature. While cryptocurrency transactions are still somewhat traceable, doing so is far more resource-intensive than investigating traditional instances of wire fraud.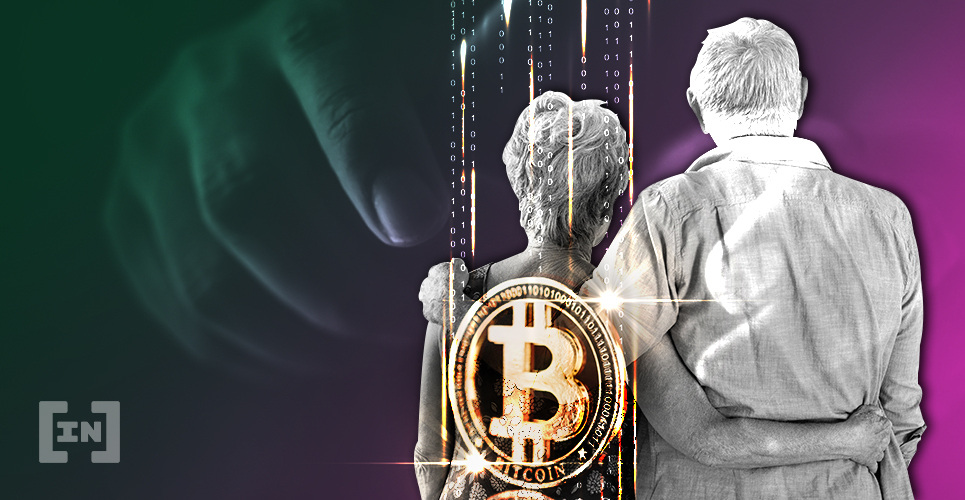 According to Newsom, it is entirely possible that scammers are currently targeting California residents with the promise of essential items in exchange for advance payments in Bitcoin.
On March 20, 2020, the New York Post reported that California residents were using shredded t-shirts as an alternative to toilet paper. These t-shirts, when flushed, clogged sewer lines and forced the public work department to be called in and clear the blockage.
Newsom Accepting Bitcoin Donations Since 2014
Governor Newsom was notably among the first public figures in American politics to talk about the advantages of digital tokens and related technologies.
Back in 2014, Gavin Newsom — the then Lt. Governor of California — accepted donations for his campaign in Bitcoin. At the time, the San Francisco Chronicle argued that showing support for Bitcoin would lead to the political backing of some of the top venture capitalists and technology companies in the state of California.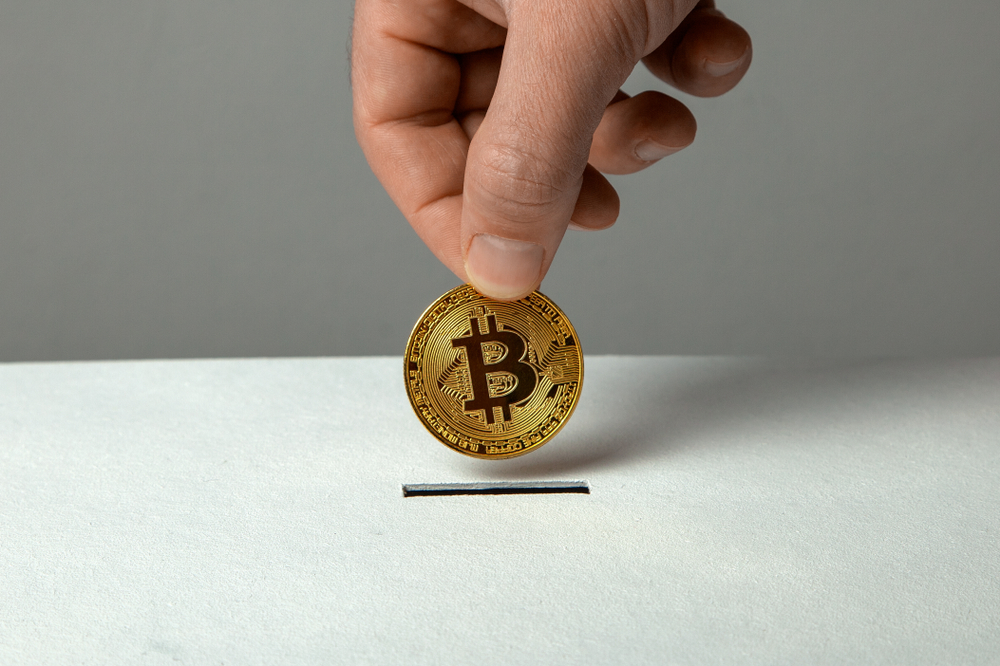 In the same report, Robert Molnar, a former Republican strategist, stated that Newsom's support for Bitcoin would make his bid for the post of Governor more appealing with the state's population. Gavin Newsom went on to be elected the Governor of California in 2018.
In February 2019, Newsom said there was a need for a statewide policy to uplift workers for newer domains such as artificial intelligence, blockchain, and big data. In his official state of the state address, the Governor also announced a new commission to study cutting-edge technologies and ensure employment for state residents.
Disclaimer
All the information contained on our website is published in good faith and for general information purposes only. Any action the reader takes upon the information found on our website is strictly at their own risk.