As new terms slip into popular parlance, it is often difficult to keep track of the context within which they were first used. It should hardly come as a surprise, however, to learn that the phrase 'Bitcoin Maximalist' was initially popularized by none other than Ethereum's Vitalik Buterin.
As highlighted via Twitter by Hacker Noon contributor Grubles (@notgrubles) earlier, the 25-year-old Ethereum co-founder originally used the phrase in November 2014.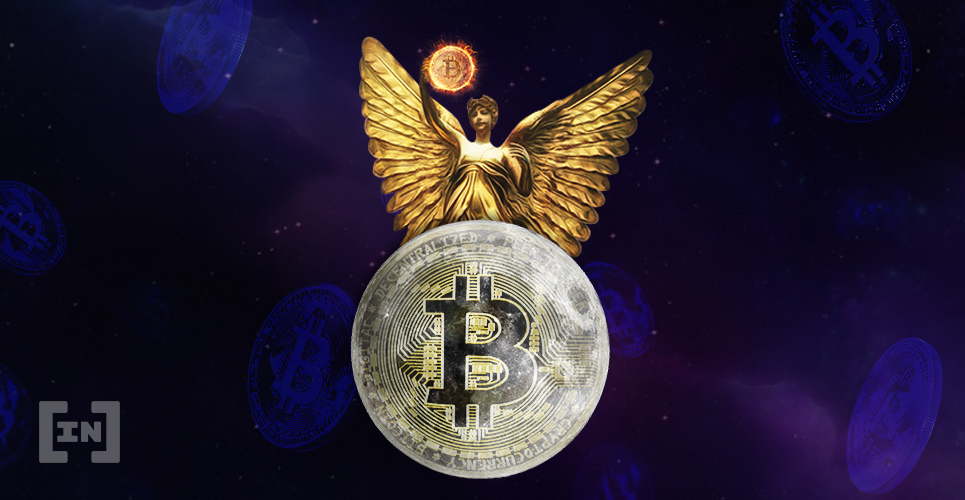 In a lengthy piece discussing Bitcoin's network effects and the very feasibility of a future with just one major cryptocurrency network, he comments that himself and others have used the term 'Bitcoin dominance maximalism' or just 'Bitcoin maximalism' to describe those subscribing to:
"The idea that an environment of multiple competing cryptocurrencies is undesirable, that it is wrong to launch 'yet another coin,' and that it is both righteous and inevitable that the Bitcoin currency comes to take a monopoly position in the cryptocurrency scene."
What if I told you Vitalik not only popularized the "maximalist" pejorative, but also popularized (started?) the "Blockstream crippling Bitcoin" meme?

BTW, it's kind of hilarious this content is still on Ethereum,org. pic.twitter.com/EhOj40hyE4

— grubles (@notgrubles) January 13, 2020
In the above tweet, Grubles also points out that Buterin seems to have introduced another popular idea to the cryptocurrency industry in the article titled, 'On Bitcoin Maximalism, and Currency and Platform Network Effects.' In the piece, the developer writes that there are only three ways Blockstream can monetize its operations in order to refund those that have invested in it over the years:
Investors backed the company out of speculative philanthropy.' If Blockstream makes Bitcoin more usable, the investors' BTC holdings will increase in value.
The company will earn revenue by taking a cut from fees paid to use their side chains.
The company will "sell services," as in the RedHat open source business model.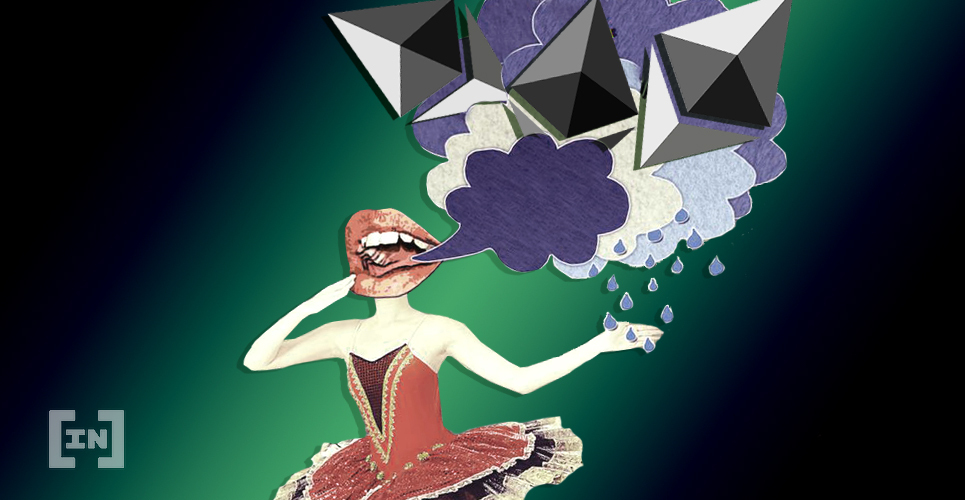 Buterin goes on to comment that there are problems with all these methods. The first requires that Blockstream and its side chains must perpetually please a niche group of investors, often in geographical locations where wealth is concentrated. The second is not viable since "the public will almost certainly reject such a clear and blatant centralized siphoning of resources." The final point is perhaps most interesting as it echoes one of the major critiques of those suspicious of Blockstream's true intentions:
"… it means that few other companies will be able to follow its trail and because it gives them the incentive to cripple their protocols so they can provide centralised overlays."
Grubles and other Bitcoin proponents refute the article, even calling it 'hilarious' that Ethereum.org continues to host it. In the replies to the article, the analyst goes as far as to accuse Buterin of inventing the "Blockstream crippling Bitcoin" narrative and "maximalist" phrase to fuel hype in the Ethereum project, which has made the network's co-founders incredibly well off.
---
▶️ Do you want to BeInCrypto? Join our Telegram Trading Community for exclusive Trading Signals, educational content, discussions and Project Reviews! Images courtesy of Shutterstock, Trading View and Twitter.