The demand for fixed income exchange-traded funds (ETFs) exploded in 2019, registering the largest inflow in history. While the fourth quarter saw a minor outflow, the overall picture is one of massive growth in demand — one that Bitcoin hopes to share in.
The most recent numbers indicate that investors sought out the safe-haven financial instruments to the tune of $129 billion. This number, released Nov 14, bests the previous high of $125 billion set in 2017.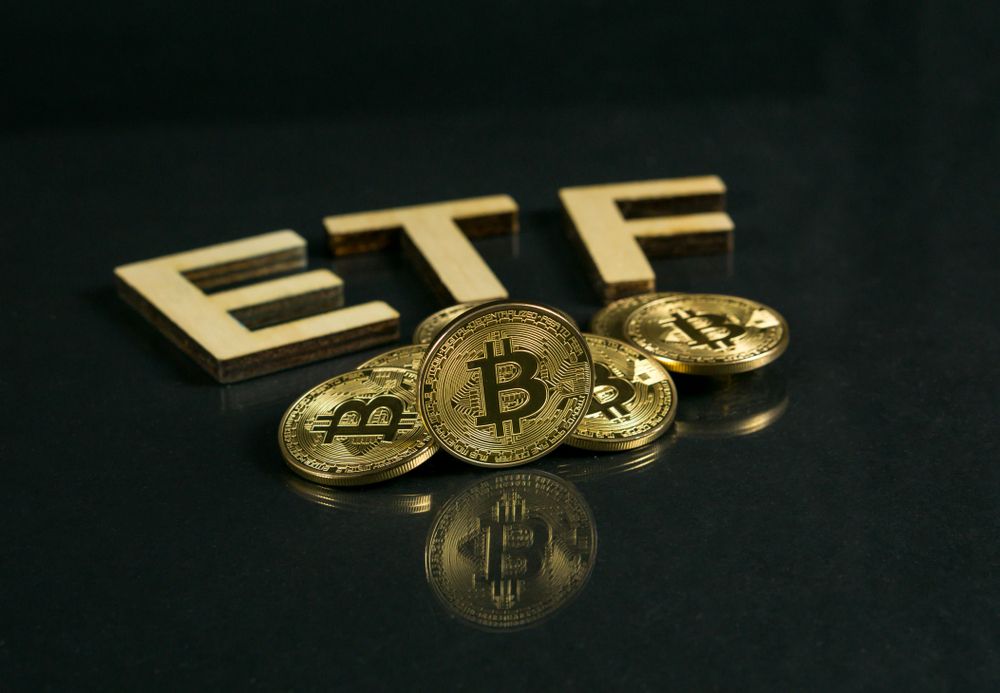 Turning to ETFs for Relief
A fixed income ETF is a fund that is built around bonds and other fixed assets. The goal of these funds is to provide a hedge against the dangers in market changes.
The overall economic picture in the U.S. has been, by and large, bullish. However, 2019 has seen a shift toward fear in the market, particularly in light of complex geopolitical strife.
As tensions have mounted overseas with China, Iran, and other authoritarian regimes, investors have sought protection against loss. Bonds offer just such protection, guaranteeing substantial returns while protecting capital.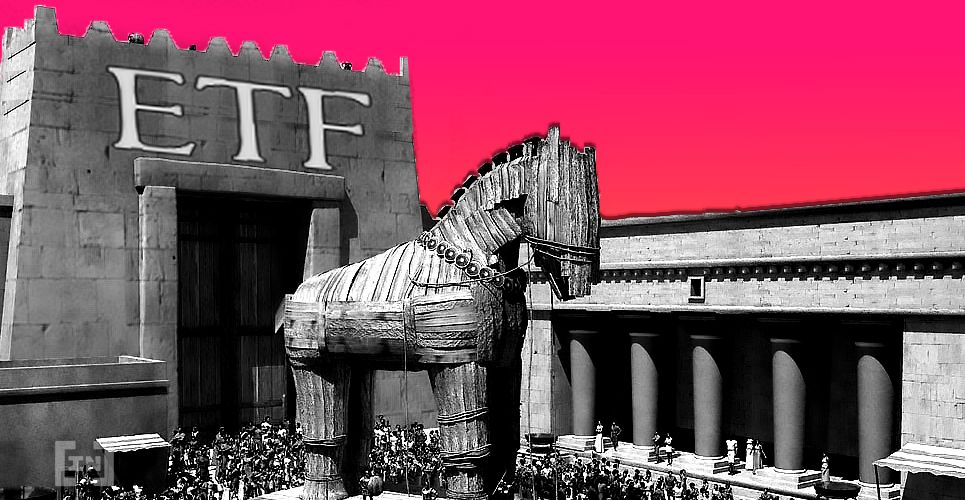 With the market in a state of confusion over what the future holds, bonds are relatively safe and helpful investments. Of course, bonds often offer much lower returns than the open equities markets.
Bonds also offer protection against massive market changes. The inflow into fixed income ETFs represents a general concern that the market could be wildly volatile. This danger of great losses makes investors willing to take lower returns in exchange for safety.
Bitcoin Next in Line?
The potential for market loss due to poor fiscal policies, inflation, and geopolitical issues has driven investors into safe havens. The fixed income ETF inflows prove that investor risk aversion is increasing.
Bitcoin functions in a similar way to these types of instruments. By removing itself from the overall market flow of dollars, Bitcoin becomes a haven against inflation. The market's desire for stability will likely continue to drive investors into positions that are hedged.
The growth in these instruments through 2019 may well be part of the cause of Bitcoin's response over the last year. With growth of more than 100% from early 2019, the market has seen investors move funds into the digital currency.
Disclaimer
All the information contained on our website is published in good faith and for general information purposes only. Any action the reader takes upon the information found on our website is strictly at their own risk.