Talks surrounding a possible Bitcoin ETF have been a staple of the cryptocurrency market for some time. However, according to one major analyst, Bitcoin is still far too illiquid of an asset for this to be a possibility.
A Bitcoin ETF may be 'years away' Thomas Lee, the co-founder of Fundstrat, recently said in an interview. Provocatively, he argued that Bitcoin's price needed to be $150,000  in order to be liquid enough for an ETF to even be possible.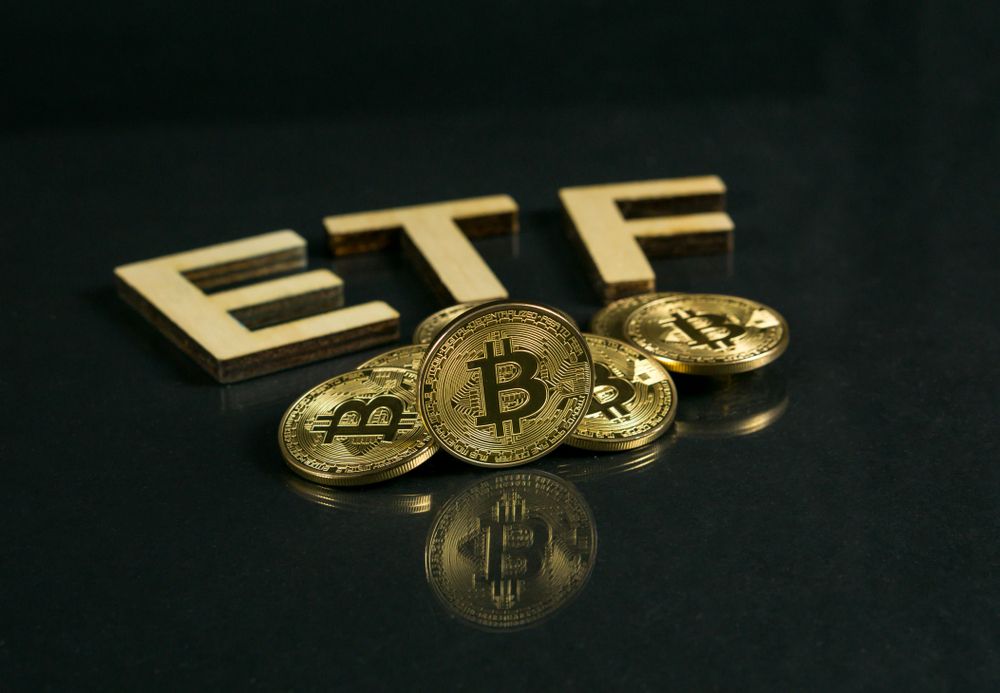 Why We Won't Be Getting a Bitcoin ETF Anytime Soon
Lee outlines two major reasons why we shouldn't expect an ETF anytime soon:
Bitcoin is currently valued at under $200B which is far too small for an ETF. An ETF would create a 'massive demand imbalance' relative to supply which would simply be unfeasible at this current market capitalization.
The SEC today simply does not want their legacy associated with a Bitcoin ETF. The current chairman of the regulatory body is only going to keep kicking the can down the road.
According to Lee, the equilibrium price required for enough liquidity for a Bitcoin ETF would put the leading cryptocurrency at around the $150,000 price point. Obviously, we are many years away from this being realized. Simply put, Bitcoin is far too small for the SEC to take a risk with approving an ETF, and the demand would also not be sustainable at current liquidity levels.
Words of ETF wisdom from @fundstrat.

We're still only playing in a puddle and an ETF requires at least a lake. https://t.co/Zbre2mz4nn

— Bryce Weiner (@BryceWeiner) October 22, 2019
Tempering Expectations
We have to keep in mind the conditions that led to the first gold ETF only came about in 2003. By then, gold already had a market capitalization of over $2T. This trumps Bitcoin's current total market value and indicates that regulators are not willing to gamble on a financial asset that is still relatively marginal in the greater economy.
Considering this data, we can assume that serious considerations and SEC approval won't happen until Bitcoin breaks the $100k level. For now, according to Lee at least, it's still far too early.
Do you agree with Lee that a Bitcoin ETF is simply unfeasible right now? Let us know your thoughts below in the comments.
Disclaimer
All the information contained on our website is published in good faith and for general information purposes only. Any action the reader takes upon the information found on our website is strictly at their own risk.