There has been speculation abound over the impact of CME's futures contracts on the price of Bitcoin. However, there seems to be some convincing data to suggest that, yes, these institutional channels are significantly manipulating the price of Bitcoin.
We've heard repeatedly about claims that institutional markets are manipulating Bitcoin's price. Thomas Lee from Fundstrat, for example, has been saying for over a year now that Bitcoin seems to decline right before futures settlement contracts end on the CME.
However, researchers like Arcane Research have crunched the numbers more concretely. By the looks of it, it seems that the suspicions of manipulation seem to be valid.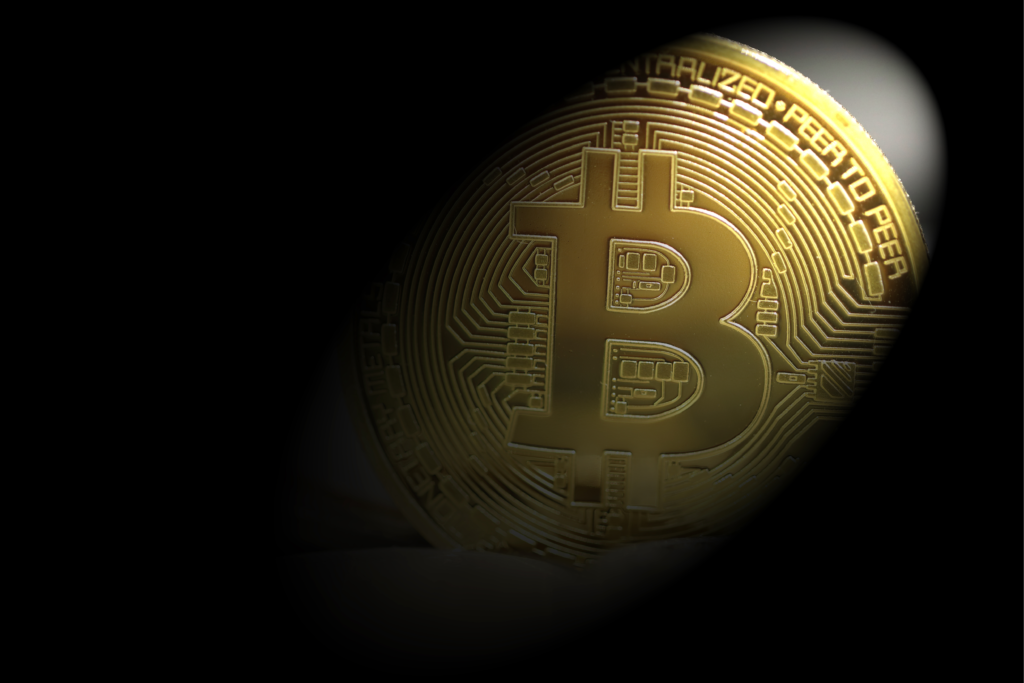 Bitcoin's Price Tends to Fall Before Settlement
The trend discovered by Arcane Research has been striking and arguably indisputable.
Bitcoin, on average, has dropped –2.27% towards settlements each month. Compare this to the average price movement over the same period (Jan 2018 to Aug 2019) which was just -0.06%.
Adjusting this data for outliers, the trend becomes even more obvious. For any given day between Jan 2018 and Aug 2019, Bitcoin posts around +0.04% on average. In comparison, ahead of CME settlements, Bitcoin's price falls, on average, around -1.99%. That means that the price falls ahead of CME settlements over 2 percentage points more on both the average and median compared to any other day.
Moreover, Arcane Research has found that in only 5 times out of 20 (25%) were the days before CME settlements in the green. In other words, days preceding CME settlements have been overwhelmingly negative. The drops preceding CME settlement closes also seem to be worse whenever Bitcoin has posted more returns for the month.
Thus far, April, May, June, and August have all posted significant losses before the CME close for each month. July was a notable outlier which saw negligible gains and losses.
April '19: -5.86% before the CME close, up 1.86% for the entire month.
May '19: -3.44% before the CME close, up 3.96% for the entire month.
June '19: -7.08% before the CME close, up 2.28% for the entire month.
August '19: -5.56% before the CME close, up 0.12% for the entire month.
What this tells us is that the futures market is having a significant impact on Bitcoin's price movements.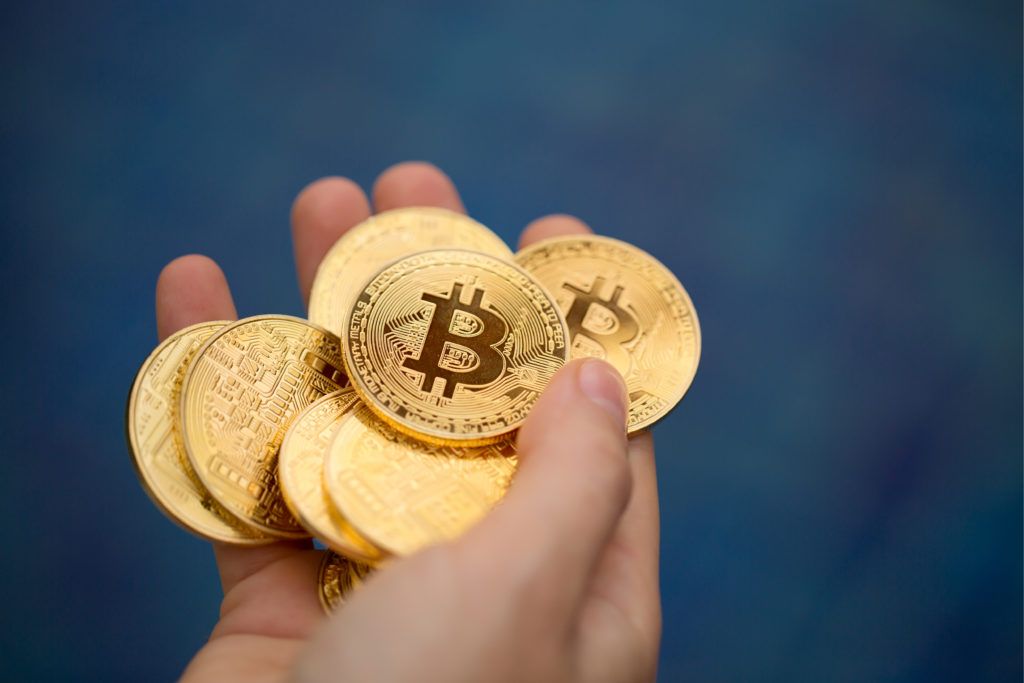 Is It Manipulation?
Looking at this data, it seems clear that futures markets are manipulating Bitcoin's price. The drastic drops preceding each settlement closing, especially on the CME, points towards some level of price manipulation occurring. Statistically, it would be impossible to imagine this as a mere coincidence.
Given that Bitcoin's price tanked just a day after Bakkt's release, many are wondering whether so-called 'institutional markets' will even benefit Bitcoin. Bakkt does settle its futures in real BTC, however, unlike the CME. This could possibly cause a new dynamic in the market. Given that Bakkt was released just a few days ago, however, it's impossible to tell at this stage.
For now, traders should just be aware that this tendency exists in the market and plan their trades around it.
Do you believe that the Bitcoin market is being manipulated by larger, institutional players? Let us know your thoughts below. 
---
Images are courtesy of Shutterstock.
Disclaimer
The information provided in independent research represents the author's view and does not constitute investment, trading, or financial advice. BeinCrypto doesn't recommend buying, selling, trading, holding, or investing in any cryptocurrencies