The decade from 2010 to 2020 was completely unique in US history. For the first time ever, a full calendar decade has passed without a recession. At the close of December, the US economy has had 126 months of consecutive expansion.
This growth cycle has, in many ways, reflected the fruits of the Federal Reserve (Fed) after the 2008 crisis. With massive spending, burgeoning debt, and increasing inflation, the growth certainly seems a bit artificial.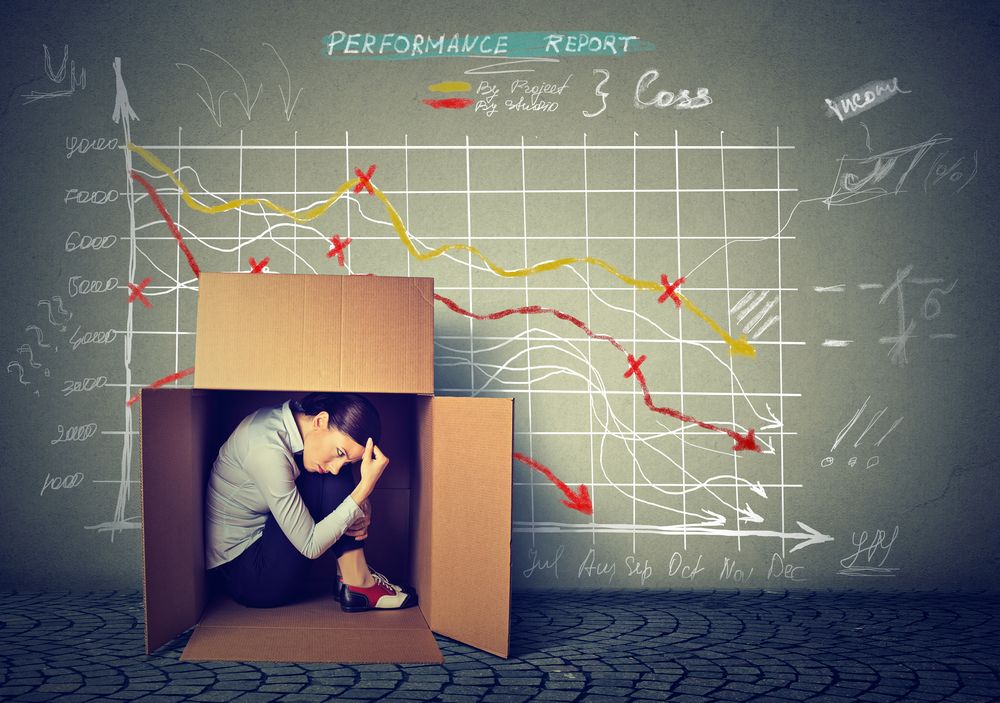 Economy Boom
Economists point to a number of factors that contributed to the ten-year boom. First, the economy started the decade deep in the hole. Just after the 2008 crisis, there was basically nowhere to go but up.
Second, many economists give credit to the Fed and its fiscal practices. Most suggest that the Fed's quick response to the growing crisis was largely what staved off a wholesale collapse. Further, it started a new push for fiscal stability that led to a decade of growth.
There are many that also suggest that the sting of the last recession has kept growth moderate, but constant. The old adage, 'Once bitten, twice shy' applies well to the struggle as the collapse is still fairly fresh in the minds of investors, few of which are willing to be starkly pro-risk.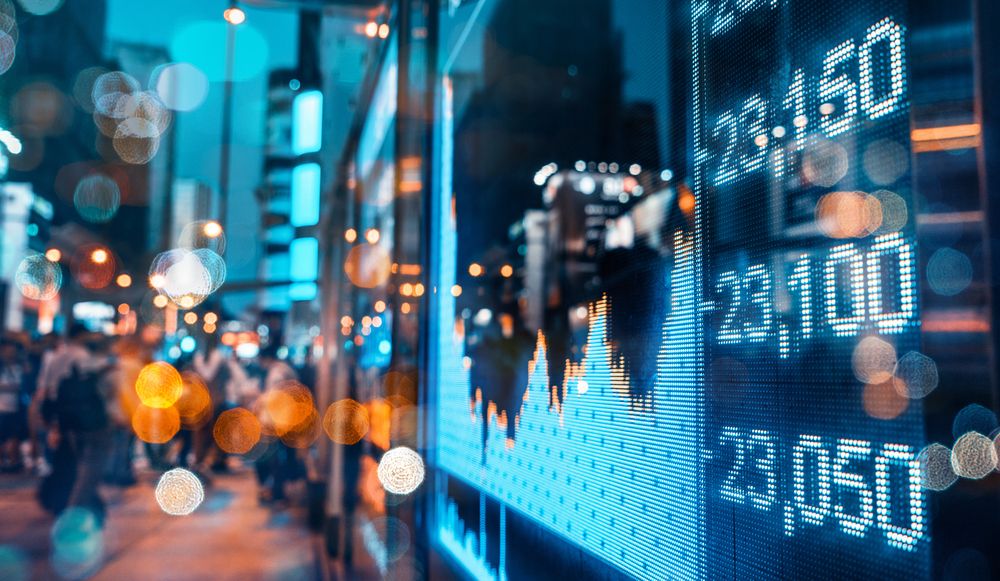 Bitcoin Born out of Adversity
Bitcoin was born during this same post-contraction period. Seen as a reaction to banking failure, it represents a different track for economic change. By offering government-free transactions, it protects itself against future changes.
Of particular note, Bitcoin highlights the distinction in a free market and managed market economics. The managed market relies heavily on the Fed and its fiscal policies, while Bitcoin trusts the market to move with freedom.
In a sense, the two systems are facing very different potential futures. As the decade comes to a close, some believe the expansion can continue even further. Others, however, are more doubtful.
For some, Bitcoin offers the only truly viable economic future. Eventually, printing money to fund growth becomes a Mobius strip of difficulty. When that happens, the bus stops and the party is over.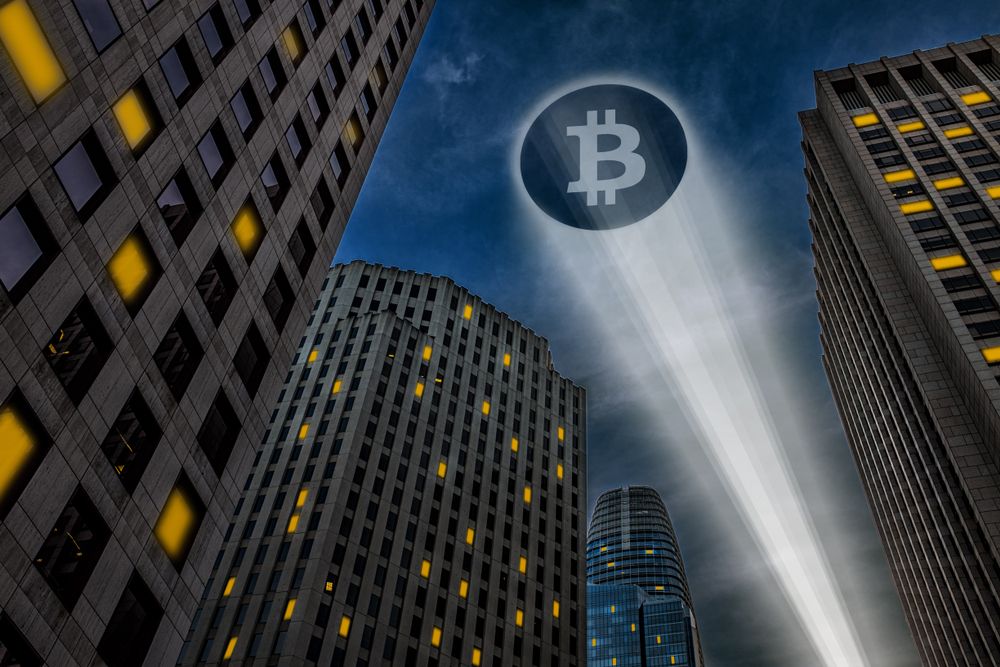 Notable Vulnerabilities
Even among those faithful to the Fed, a host of vulnerabilities are being considered. First, the fact that debt ratios have exploded is deeply concerning. Student debt, credit card debt, and unsecured debt have burgeoned. Such debt could cripple spending in the future.
What's more, international uncertainty and political change could create a much-feared implosion. Regardless, whether things go well or poorly, the market has finally created something unique. Bitcoin's path may well become the road less traveled.
Disclaimer
All the information contained on our website is published in good faith and for general information purposes only. Any action the reader takes upon the information found on our website is strictly at their own risk.