Demand for hard currency, such as dollars or euros, is rising in Cuba. Efforts to end the nation's dual currency system have prompted fear of instability, encouraging citizens to seek out potentially less volatile vehicles to store wealth in, weirdly enough, such as Bitcoin.
The rising demand has made it difficult for individuals to acquire harder forms of money than either of the nation's national currencies. According to a report in Reuters, Cuba currently uses the peso and the dollar-equivalent convertible peso (CUC). It is looking to phase out the latter, prompting fears of further currency devaluation and growing demand for potentially less volatile means of exchange.
Hard Money Becoming Hard to Acquire
Roly, a 28-year-old "mule" importing black market goods to the nation, claims that acquiring hard money from financial institutions has become essentially impossible in recent weeks:
"There's been no money available at the banks or exchange houses for weeks, you have to look elsewhere… I've spent half a day on the streets under the sun and I haven't managed to buy a single dollar."
Macro factors, such as US President Donald Trump's tightening of trade sanctions against Cuba, and South American nations terminating the contracts of Cuban doctors, have limited the flow of dollars into the country. The government has also introduced "dollar stores" to bring in some harder money into its own reserves to protect itself from any volatility that might accompany the abandoning of the CUC.
Local economist Omar Everleny commented on the situation, stating that the CUC has already started to lose value. He added:
"The economy is already being dollarized, even if no-one says it."
Historically speaking, forms of hard money have triumphed over those more prone to volatility. When given a choice, people almost always favor a money less likely to suddenly lose a lot of value thanks to the meddling of those issuing it or controlling its monetary policy.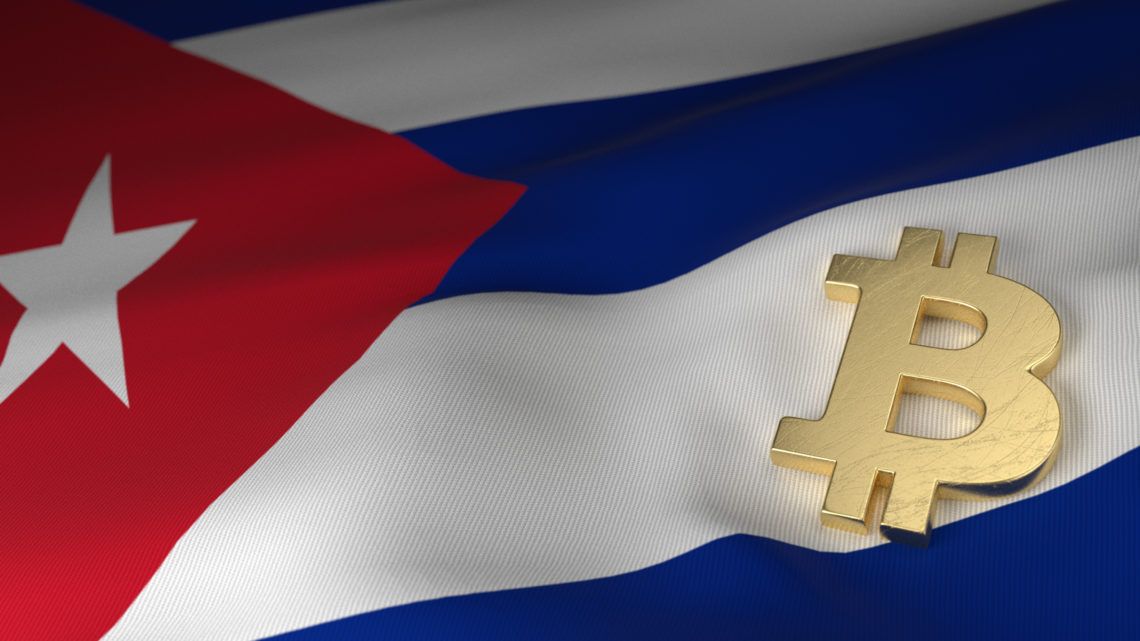 But Bitcoin is Harder
Bitcoin, with its strictly limited supply and regimented issuance, represents the hardest form of money humanity has ever known. With Cubans struggling to find dollars or euros to hedge against their own depreciating national currencies, Bitcoin may well become more attractive to citizens.
Being agnostic to borders, Bitcoin not only represents a harder form of money than either dollars or euros but is also much easier to buy than foreign fiat currencies in tightly controlled economies such as Cuba. A Cuban individual does not have to use a local money exchange or bank to take exposure to the digital asset.
Even being the hardest form of money ever, it's certainly a little early in Bitcoin's story to think that Cubans will rush out en masse to buy it. However, developments, like those discussed above, are hardly remarkable around the world and serve to illustrate the growing appeal of non-state-issued currency.
Disclaimer
All the information contained on our website is published in good faith and for general information purposes only. Any action the reader takes upon the information found on our website is strictly at their own risk.