The regulatory constraints that previously prohibited German banks from offering Bitcoin-related services to clients could soon become a thing of the past.
New reports are coming in that once the fourth EU Money Laundering Directive comes into effect, financial institutions in Germany will have the legal and regulatory approval to offer and hold cryptocurrencies including Bitcoin.
While details regarding a definitive timeline are yet unknown, the move is likely to be fully implemented sometime in 2020.
A Major Push for Bitcoin Adoption
This is indeed an exciting development for the Bitcoin community not just in Germany, but pretty much all throughout the EU and beyond. After all, having a wide range of conventional banking and financial institutions offering cryptocurrencies will make the asset class more appealing to some skeptics and first-time investors.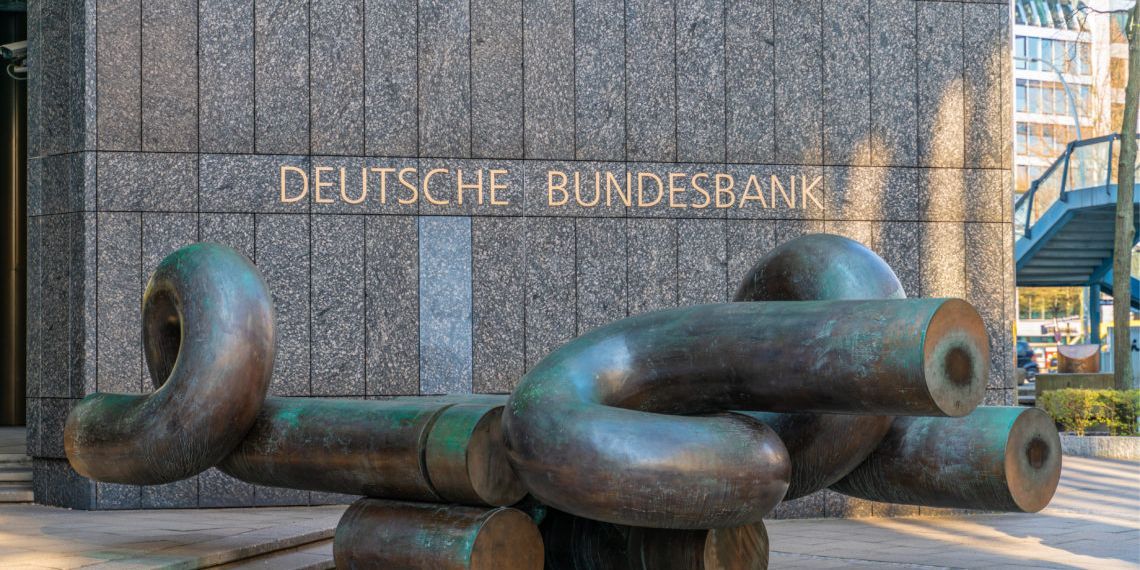 Meanwhile, it's a win-win situation for banks too given that they now have a whole new market to tap into. Up until now, no regulated German financial institution was allowed to offer cryptocurrency-related services directly to clients. The best they could do was to redirect the clients to a subsidiary or external custodians.
With the new regulations kicking in, German investors will be able to invest in Bitcoin and other digital assets via domestic funds rather than the old approach of turning to offshore funds. In other words, investing in cryptocurrencies via a German bank could become as easy as investing in any conventional asset such as stocks and bonds.
Critics Speak Against the Move
Meanwhile, not everyone seems convinced about the merit of this latest pro-crypto move by the German central bank. Some critics are arguing that it is a bad idea to allow banks to directly sell cryptocurrencies and related services to customers.
According to them, this could pave the way for unwarranted scenarios wherein banks would be keen on directly selling Bitcoin or other digital assets just the way they sell other financial products such as credit cards. Under such circumstances, it is possible that some banks will sell these digital assets to their clients without properly disclosing the risks associated with the asset class.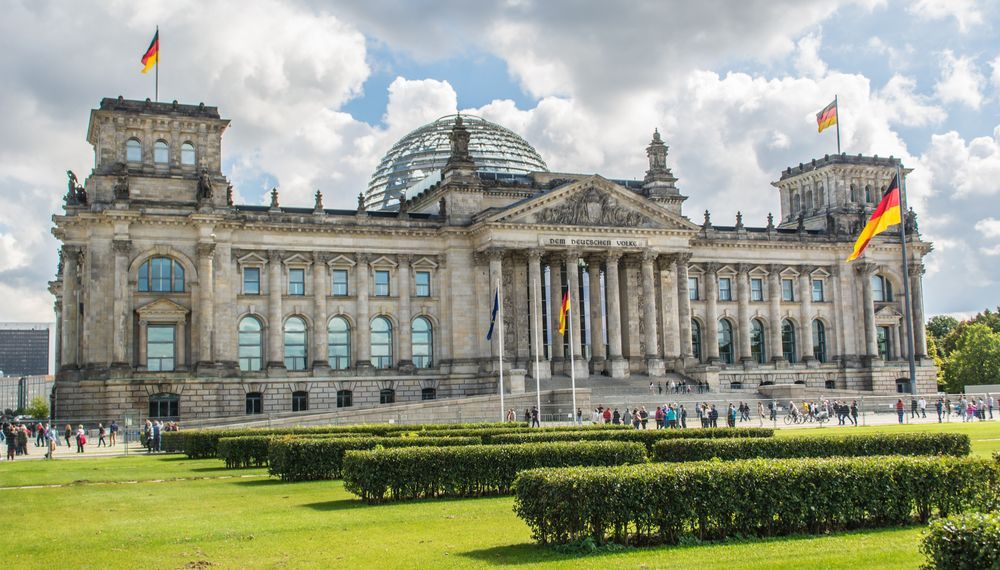 Meanwhile, the politician and financial commentator Fabio De Masi of the Left Party has warned that banks should not prioritize making a profit out of the cryptocurrency space at the expense of customer protection, according to a local media report.
Of note here is that German banks seem to be of the view that the use of virtual currencies as a viable financial instrument is inevitable. As BeInCrypto reported earlier last month, more than 200 German banks united to propose a pan-European digital currency along the same lines as the DCEP in China.
---
Images are courtesy of Shutterstock.
Disclaimer
All the information contained on our website is published in good faith and for general information purposes only. Any action the reader takes upon the information found on our website is strictly at their own risk.