Bahrain is stepping up in an effort to secure its status as a regional hub for the cryptocurrency and blockchain industry in the Middle East.
Bahrain is a small island country in the Persian Gulf. In Ancient times, it was a big trading and cultural center with an advanced civilization. These days, Bahrain remains one of the most developed economies in the region and a global hub for financial industries. As a preferred destination for offshore financial companies from all over the world and a center of Islamic banking in the Middle East, Bahrain is in a strong position to welcome in emerging cryptocurrency and blockchain-based companies.

What Bahrain Has to Offer
Bahraini authorities are contemplating comprehensive regulations for the cryptocurrency industry. They are considering allowing trading platforms and other companies engaged in the digital assets business to work in the country for a trial period, Bloomberg reports — citing Dalal Buhejji, business manager at Bahrain's Economic Development Board.
At the end of 2018, the central bank of Bahrain issued a consultation paper seeking the opinions on a draft regulation for cryptocurrency trading platforms. Now, it is inviting companies to take part in a test period to access the regulatory needs and see how to develop further legislation.
At this stage, 28 companies have received approval to test their solutions under the regulatory sandbox created by the central bank. However, within the test period, they have limitations on a number of users and the number of transactions. According to Mrs. Buhejji, the program allows the companies to jump-start business in a safe and efficient way.
The regulation test period will last nine months. While no specific timeline has been announced, Dalal Buhejji is confident that the central bank will be prepared to introduce revised and improved regulations after its trial period.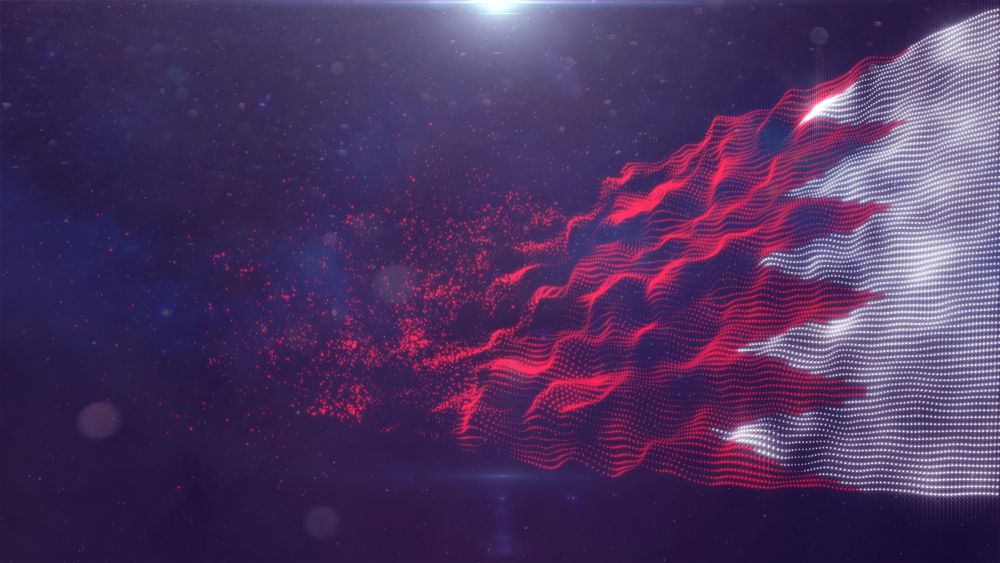 At the Helm
The cryptocurrency industry has been experiencing explosive growth due, in part, to new companies focused on blockchain technologies popping up. In 2018, cryptocurrency and blockchain startups raised over $21 billion via Initial Coin Offerings (ICOs) alone. The total value will grow exponentially once venture capital and private investments start to add up.
Moreover, the number of fintech companies with a market value of over $1 billion increased from 25 in 2017 to 34 in 2018, while their total capitalization increased by 150 percent.
Valuations aside, the industry remains mostly unlicensed and unregulated in major global jurisdictions. Blockchain companies have been stumbling around in the dark without little guidance from regulators.
High levels of uncertainty also hamper industry development and force the adopters of new technologies and innovative ideas to seek clarity in smaller and more agile jurisdictions like Malta, Liechtenstein, and Gibraltar — which have taken a more practical and open-minded approach to the industry and operations.
Bahrain appears to be leaning the same way. It wants to be at the forefront of cryptocurrency regulation in order to attract innovation and investments in the country and economy.
Will Bahrain be able to attract global companies operating in the cryptocurrency and blockchain domain? Let us know your thoughts in the comments below!
Disclaimer
All the information contained on our website is published in good faith and for general information purposes only. Any action the reader takes upon the information found on our website is strictly at their own risk.