Austin steakhouse III Forks announced back in April that it would be entering into the world of blockchain by accepting Bitcoin through BitPay on the Bitcoin Lightning Network.
III Forks, which is owned by CRO, Inc., is the first restaurant in the company to begin accepting Bitcoin. Guests are now able to inform their server at checkout that they would like to pay their bill in Bitcoin, whereby the III Forks team will then present them with a BitPay invoice QR code for customers to scan tableside.
Curtis Osmond, President of CRO, Inc.'s Steakhouse Division told Be[In]Crypto that bitcoin became a frequent topic of conversation among its guests, leading to the restaurant choosing to implement Bitcoin as a new payment method.
"After telling more than one guest that we didn't take bitcoin, we decided to look into how it might work. We strive to find ways to say 'yes' to our guests," he explained.
Osmond praises the Lightning Network's ability to allow any business, including III Forks, to receive dollars, regardless of the currency. "It does so for a fraction of the cost of traditional credit card fees," he points out. "If you're new to the space, simply choose a reputable platform, with a well-designed, simple interface. You'll be glad you gave it a try."
Austin City Council's approved measures for tax payments
As for Texas and the city of Austin, Osmond says that Austin's "storied history" of being at the forefront of advancements in tech, doesn't make the city's embrace of cryptocurrency, specifically, bitcoin, all that surprising. 
In late March, the Austin City Council approved a measure that would launch a study on the city accepting Bitcoin and other cryptocurrencies for city taxes, fees, or penalties.
"I really wanted to make Austin be the leader," Council Member Mackenzie Kelly told KXAN News. "I'd like to know if it's even feasible for us as a city to accept cryptocurrency or to even hold it on our accounting books."
Local ATX DAO also shared its excitement on the Council's move forward in looking for new ways to improve city infrastructure:
"We ask city council and the city manager not be taken by the excitement of the industry and the blockchain technology and rush into different projects that may not be beneficial for the city at the end of the day," Sam Padilla, a member of the DAO said.
However, other groups, including the Austin Justice Coalition have expressed their concern as it weighs against "other city priorities," which speak to bitcoin mining. Researchers have found Bitcoin consumes more than 121 terrawatt-hours a year.
With the resolution accepted, the Council will now look deeper into issues including financial stability, security, equity and inclusion, and consumer benefits or risks. For constituents who don't have bank accounts, but utilize crypto as their primary form of payment, Austin's forward-thinking in embracing crypto can help offer the flexibility necessary to keep the city at the forefront of being the innovative tech hub it has always been.
University of Texas at Austin finance professor Cesare Fracassi also believes there is "very little risk" for the city to attempt to embrace and implement crypto into its local landscape.
"The city can receive payment in cryptos, but they can immediately convert them into fiat cash, so they don't have any risk involved in holding cryptocurrencies," he said. "There are established payment processors that basically accept crypto payments from the users and then they give the dollars to the City of Austin for a small fee, which is actually very comparable to using credit cards or debit card transactions."
"It isn't a surprise to think Bitcoin and the Lightning Network are quickly becoming part of the local landscape," Osmond told Be[In]Crypto. "When possible, we feel it's important to champion local trends and support local businesses, especially when they have the chance at simplifying or adding value to the guest experience."
Back in February, the city of Miami announced it brought Miami over $5.2 million through the city's native cryptocurrency, MiamiCoin.
What's next for III Forks?
Osmond also said that CRO, Inc. plans to continue evaluating BitPay's utilization for other restaurants across the company. "We actively search for creative ways to elevate the dining experience," he says. "With so many new technologies just on the horizon, forward-thinking restaurateurs have an opportunity to deliver an unprecedented level of hospitality and enjoyment."
Since first introducing the new system, Osmond says that III Forks has already received great feedback from their guests – including those who use traditional payment methods. "We anticipate a moderate, yet steadfast increase in the volume of lightning transactions we process over the next several years."
What do you think about this subject? Write to us and tell us!
Disclaimer
In adherence to the Trust Project guidelines, BeInCrypto is committed to unbiased, transparent reporting. This news article aims to provide accurate, timely information. However, readers are advised to verify facts independently and consult with a professional before making any decisions based on this content.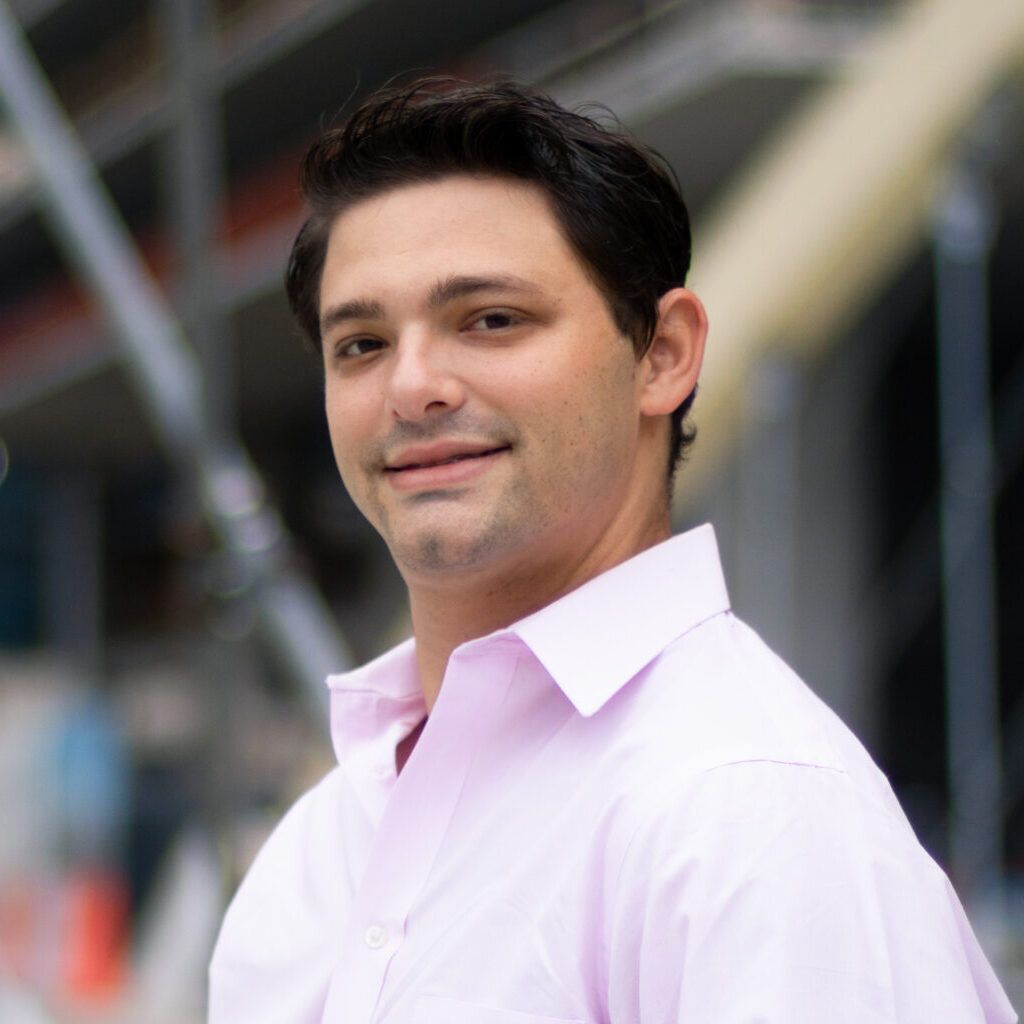 Andrew Rossow is a News Editor at BeInCrypto. He is a licensed attorney and journalist with over 7 years of experience from the online media and television industries, focusing on...
Andrew Rossow is a News Editor at BeInCrypto. He is a licensed attorney and journalist with over 7 years of experience from the online media and television industries, focusing on...
READ FULL BIO
Sponsored Sponsored