As the bear market unfolded, it has been increasingly difficult for startups in the space to ignore the price decline of Ethereum.
The cryptocurrency market in November and December has shown who is able to HODL and has sound financial planning, and who might start to falter under the pressure of falling prices. As it turns out, December is the month with the highest ether (ETH) withdrawals from
ICO
projects' treasuries. Over 420 thousand ether has been withdrawn in the last month of the year. This represents around 12 percent of the total ether that was held in treasuries at the start of December.
#Ethereum ICO treasury withdrawals near 400k for December, the highest this year. More: https://t.co/nlVYQkYPYg pic.twitter.com/K3N7OE1kTO

— Diar (@DiarNewsletter) December 20, 2018
Possible Reasons for Withdrawals
One of the reasons for increased withdrawals in December could be that many end-of-year bonuses are paid to employees. Moreover, the Christmas month is usually known for high payouts to staff as the year comes to an end and spending during the holiday season increases. On the other hand, these could be consequences of a continued bear market that the cryptocurrency industry has been in. The November and December months have taken a toll on ICO projects as Ethereum's price crash-landed to double digits. Undoubtedly, this has put the pressure on development teams to assess the market and act according to the position they find themselves in. Projects might have expected the price for Ethereum not to fall under a certain threshold, which definitely was higher than the $80 it reached in December. Teams might have planned for a certain budget for their monthly expenses, but considered that the downward price spiral could put their long-term ambitions into danger. There have already been projects that have publicly revealed the downsizing of their teams. This includes projects like Status, Steem, and even cryptocurrency conglomerate ConsenSys. Other teams might have felt like the price could continue its downward trend and go lower than the December range. As such, some teams could have decided to liquidate their cryptocurrency holdings into fiat. Although in the minority, there could also be cases of active trading of treasury holdings by ICO projects, with Substratum being one that
openly stated
it.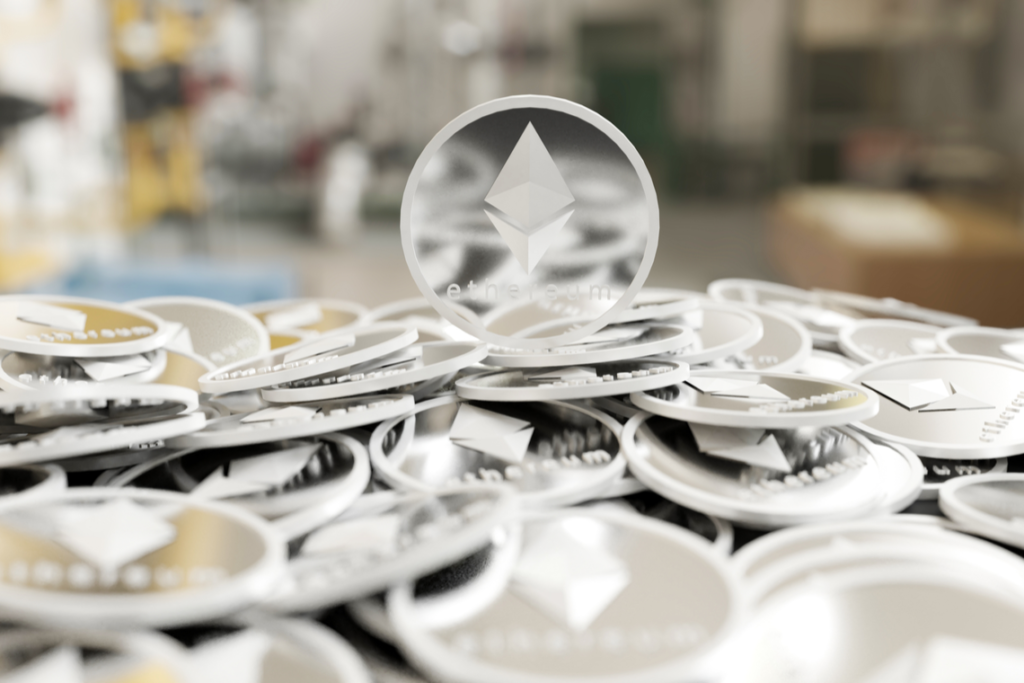 Breaking It Down
Upon further inspection of the data provided by
Diar
, one can spot some outliers in the withdrawal volume numbers for December. First of all, almost half of the total withdrawn amount can be attributed to Filecoin. The project drained all of its holdings — that were standing at 216,906 ether. Following in the same footsteps,
Substratum (SUB)
and
Kyber
(KNC) have also withdrawn almost all of their holdings, leaving relatively low amounts on their treasury balance. Clearly, this couldn't have been done for their monthly expenses or end-of-year bonuses. These projects probably have decided on an altered plan how to manage their remaining holdings. Either the amount is liquidated into fiat or, as Substratum has already stated, the projects are trading their treasury holdings. Other popular projects that have had notable amounts withdrawn are Status (SNT), SingularDTV (SNGLS), 0x (ZRX) and POA Network (POA). These teams had withdrawn somewhere between 10 percent and 30 percent of their remaining treasury assets. Undeniably, this is a high percentage to withdraw in a month but can be explained by bonuses, staff remuneration, or investment.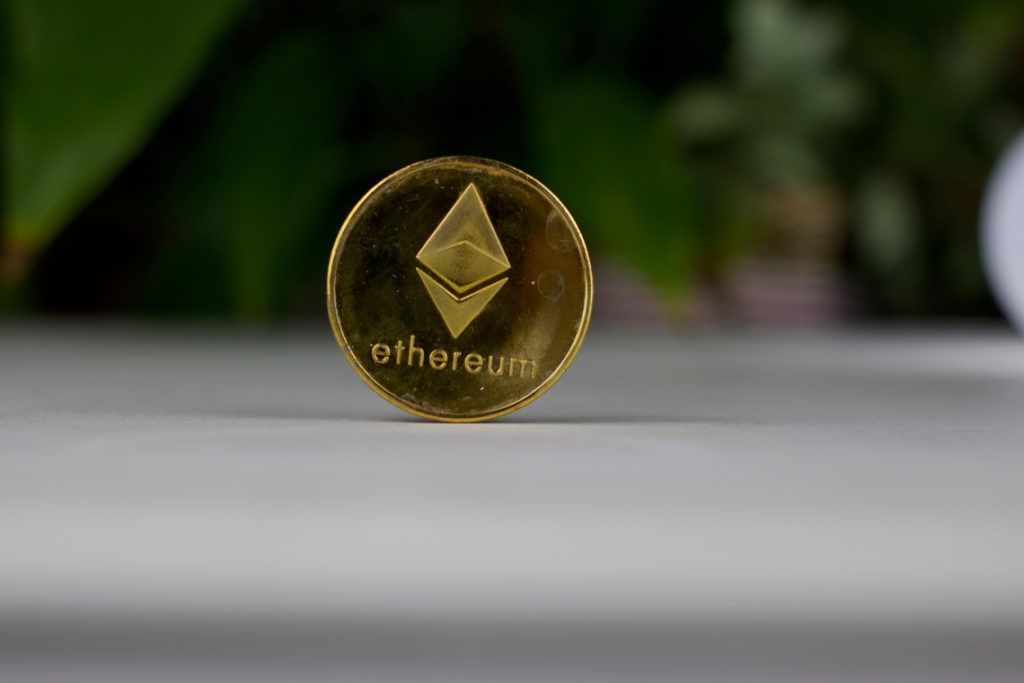 Sold the Bottom?
Inflated prices inherited from 2017 and slow development progress throughout 2018 have led to the bear market the cryptocurrency industry is in right now. Even more so, the Ethereum team has had a weak year on the development front. Understandably, some of the teams have entertained the idea that Ethereum's price will continue to decline. As it turns out, projects that decided to sell in December might have sold the bottom. The Ethereum price has skyrocketed in the past two weeks, nearly doubling from its lowest price. Many see this as a sign of capitulation and a possible bottom for the current bear market. When projects that started their development thanks to the Ethereum ICO platform begin doubting the very currency they used for raising funds, then this becomes a worrying sign for the sustainability of these projects. Crypto experts assert this will help the community distinguish between teams that are in it for the long haul and those that have been only riding the wave for short-term profit.
What is your opinion on this development? Should ICO projects' treasuries be managed based on market prices? Was the withdrawn amount worryingly big? Let us know your thoughts in the comments below. 
Disclaimer
All the information contained on our website is published in good faith and for general information purposes only. Any action the reader takes upon the information found on our website is strictly at their own risk.