Substratum, a project that wants to decentralize the internet and the future, apparently has a full-time trader to take care of the project's financial planning.
In a project update released by Substratum, founder Justin Tabb mentions how the full-time trader it has on its team is using Monte-Carlo simulations to predict Ethereum prices. Based on these predictions, the team has made financial decisions — like selling 1,000 Ethereum (ETH) when the price was at $200. Justin Tabb goes on to commend the move and announce that it will continue trading up its holdings. This has caused an outcry among a huge part of the crypto community. While it is great to be on the winning side of a trade, doing this with funds raised through an
initial coin offering
(
ICO
) raises a huge red flag.
Can't make this stuff up. #Substratum is running low on funds so they've decided to start daytrading with their ICO ETH holdings. Watch at 6:05. #SUB #Cryptohttps://t.co/KOAmfZzzY3

— brianli.com (@bwhli) December 14, 2018
Deep Dive into Substratum
Substratum is planned to be a decentralized network that aims to make the internet censorship-resistant. The network is powered by nodes that route data, and anyone willing to allocate computing resources can potentially participate as a
node
operator. Substratum is like a huge decentralized VPN. The team has highlighted obvious use cases, like accessing services that are geographically restricted — for example, Telegram in Russia, Facebook in Iran, or specific websites in China. The Substratum ICO took place in 2017 on Aug 17 with tokens priced at $0.07. The team raised $14 million, although they had an ambitious hard cap of $45 million. Fast forward one year later and the project is still in its beta phase without any tangible assets. Founder Justin Tabb does a good job of showcasing some code implementation in video updates, but this seems to be like a one trick pony over different examples. The beta phase has been open since March 2018 and progress seems to have been slow. The user interface and functionality of the application has changed very little and there don't seem to be any beta node operators to share their opinion.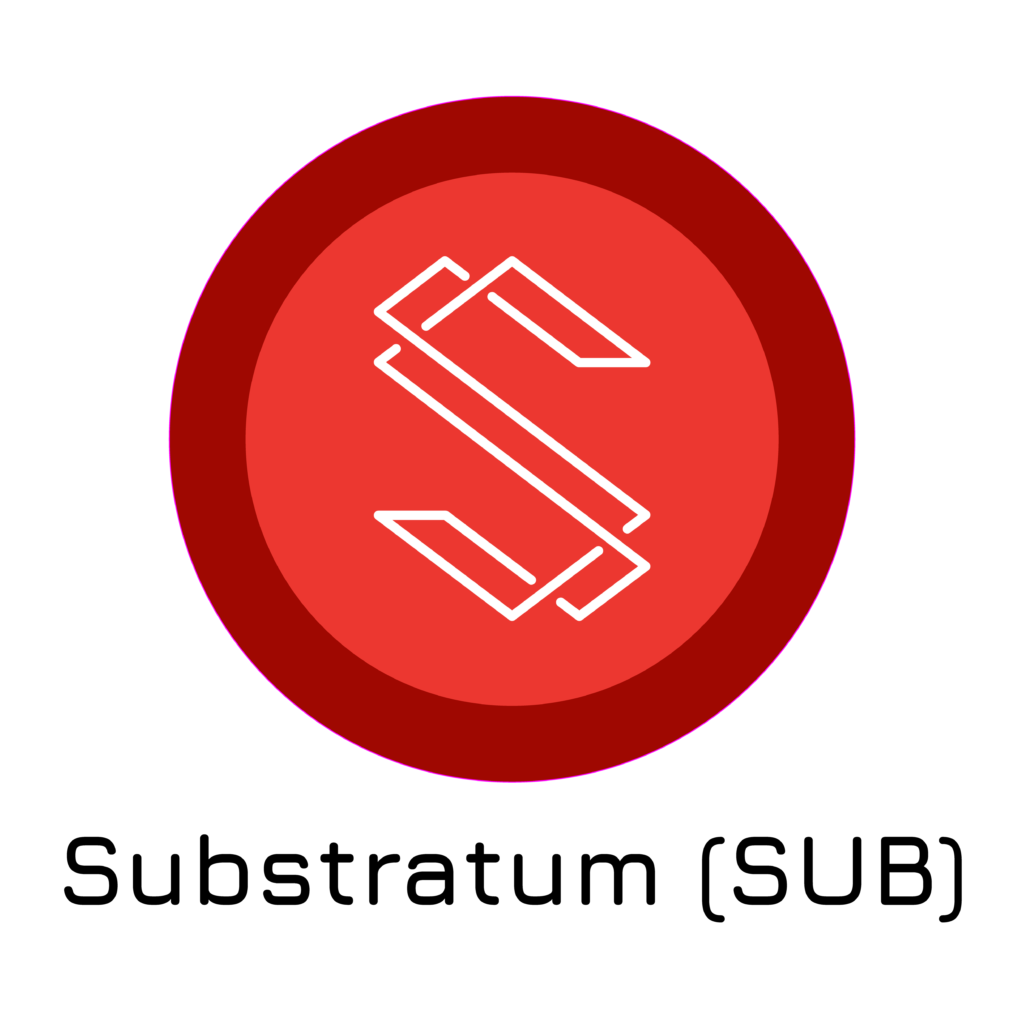 Getting to the Details
Surprisingly enough, in the second half of 2018, the Substratum team seems to have switched focus to another product. After releasing a cryptocurrency wallet application CryptoPay, the team has decided on developing a decentralized exchange. Amplify exchange is supposed to offer risk assessment for inexperienced traders, portfolio analytics and become a bridge between cryptocurrencies and fiat. Considering that the Substratum network hasn't been released yet, the reasoning behind developing a decentralized exchange becomes suspicious. This becomes even more questionable when the team decides to launch a second ICO. The Amplify initial coin offering has started on the Nov 16 and will end on the Jan 15, 2019 with a soft-cap of $3 million. The team on the Substratum website looks legitimate with every member having their Twitter and LinkedIn profile available. However, the main person present in video updates is founder and CEO Justin Tabb. According to the description on the Substratum website, Tabb is the founder of a successful software company OverridePro. The company has allegedly been active since 2004 offering web development services and then with a growing reputation started offering more complex software solutions to Facebook or Apple. A quick search online reveals that the company doesn't even have a working website and is solely a registered domain. Furthermore, the address of the company is what looks to be a P.O. Box at an UPS and the facebook page hasn't been updated since 2012. Either the company has been kept under wraps, which is rather difficult nowadays, or the software solution provider is a total hoax.
Conclusion
Going back to the initial thought, trading with
funds that were raised during an ICO
should be regarded as irresponsible of any project. Moreover, there could be plenty of regulatory and financial repercussions for trading activity in such circumstances. The interesting find while pulling at this fad is that Substratum might have more deep-rooted issues. There are several red flags about the project's development, team and now internal treasury management that Substratum investors should be striving to clarify. Initial coin offerings (ICO) are a great tool for crowd-funding projects and are accessible to anyone. However, keep in mind that being accessible to anyone also means that bad actors have the possibility to exploit these systems. Therefore remember to always do your own research (DYOR).
What do you think? Is trading your ETH allocation a good treasury management strategy? If it increases holdings, would you be happy as a SUB holder? If it loses more of its holdings, who will be held responsible? Let us know your thoughts in the comments below! 
Disclaimer
All the information contained on our website is published in good faith and for general information purposes only. Any action the reader takes upon the information found on our website is strictly at their own risk.