The Antminer E3 has stopped mining Ethereum Classic (ETC) and will cease mining Ethereum (ETH) by next month.
In less than a month, Ethereum Classic's hash rate has dropped by almost half. Many miners are dropping out of the network, especially those who run the Antminer E3. The Antminer E3 mining rig is the first and only mining device on an Ethash algorithm ASIC. First released in the summer of 2018, the miner has been popular for some time — albeit pricey. Last week users reported difficulty mining with the Antminer E3 which may mark its end.
No More Ethereum Classic Mining
Although the factory claim is that the hashrate for each miner is 180 MH/s, many individuals have been reporting 30 MH/s and a drastic drop in output when mining Ethereum Classic (ETC). The issue apparently lies with a big file the miner has to load, called DAG, at the start of every mining process. The DAG file grows with each epoch (30,000 blocks) and has apparently grown too large — the result is that the Antminer E3 simply can't mine Ethereum Classic anymore. According to
an official response from Bitmain Helpdesk
, due to the DAG, "E3 only can mine to January 2020, then will not mine again." [2miners]. This estimation seems to be a little off since some miners reported difficulties in mid-February, but it confirms the suspicion that the Antminer E3 has become unsuitable to mine Ethereum Classic.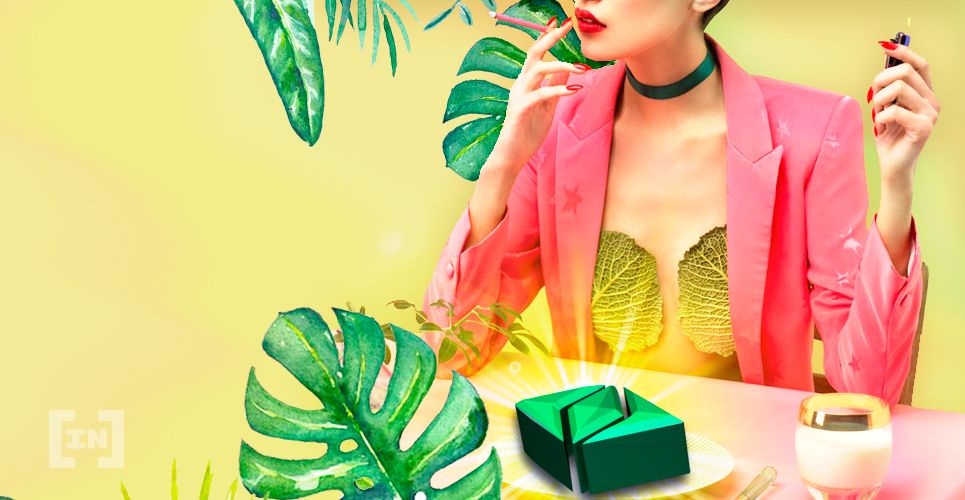 Ethereum Mining Next to Go
As it stands now, Ethereum is just 10 epochs away from Ethereum Classic. This means that, soon, the Antminer E3 series will be unable to mine Ethereum, as well. Ethereum has some 45 days left before it reaches the same epoch Ethereum Classic is currently on. According to 2miners, this means that the Antminer E3 will stop mining Ethereum on April 8. It should be noted that this doesn't mean the Antminer E3 will thereafter become useless. One can still mine other Ethash coins, although none are nearly as profitable as mining Ethereum or Ethereum Classic. The only option for miners is to
simply buy a newer model
. Bitmain released the
Antminer S17 last year
, for example. As of now, older mining rigs will continue to have persistent problems in the coming months. Although older mining rigs
are still profitable
, many will become ineffective after the halving which
may spell doom for smaller miners. 
[jnews_block_28 second_title="Read More" header_type="heading_5″ number_post="4″ include_category="21″ boxed="true" show_border="true"]Miners on Ethereum (ETH) might simply just wait for ETH 2.0 instead of upgrading their Antminer E3, although it's currently unclear when we can expect this upgrade. As of now, the full roll-out of Ethereum is
"many years away"
— although the first phase is planned for this year.
Disclaimer
All the information contained on our website is published in good faith and for general information purposes only. Any action the reader takes upon the information found on our website is strictly at their own risk.