Are you sure you know everything about what's been happening this week? Here are the answers to BeInCrypto's weekly quiz, which will help you stay on top of what's happening right now.
1. Bitcoin (BTC) dipped as low as $44,000 this week causing mass liquidations on nearly all cryptocurrency exchanges. How much did leveraged traders lose in total?
Answer: $4 billion
Data from Bybt suggests that $3.96 billion of crypto assets on exchanges were liquefied during a dip on Feb. 22, which saw the top cryptocurrency fall 13%.
2. The BTC dip also affected the market's second cryptocurrency, ethereum (ETH) causing a surge in transactions. Which exchange suspended ETH withdrawals due to network congestion?
Answer: Binance
Binance announced on Twitter, on Feb. 23, that it had "temporarily suspended withdrawals of ETH and Ethereum-based tokens due to high network congestion."
3. After Tether reached a $18.5 million settlement with a State Attorney General, the same State banned the company from trading in it. Which State no longer allows USDT?
Answer: New York
Stablecoin tether (USDT) and crypto exchange Bitfinex reached a settlement with the New York State Attorney General on Feb 23. The exchange paid the authority $18.5 million in fines and will cease trading in the State.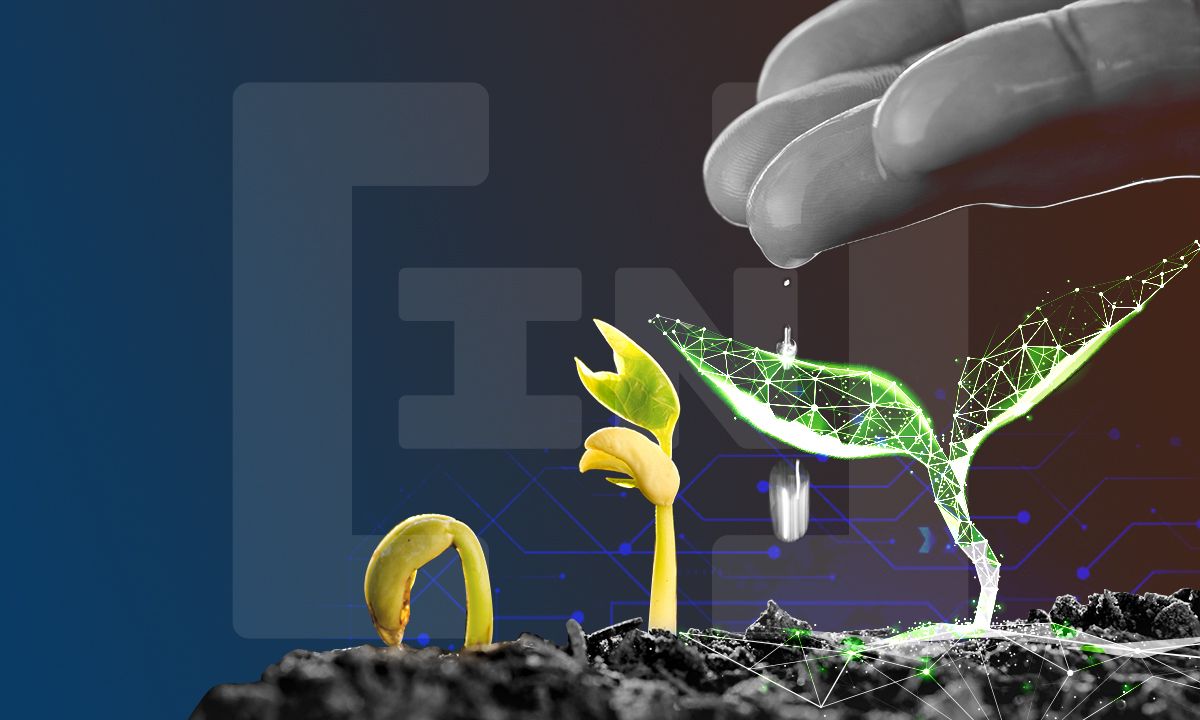 4. With multinational financial institution sought veto power to block emerging stablecoins in certain countries this week?
Answer: European Central Bank
The European Central Bank (ECB) is seeking veto authority on the launch of stablecoins in the Eurozone, in addition to a greater supervisory role, according to a Reuters report.
5. Which bank tested blockchain payments in space this week?
Answer: JPMorgan
JPMorgan Chase & Co recently tested blockchain payments between Earth-orbiting satellites and found that digital devices can take advantage of the technology behind virtual currencies for transactions.
6. According to filings with the United States Securities and Exchange Commission, Coinbase had its most profitable year in 2020. How much did its top three executives earn combined as a result?
Answer: $100 million
Coinbase chief executive officer, Brian Armstrong, received just under $60 million in compensation from the top cryptocurrency exchange in 2020.
Chief Product Officer Surojit Chatterjee received just under $16 million for 2020, with Paul Grewal, the chief legal officer, receiving $18 million.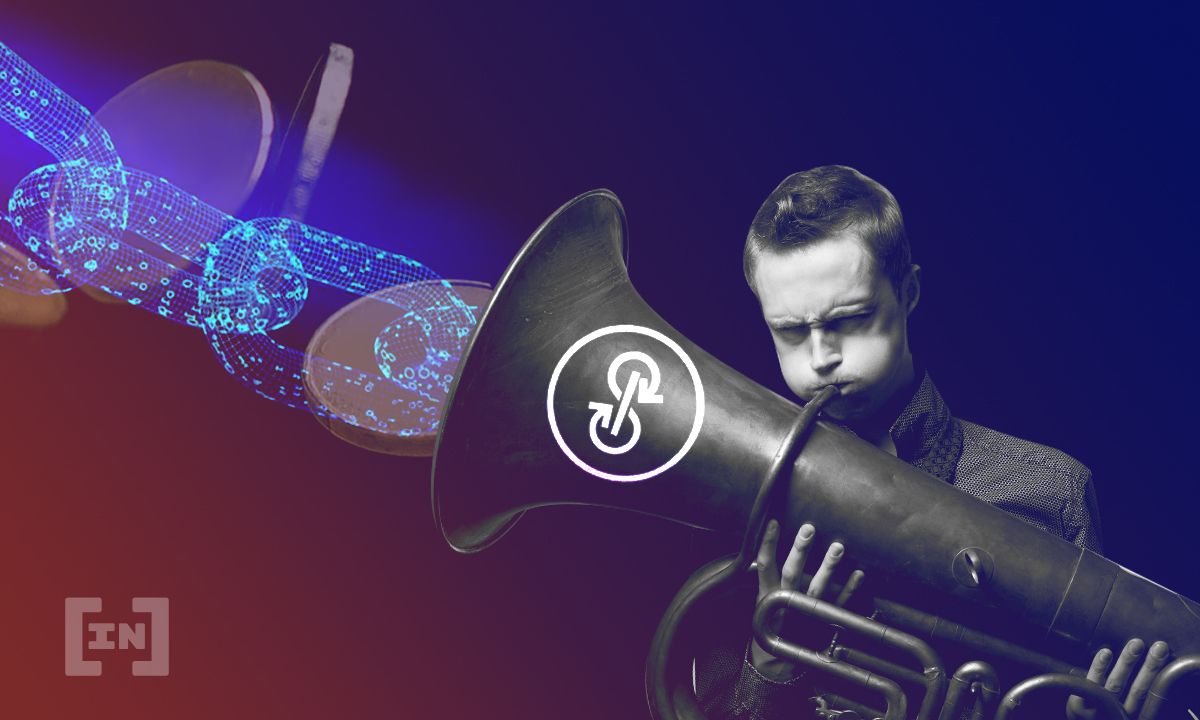 7. Victims of the Mt. Gox hack almost a decade ago will finally be able to vote on a compensation proposal. How much BTC was thought to be stolen in the hack?
Answer: 850,000
Victims of the infamous Mt. Gox saga will soon get to vote on a plan to distribute the remaining bitcoin.
In early 2014 Mt. Gox (which was, at the time, the largest cryptocurrency exchange in the world) suddenly suspended trading and filed for bankruptcy.
Quickly following was an initiation of liquidation proceedings. The exchange then suffered a series of apparent hacks which deprived it of 850,000 of its users' BTC.
8. The Sam Bankman-Fried (SBF) universe is expanding with his exchange, FTX, offering futures in a world famous sporting event. Which event?
Answer: The Olympic Games
The FTX crypto derivatives exchange listed a new futures contract on its platform today. The contract is coined "OLY2021," and essentially allows investors to bet on the probability of the 2021 Tokyo Olympic Games taking place this year.
9. How much did Canada's first exchange-traded-fund (ETF) raise in its first nine days?
Answer: $624 million
The Purpose Investments Bitcoin Exchange Traded Fund (ETF) reached $624 million in value in a matter of only nine days. The ETF notably passed the $400 million AUM mark just two days after its launch on Feb. 18.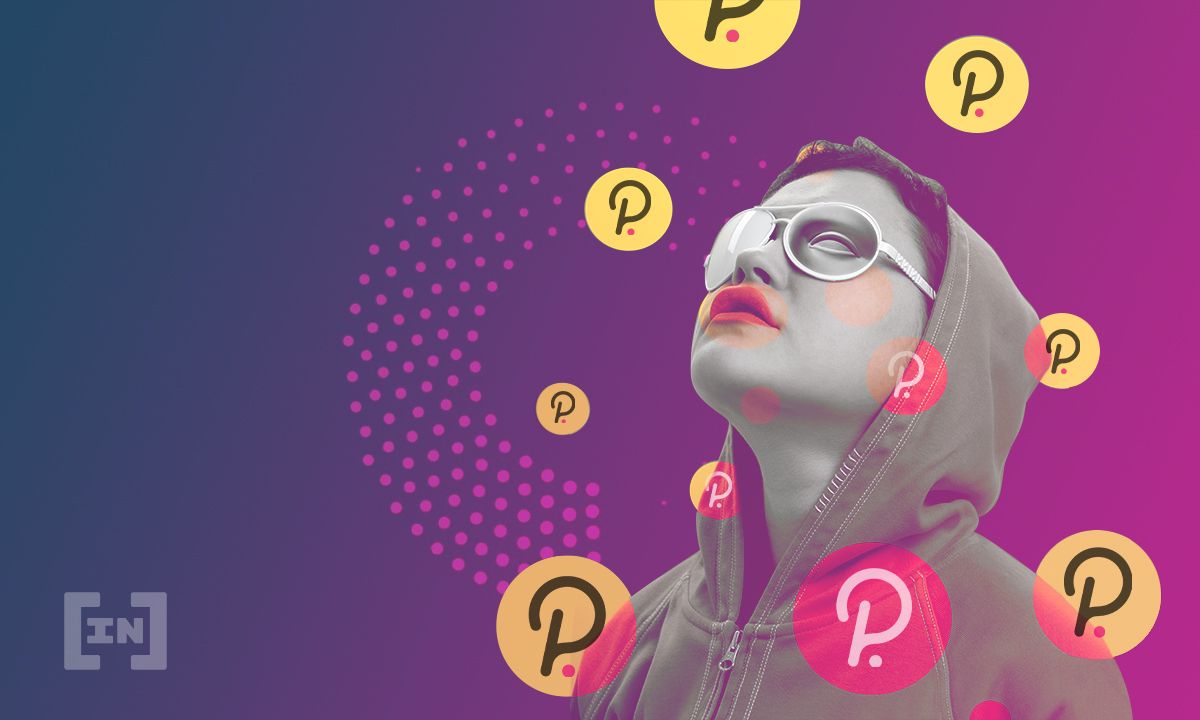 10. Elon Musk took to Twitter again, endorsing his favorite meme-coin DOGE. What famous event in history did the Shiba Inu mascot replicate in his tweet?
Answer: The Moon landing
"Literally"
Disclaimer
All the information contained on our website is published in good faith and for general information purposes only. Any action the reader takes upon the information found on our website is strictly at their own risk.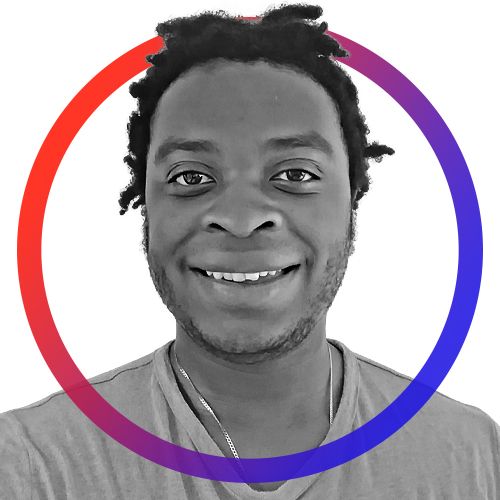 Emmanuel entered the cryptocurrency space in 2013 as a cryptocurrency broker. He is a crypto-enthusiast, entrepreneur, and investor, who has built and led several projects and...
Emmanuel entered the cryptocurrency space in 2013 as a cryptocurrency broker. He is a crypto-enthusiast, entrepreneur, and investor, who has built and led several projects and...
READ FULL BIO
Sponsored Sponsored