After a bombshell article emerged accusing Craig Wright of plagiarizing his doctoral thesis, his university now plans to investigate the allegations.
According to investigative work done by user Paintedfrog, Craig Wright plagiarized some 30 pages of his doctoral thesis. Wright did so mostly by replacing words with synonyms. Now, the university has said it will take these claims seriously and there is a chance that Craig Wright will see his Ph.D. rescinded.
Wright's Thesis Under Investigation
Charles Sturt University has been alerted to claims that Craig Wright may have plagiarized his doctoral thesis.
In a recent tweet
, the university said it was 'aware of the allegations and are investigating them.'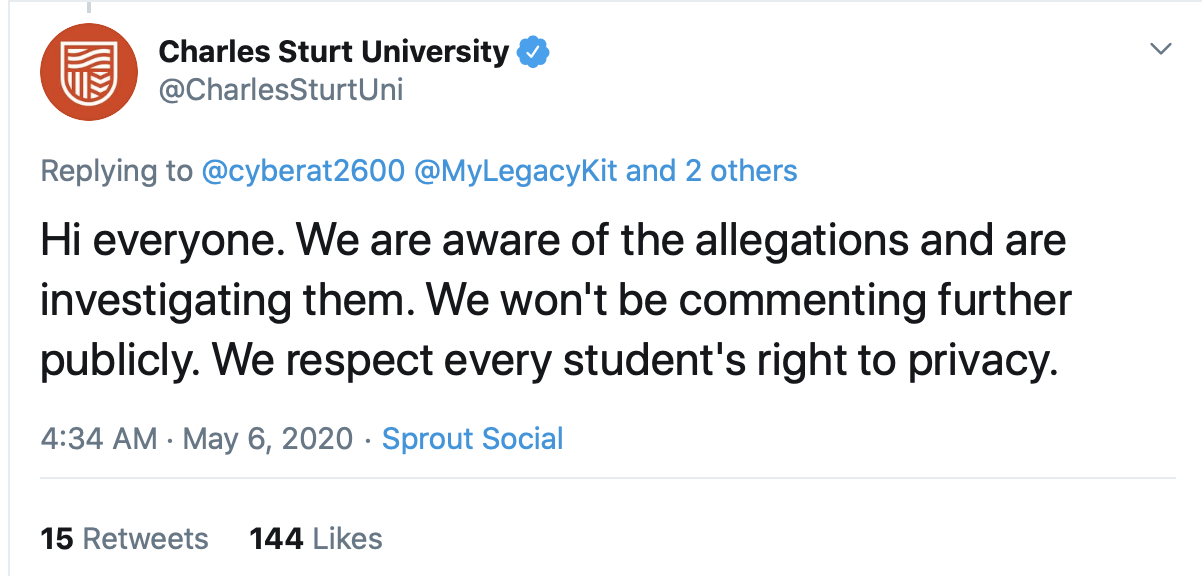 The replies applauded the university for investigating the matter thoroughly. Many also stressed that Wright has a history of fraud and using fake titles to gain credibility. 'The stakes are high,'
as one user writes.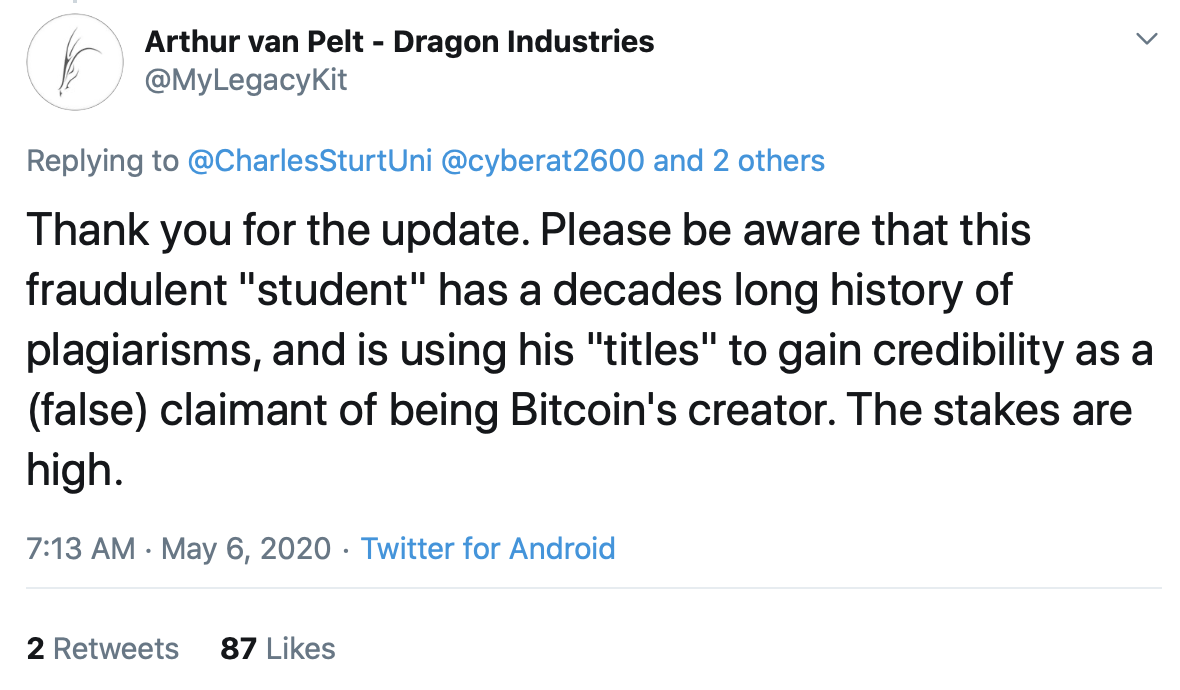 As BeInCrypto
recently reported
, some 30 pages were said to be plagiarized from Wright's doctoral thesis. This includes most of 'chapter 6'. The
original blog post
documents the entirety of the accusations and compares Wright's work to already-published sources, showing he simply changed some words with synonyms.
'Fake Satoshi' Could Lose His PhD
Wright would have to drop his title of 'Dr.' from his name if his Ph.D. is rescinded. He often flaunts his credentials as a way to give himself more credibility, commonly referring to himself as 'Dr. Wright.' Wright is known for making absurd statements to garner attention for himself, so plagiarizing his doctoral thesis would be in line with his past behavior.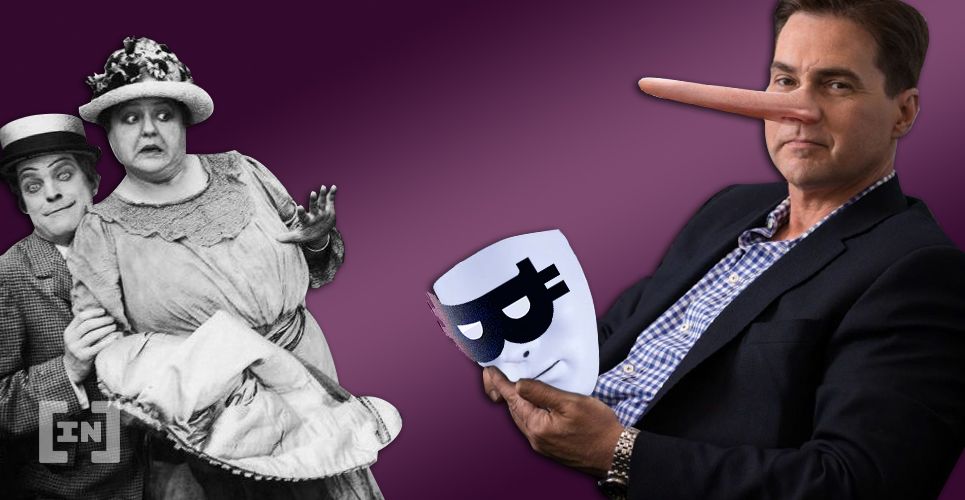 For example, he claimed in November 2019 that he knew of a
'critical bug'
in
Bitcoin
and
Litecoin
that he would soon expose. That never happened, but he's been on the record with similar sensationalist claims — from claiming he was
hacked by Blockstream
to demanding
$100 billion
from BTC and BCH for 'breaching contracts.' The latest controversy, however, could damage his reputation permanently if Charles Sturt University finds evidence of fraud.
Disclaimer
All the information contained on our website is published in good faith and for general information purposes only. Any action the reader takes upon the information found on our website is strictly at their own risk.