John Carvalho, known in the cryptocurrency Twitter community as 'Bitcoin Error Log', has revealed that Facebook is unfairly rejecting advertisements related to cryptocurrencies.
According to Carvalho, posts mentioning digital currencies cannot be promoted on the platform even if they adhere to requirements set forth by Facebook in June of 2018. Addressing his 30,000 followers on Twitter, he said,
Hey @facebook, @facebookads, can you please fix your anti-Bitcoin advertising & boosting behaviors?! You say people can apply for exemption, but it never works. I can't promote my events, I can't promote by ecommerce site, and I can't promote anything that even mentions crypto…

— John Carvalho (@BitcoinErrorLog) February 7, 2019
Unexplained Rejections
Roughly one year ago, social media king Facebook imposed a blanket ban on digital currency-related advertisements across its suite of offerings, including Instagram. At the time, the company said that the primary motivation for the move came from rampant misleading and deceptive ad practices. However, a few months later, the
ban was partially relaxed
under the condition that advertisers seek the company's approval prior to posting any cryptocurrency related content. Eligibility for approval was said to be decided on the basis of several factors, including the advertiser's relationship with regulators, licenses obtained, and whether or not the company has been listed on a stock exchange. The
only types of advertisements
that would continue to be affected by the ban were posts that promote binary options and initial coin offerings (ICOs). As of late, however, users and companies have started to realize that the company is steadfastly refusing to approve applications, even when presented with sufficient proof. To further complicate matters, in most cases, Facebook does not provide much explanation for the rejection. Users on Twitter overwhelmingly agreed with John Carvalho's statement, suggesting that the problem may be widespread. Blockchain startup Blockspaces, for instance, claimed that even an accreditation certificate from the Florida Bar was insufficient during the appeal process. So far, the company has not managed to promote its 'Continuing Legal Education' course on Facebook. Cryptowisser, a digital currency exchange comparison website chimed in as well, presumably after being similarly rejected by the social media giant.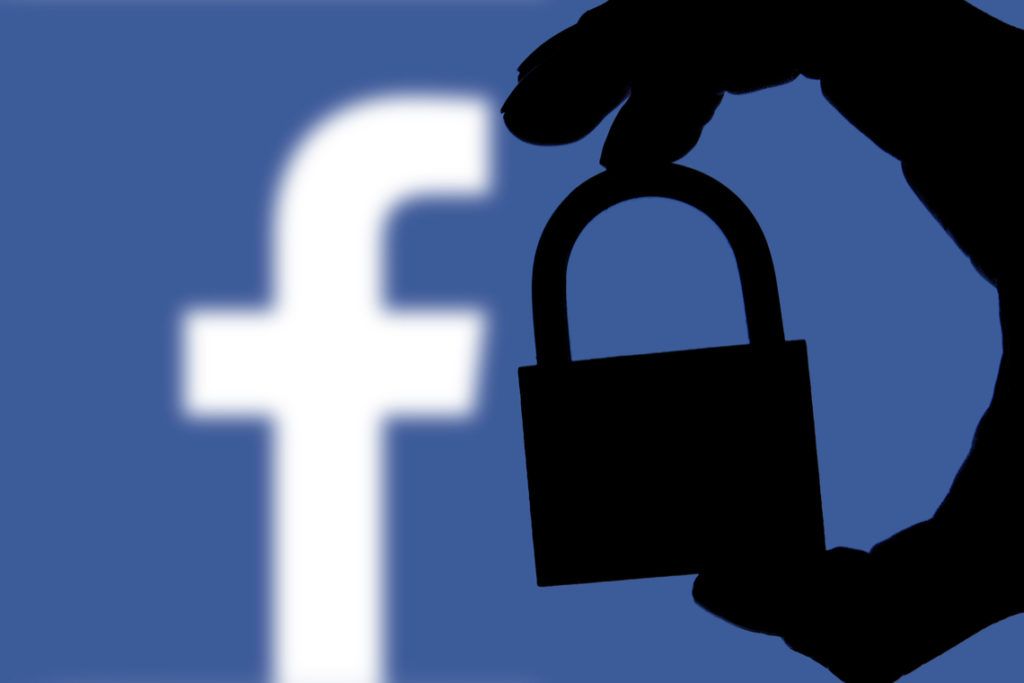 Double Standards?
In a separate Twitter thread, Eric Turner of Messari Crypto claimed that he was unable to promote a single post on the platform after a week of jumping through hoops. The tweet eventually caught the attention of Rob Leathern, Director of Products at Facebook. While he did not personally improve the situation, he committed to forwarding Turner's feedback to the concerned team.
I'll share both of your feedback with the team working on the policy

— Rob Leathern (@robleathern) January 31, 2019
Meanwhile, Chandan Lodha, co-founder of the crypto tax management company CoinTracker, posted that his company's competitors were being given a free pass at advertising on the platform. CoinTracker's application, on the other hand, had received nothing but silence from customer support.
Do you think Facebook is unfairly treating cryptocurrency advertisers? Let us know your thoughts in the comments below!
Disclaimer
All the information contained on our website is published in good faith and for general information purposes only. Any action the reader takes upon the information found on our website is strictly at their own risk.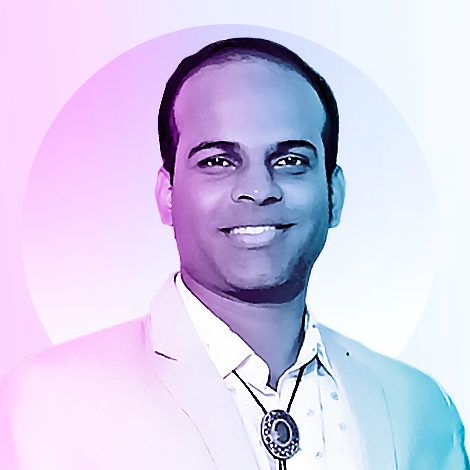 Rahul Nambiampurath's cryptocurrency journey first began in 2014 when he stumbled upon Satoshi's Bitcoin whitepaper. With a bachelor's degree in Commerce and an MBA in Finance...
Rahul Nambiampurath's cryptocurrency journey first began in 2014 when he stumbled upon Satoshi's Bitcoin whitepaper. With a bachelor's degree in Commerce and an MBA in Finance...
READ FULL BIO
Sponsored Sponsored