Like the Beatles suggested some years ago, we all need a little help from our friends — and the elusive
Satoshi Nakamoto
may soon be coming out of hiding to send Mark Zuckerberg a quick thank you note.
At the start of 2014, blockchain based messaging service WhatsApp joined the ranks of the companies that social media giant Facebook has bought, for a hefty price tag of $19 billion. (In reality, this is not exactly an exclusive club. The list of companies acquired by Facebook is currently at 74 and growing.) What makes this news interesting is the fact that WhatsApp is one of a select few companies purchased by Facebook that wasn't shut down quickly following the merger. Companies like Oculus VR and, of course, Instagram, managed to survive their respective absorptions by Facebook. After a year of ownership, and some quiet-but-significant steps forward, it looks like WhatsApp may join this elite assembly. If so, this may be the most important thing ever to happen to cryptocurrency. Caught in a downward spiral and struggling to maintain relevance, both as a currency and a technology, what crypto could really use right about now is a major boost from a helpful source. What better source from which to get a major boost than tech giant and the biggest social media platform of them all, Facebook?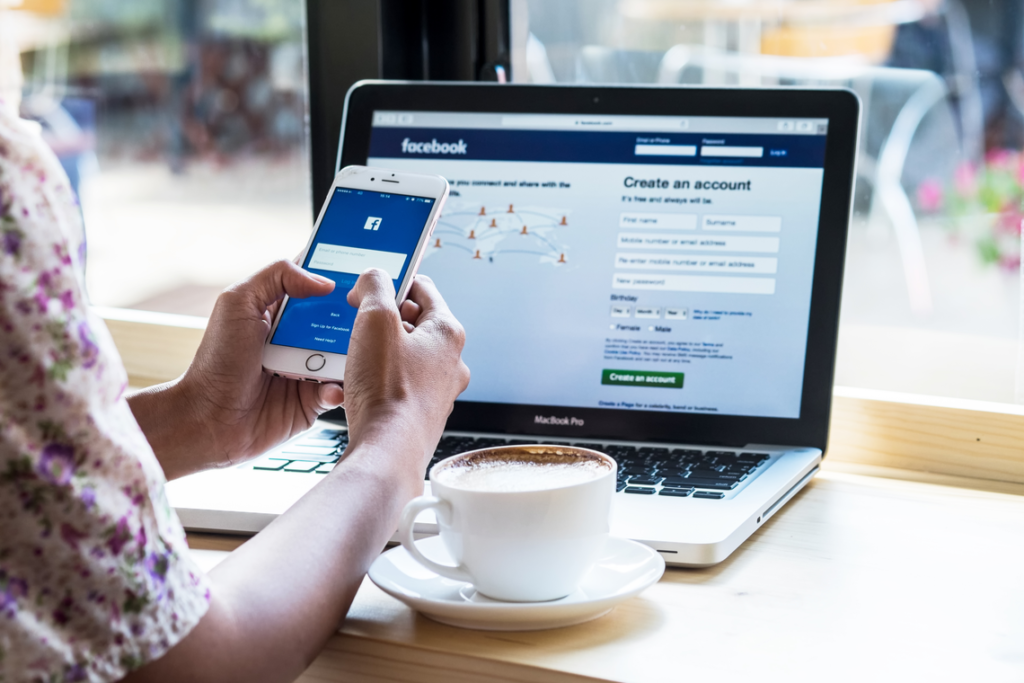 Facebook's acquisition goals
Mark Zuckerberg has not been shy about his acquisition strategy, which approaches $25 billion USD. He famously stated in 2010 that his goal in purchasing a new company is never to acquire the company itself. Rather, he buys companies whose founders have had a great idea and brought it to fruition. Zuckerberg believes this method furthers and accelerates the entrepreneurial spirit at Facebook — something he deeply values. Other key focus areas Facebook has consistently demonstrated over the years have been related to obtaining new technologies as well as buying out the competition. A classic example of this is the first Facebook acquisition, Parakey. Parakey, founded by the same team that brought the world the Firefox browser, offered talent, technology, and competition. After purchasing Parakey and integrating their development team into the Facebook fold, Parakey's technology for image, video, and writing transfers was simply dumped into the Facebook mobile application. Zuckerberg himself managed the WhatsApp acquisition, believing that the vast user base of the messaging platform would help further the Facebook Internet.org cause, which aims to bring internet access to the two-thirds of people globally who are not currently online. But there were other key advantages to spending $19 billion on this acquisition. Most of them are long term. WhatsApp was not monetized when Facebook acquired it. In fact, it has yet to see meaningful monetization. Facebook appears to be focusing on growth, which is how the company originally became the powerhouse it is today. The advantage to growth within the WhatsApp platform is that it is able to attract people that Facebook simply wouldn't. This is particularly true in India, where Facebook exists, but WhatsApp is booming. The most recent data suggests over 200 million active WhatsApp users in India. This is just over 24 percent of the population — which is significant because the majority of the population in both rural and urban India lives in deep poverty. Also significant is the fact that the rural user base is catching up to urban users, with 20 percent of rural residents stating that they use WhatsApp daily. These are people that the Facebook platform could never reach, and it is possibly the most powerful aspect of the Facebook WhatsApp acquisition. The informal and largely cash-dependent economy of India is a wide open market for Facebook, especially as it works to develop the WhatsApp payment structure for this enormous population they would otherwise never have access to.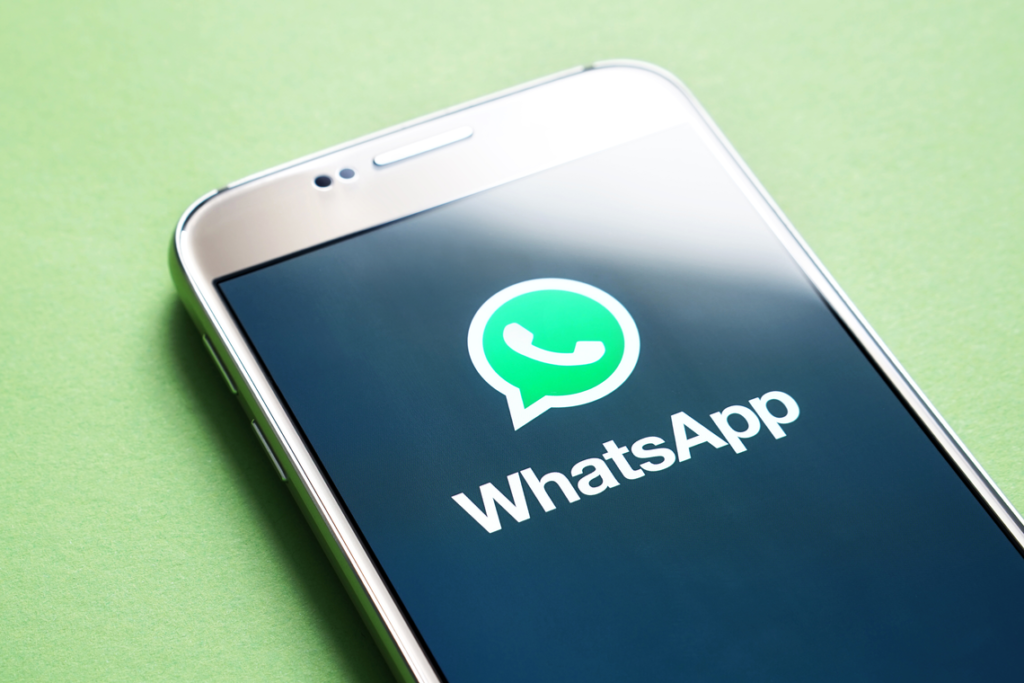 Facebook's acquisition struggles
WhatsApp co-founders Brian Acton and Jan Kourn originally joined the board of Facebook. They were promised very specific and very positive things, like autonomy and a guarantee to never monetize via targeted ads. Kourn, in particular, valued the anonymity and lack of propaganda-type information the platform he created afforded and was disappointed by targeted ads and other intrusive practices. Both WhatsApp founders left before they were fully vested. Acton lost approximately $850 million by walking away. He also claimed that Facebook strategically used him to get through the stringent EU regulatory process. This is likely a true statement, as Facebook was willing to pay the $122 million dollar fine when it later broke its word and integrated WhatsApp user data. Instagram and Oculus executives share similar tales. With growing concerns over product identity and direction, the founders either walked away or are now operating in greatly reduced roles in their respective divisions. Others have made lateral moves within the company, such as Oculus chief software architect Michael Antonov, who is now working in Facebook's artificial intelligence division.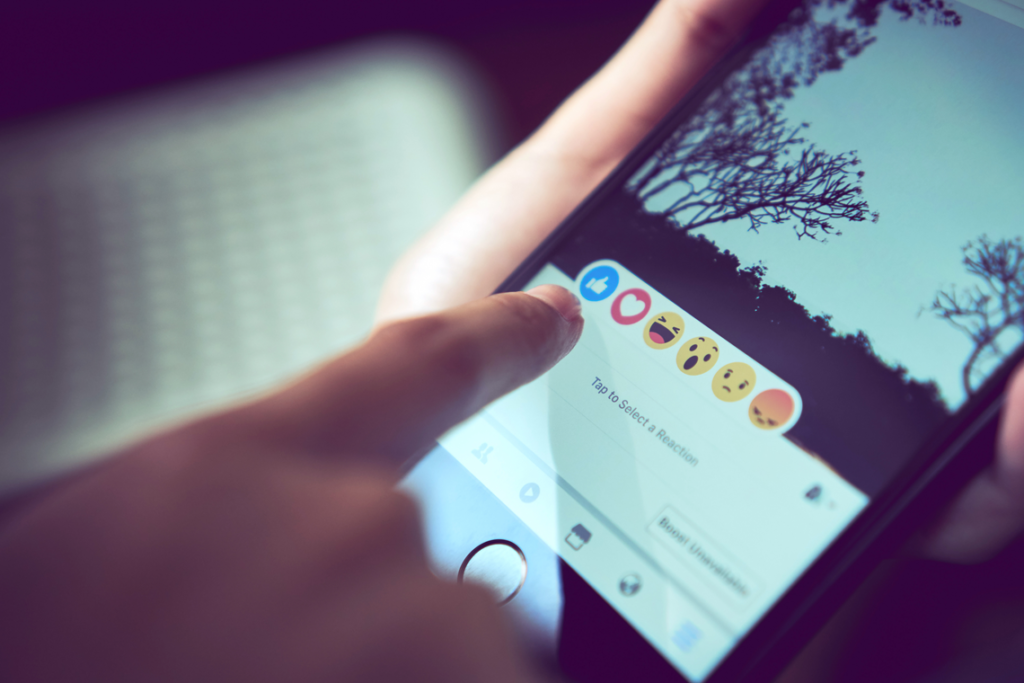 Does Facebook see the writing on the wall with cryptocurrencies?
Yet, hope remains for the future of WhatsApp and
Facebook
, given the attention Facebook is placing on blockchain applications, payment services, and the union of the two. This renewed energy in an unusual direction is coming from somewhere, and it may be the result of losing some of Facebook's finest talent to blockchain startups. Last year, investors finally started to take notice of the fact that distinguished Silicon Valley tech talent is absconding to blockchain startups. Leaving secure jobs with built-in career pathways, employees from the FANG empire, Facebook, Amazon, Apple, Netflix, and Google all chose a completely different path by jumping onto blockchain projects. A decision like this does not come without significant risk: most blockchain ventures are very new startups. They have been funded through ICOs, essentially raising money via a new currency to build a decentralized structure that most people are unfamiliar with. The most recent and obvious example of this is Facebook's own Kahina van Dyke, who joined Facebook after establishing herself as a driving force in risk and compliance at Mastercard and Citibank. She took on the lead role for Facebook's Global Financial Services team, where she enabled bank account access and payments on the platform for people who would otherwise struggle to access digital payments. Clearly, digital payments and the ability to provide financial access to underserved populations caught van Dyke's attention. However, van Dyke felt Ripple she could do this better on the Ripple platform. She joined the blockchain-based network in July 2018. Van Dyke is not the only top talent who has left a FANG company to join a blockchain. Evgeny Kuzyakov, a software engineer, who previously worked at both Facebook and Google, has joined sharding specialists
Near Protocol
. Consensus platform Harmony took two high powered execs from their top performing FANG companies, both co-founder Alok Kothari from Apple and Leo Chen from Amazon Web Services. With all these people, the talent Zuckerberg and Facebook value so highly, leaving traditional tech firms to join the risky at best blockchain space, where ideas abound but job
security
is scarce at times, what is Facebook's response? It is certainly possible that his people leaving in droves for an entirely new industry caused Zuckerberg to take a step back and take note of this new industry. In fact, that seems to be exactly what has happened. Facebook's blockchain technology team has grown to over 40 people. The team is reported to be working on a proprietary
stablecoin
cryptocurrency that will allow users to transfer money via WhatsApp messaging. The plan is currently in the strategic development stages, and the fact that they have selected a stablecoin rather than a more adventurous cryptocurrency indicates that Zuckerberg is moving more cautiously than some of his expatriots. However, Facebook's $40 billion in annual revenue, its deep and successful regulatory experience, as well as its substantial user base (2.5 billion users) mean that the company may stand a much greater chance of launching a successful stablecoin than most of its counterparts. [bctt tweet="Facebook's $40 billion in annual revenue and its substantial user base (2.5 billion users) mean that the company stand a great chance of launching a successful stablecoin" username="beincrypto"] Stablecoins have struggled to find footing in both traditional and cryptocurrency markets, as they are viewed by fiat investors as an attempt to walk the line between fiat and crypto. Many cryptocurrency proponents see stablecoins as nothing more than a sellout. However, with over 120 attempts to launch stablecoin projects seen this year alone, an interest in the concept clearly still exists. Facebook will direct its attention first to remittances in India, which as the largest remittance market in the world, is currently worth $62 billion and growing, projected to reach $80 billion in 2018. With an equally growing WhatsApp user base and a national culture that clearly depends on remittances for a portion of its income, India is an ideal first step for Facebook to take into financial and payment services via messaging. While the company has shared no further details on its plans for its blockchain division, its stablecoin plans, or its admittedly creative plans for expansion into India, this is an exciting place for not only Facebook, but also the cryptocurrency market — who, after losses of 70 percent or more over the past year, could really use a little help right now.
Think Mark Zuckerberg and Facebook could save the day for mass crypto adoption? Or is this a red herring? Let us know in the comments below! 
Disclaimer
All the information contained on our website is published in good faith and for general information purposes only. Any action the reader takes upon the information found on our website is strictly at their own risk.