This article explains how to get started with the procedure to become a pre-approved advertiser on the Facebook ad network, enabling your ad accounts to make use of Facebook blockchain advertising.
Ever since the ban on cryptocurrency and blockchain ads went active, entrepreneurs and CMOs have been struggling to use the major social media platforms to generate traffic. Most of the ads created are rejected, and some ad accounts are also banned, for no other reason except they created ads that are blockchain-related or contain the words "cryptocurrency, blockchain,
ICO
,' etc.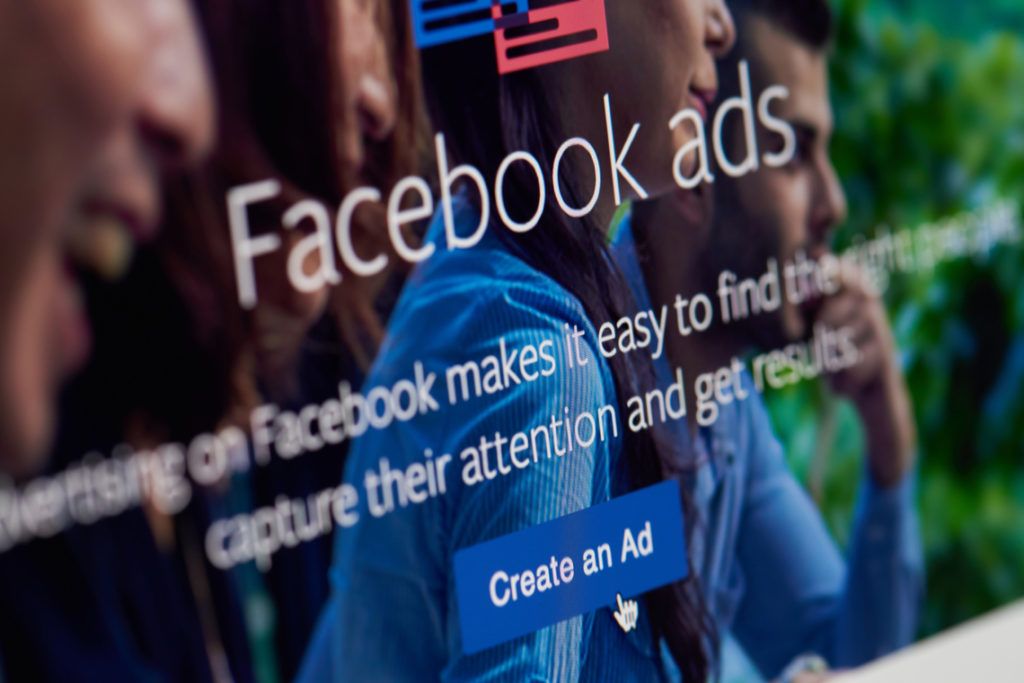 The Crypto Ad Ban Has Changed (At Least for Facebook)
According to Facebook, its policy was to completely "prohibit ads that promote financial products and services that are frequently associated with misleading or deceptive promotional practices, such as binary options, initial coin offerings, and cryptocurrency." However, things are changing. Things have started to change since June 26, when Facebook announced that it will allow some blockchain ads it deems as safe and credible to be presented to its users. It has created a process through which your company can become a pre-approved advertiser using its ad services. This move from Facebook is spearheading changes in the global understanding of blockchain. The company itself has revealed that it has a blockchain development team and is studying this technology. Blockchain technology is open-sourced and anybody can use it as they see fit. Unfortunately, this also attracted some individuals which are leveraging the lack of understanding
to cheat and steal investor's money
. Facebook looks to detect deceptive and misleading advertisements. The ban reversal does not extend to any binary options and initial coin offerings, however.
Blockchain businesses
that have a working platform, product, or service should be able to easily obtain advertising approval. Other financial products and services are also under siege, most of them being completely cut off from their ability to issue ads. (There are many other crypto-specific advertisers that you can use in this case.) Blockchain and cryptocurrency businesses, though, have an open door to go through towards the approval process created by Facebook. Product managers will be able to position their advertisements across the Facebook app family and use them to generate traffic. If you have a blockchain company, then read the next part to discover how to start this approval process.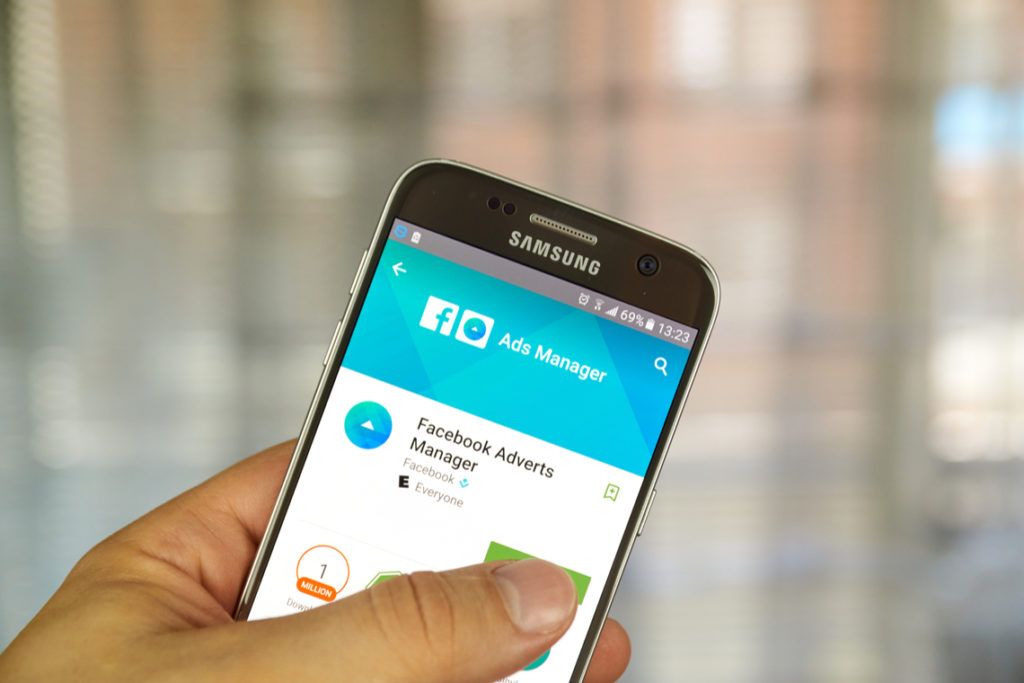 Getting Started with the Pre-Approval Process
To facilitate the approval process, Facebook has created an application form which you need to fill out. In order to do so, you will need 5 things:
Reason for applying.
Facebook Ad Account.
Website domain, Press Releases, Honorable Mentions.
Business information.
Brief, general description of content, products, or services.
These are the only requirements. Once you being the process, and you should strive to provide as much information as possible to ensure that Facebook is making the right decision. Its team will analyze your company to detect misleading advertising practices, rank your company internally, and analyze your input before making a decision. Once approved, you can use the ad services as intended. Generating traffic will no longer be an issue, and you can implement the entire array of digital marketing practices that modern advertisers are experienced with. This ability to reach millions of people on Facebook can help your business share their vision with the world. Advertising on the social network may not be available for ICO-based projects that have not completed — but once you are done with your fundraiser campaign, you can start the application process. It might take a few tries. Some companies that we spoke with have claimed that their application was rejected multiple times before Facebook came to its senses.
BeInCrypto
will continue to study how Facebook is dealing with deceptive and misleading advertising and cryptocurrency products and services. We will also continue to study how the policy works and revise it over time. The ban on cryptocurrency ads is no longer in action, and necessary protective measures are already in place.
Have you or your CMO filed this application yet? Share your experience with us in the comments below! 
Disclaimer
All the information contained on our website is published in good faith and for general information purposes only. Any action the reader takes upon the information found on our website is strictly at their own risk.