The Swiss Blockchain Federation has reported that up to 90 percent of cryptocurrency and blockchain firms in Switzerland could be bankrupt in six months without any government intervention. This is due to the ongoing COVID-19 situation which has severely hampered the industry's activities.
The COVID-19 outbreak has had dire effects not just on the global economy but on various sectors of industry as well. British Airways has announced that they will be
cutting tens of thousands of jobs
over the next few months and many countries including the United States are predicted to
face a recession
. While a global corporation like British Airways might have a difficult time bouncing back despite being a giant of the industry, smaller companies will find themselves even more vulnerable, especially if they are in an emerging industry. According to the Swiss Blockchain Federation, about 90 percent of firms in the crypto valley are at
risk of going bankrupt
due to the current situation.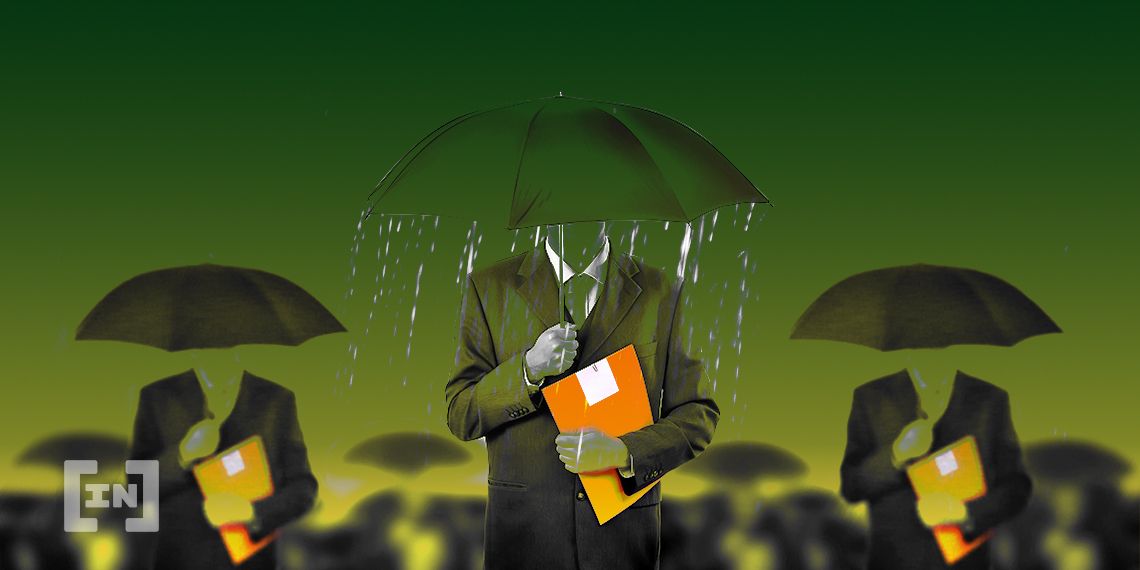 Many Cryptocurrency Firms are at the Risk of Closure
This revelation means that
thousands of jobs
are at risk across the board. Lorenz Furrer, Vice President of the Swiss Blockchain Federation, said that the crypto valley could very well 'become the death valley' if change does not occur. This information was determined by the Federation from reaching out to the 800 cryptocurrency firms in Switzerland and asking them how the pandemic has affected their business.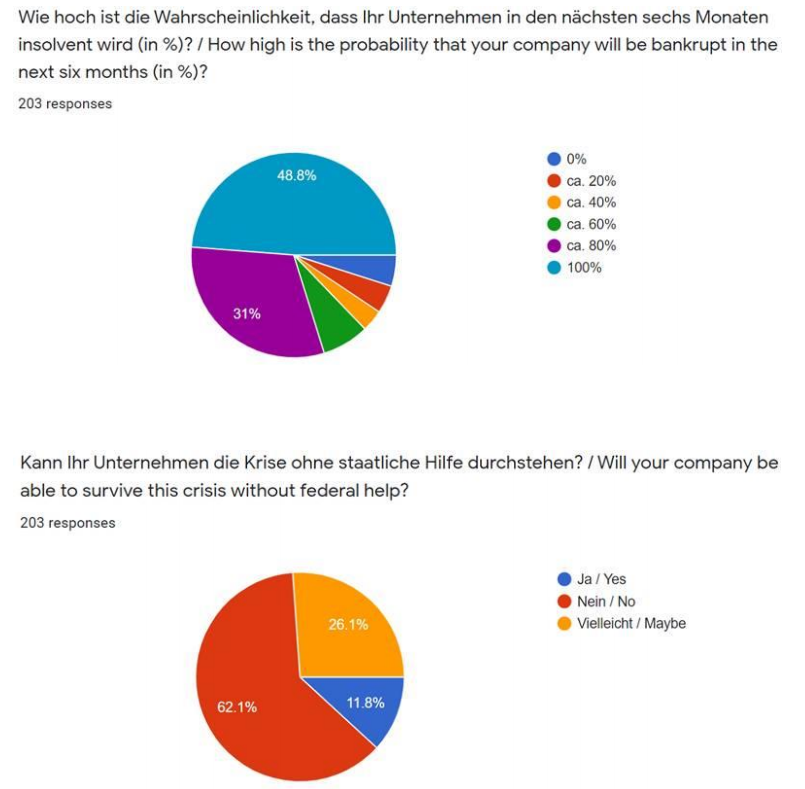 The survey, conducted between March 31 and April 3, 2020, reported that 80 to 90 percent said that they will likely be bankrupt in the next six months without the government offering some assistance.
Blockchain Startup Haven Takes a Hit
Switzerland has, in the last few years, become a
haven for blockchain entrepreneurship
. Its
legislation
has been favorable towards the industry, so much so that
Facebook's Libra
project is
based in the country
. The burgeoning industry provides employment to up to 4,000 people, many of whom are facing employment insecurity.
Blockchain
and cryptocurrency startups might be more vulnerable because the pandemic has significantly
reduced investments
across the globe and young companies do not have enough revenue to fall back on or qualify for
government loans
.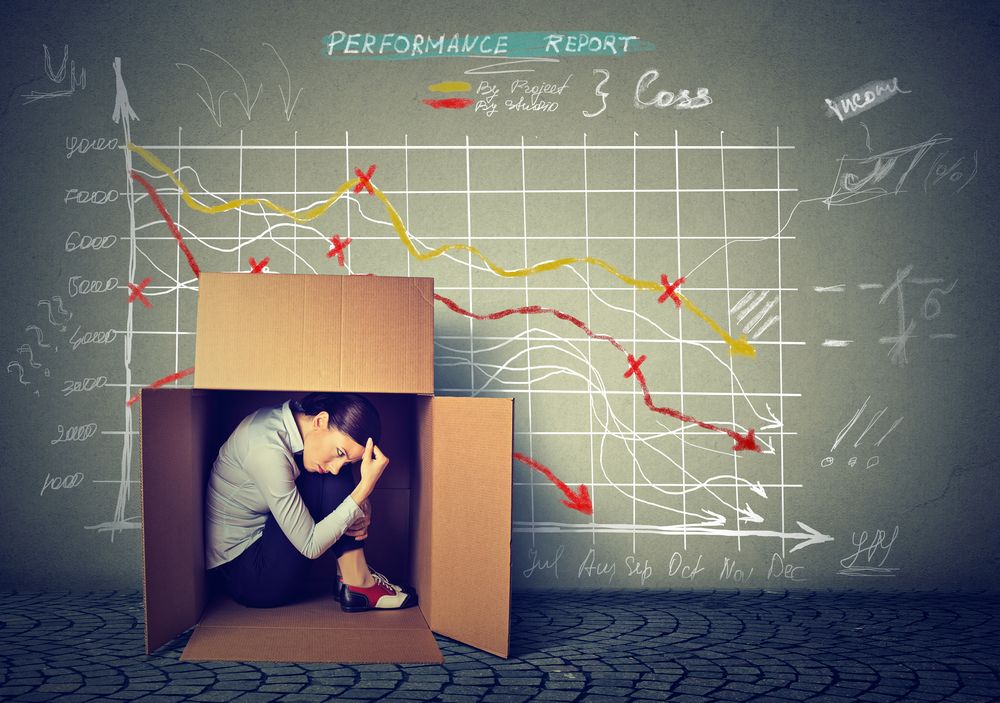 It is also worth noting that startups rely on networking events and the like for fundraising efforts as does the blockchain and cryptocurrency industry. The Crypto Valley Association has already been
forced to postpone
its annual conference and a slew of similar events within the sector have been postponed or canceled
in light of the outbreak
.
Disclaimer
All the information contained on our website is published in good faith and for general information purposes only. Any action the reader takes upon the information found on our website is strictly at their own risk.