According to a recent survey, more and more affluent Americans are starting to feel '
middle class
.' The actual American middle class (MC) is shrinking as most individuals and families struggle with higher costs of living and crippling debt.
The criteria for 'middle class' is quickly changing and recent polling demonstrates how vacuous the term has become.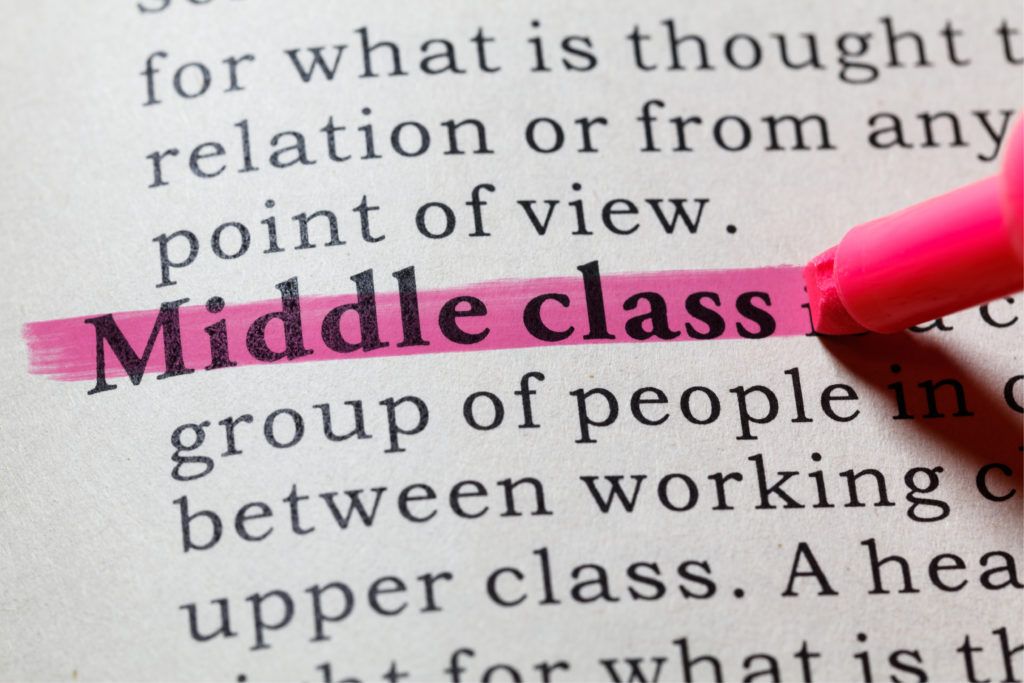 The New American Middle Class
New
polling results
from
INSIDER
and
Morning Consult
illustrates how the
slippage
between the terms 'upper-class' and 'middle class' is causing us to reconsider class differences entirely. The shrinking middle class is becoming harder to identify — simply because it is becoming less and less prominent.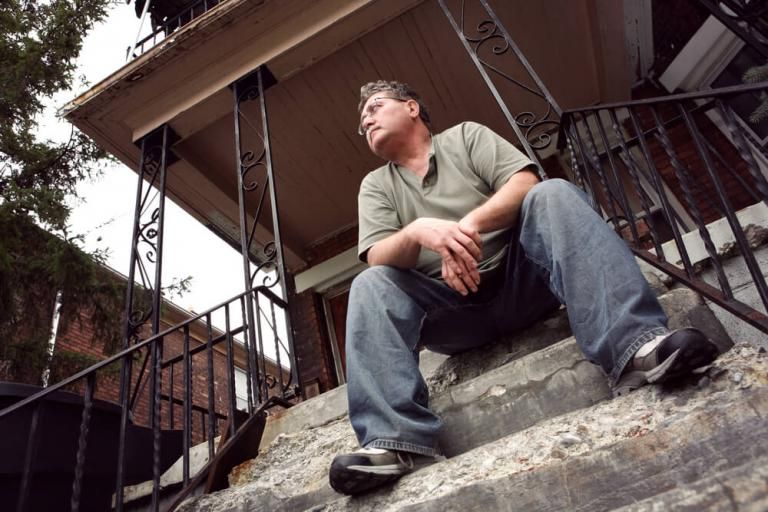 The American middle class is changing
in six fundamental ways:
More than half of Americans who claim to have 'grown up rich' say they're not wealthy anymore. Some 60 percent of respondents who grew up affluent claim to be 'of the middle or poor working class' now.
MC folks are behind on homeownership and retirement savings, with most having credit-card and student loan debt.
Compared to other classes, the American middle class was most likely to put an extra $1,000 in savings due to financial insecurity. The working poor were more likely to pay off their debts with it, whereas the affluent would be more likely to invest it.
Only 37 percent of city-dwellers consider themselves MC' with half considering themselves poor or working-class.
Around half of Americans earning more than $100,00 per year now consider themselves MC despite making double the national average.
Similarly, around 38 percent of millennials earning over $100,00 annually claim they're MC.
It seems clear that the term 'middle-class' has today less to do with actual income levels and more to do with 'self-identification.'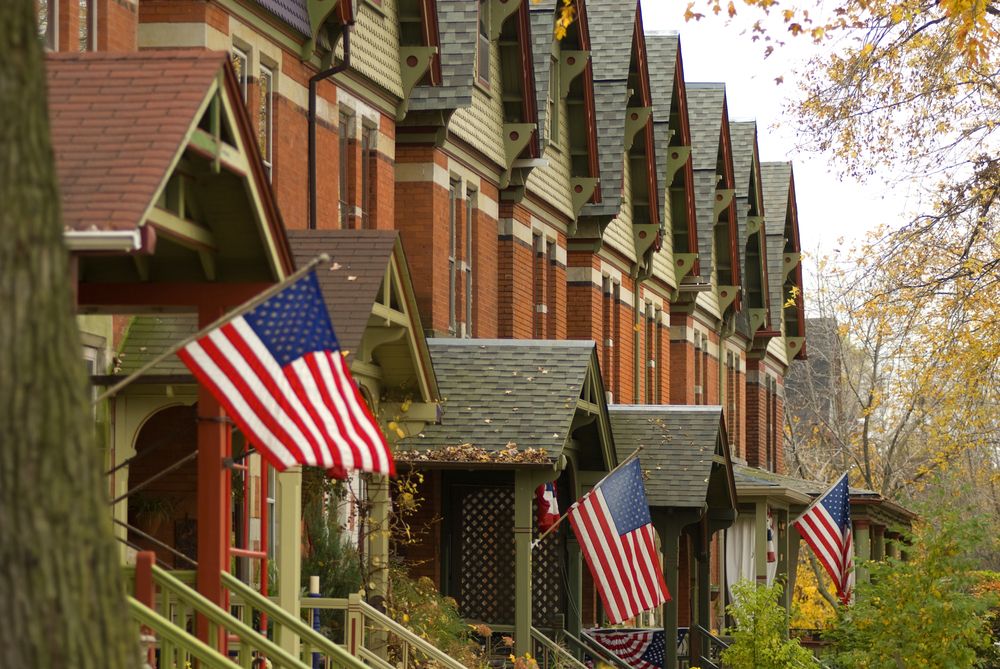 New Means of Generating Wealth
Part of the reason the American middle class is declining is due to the simple fact that the game is tilted from the start. Putting one's money in investments remains the single best means of growing one's wealth. However, most everyday Americans are completely excluded from venture capitalism — which is usually only limited to 'accredited investors.' Many blockchain-based projects are currently looking into crowdfunding as a new model to bring capital from everyday people into the picture. The investment community remains so restrictive at the expense of most Americans. In fact, without access to all investment opportunities, most Americans are missing out on the growth engine that drives capitalist expansion. In short, decentralized solutions can help middle-class Americans invest their money smartly for the first time. This may be necessary to jumpstart income in America rather than mystifying what it means to truly be middle class.
Do you believe blockchain-based crowdfunding can be instrumental in generating newfound wealth for the American middle class? Let us know your thoughts in the comments below.
Disclaimer
All the information contained on our website is published in good faith and for general information purposes only. Any action the reader takes upon the information found on our website is strictly at their own risk.