Bitcoin has come a long way since its introduction ten years ago. Today, it has made a mark in becoming a major financial trading reference point of global noteworthiness. Despite its dampened market price, it still commands $4 billion in transaction volume on a daily basis.
In view of its disruptive effect on traditional banking and financial settlements, Bitcoin has come under attack. Vested interests have launched a campaign of calumny against it in 2018. Yet, Bitcoin has maintained its place as an emerging alternative to fiat currencies. There are some worthwhile reasons to support Bitcoin as a trusted alternative to the present global financial apparatus. This recent @SatoshiBaggins Tweet captures this sentiment in a clear and succinct manner:
If you don't buy Bitcoin for ideology, buy it for asymmetric investment.

If you don't buy Bitcoin to secure your offspring's future, buy it to gain financial independency for yourself.

If you don't buy Bitcoin to end tyranny, buy it for free speech.

— 𝙎𝙖𝙩𝙤𝙨𝙝𝙞 𝘽𝙖𝙜𝙜𝙞𝙣𝙨 (@satoshibaggins) January 20, 2019
1. The Asymmetric Investment Angle
For individuals who do not believe that the Bitcoin ideology is a reason for its patronage, why not consider it as an asymmetric investment. The world's stock markets have seen seasons of booms and busts. One way to spread your risks and hedge against the oligopoly of global financial markets is to
own some bitcoin
. Even the stock market in 2018 began to lose its footing and returning to 2017 prices. So comparatively, the crash of Bitcoin was nothing quite out of the ordinary. As it stands, Bitcoin's market price surely has its highs and lows like every financial instrument. What is clear is that governments and central banks are not able to manipulate it like they can with fiat currencies.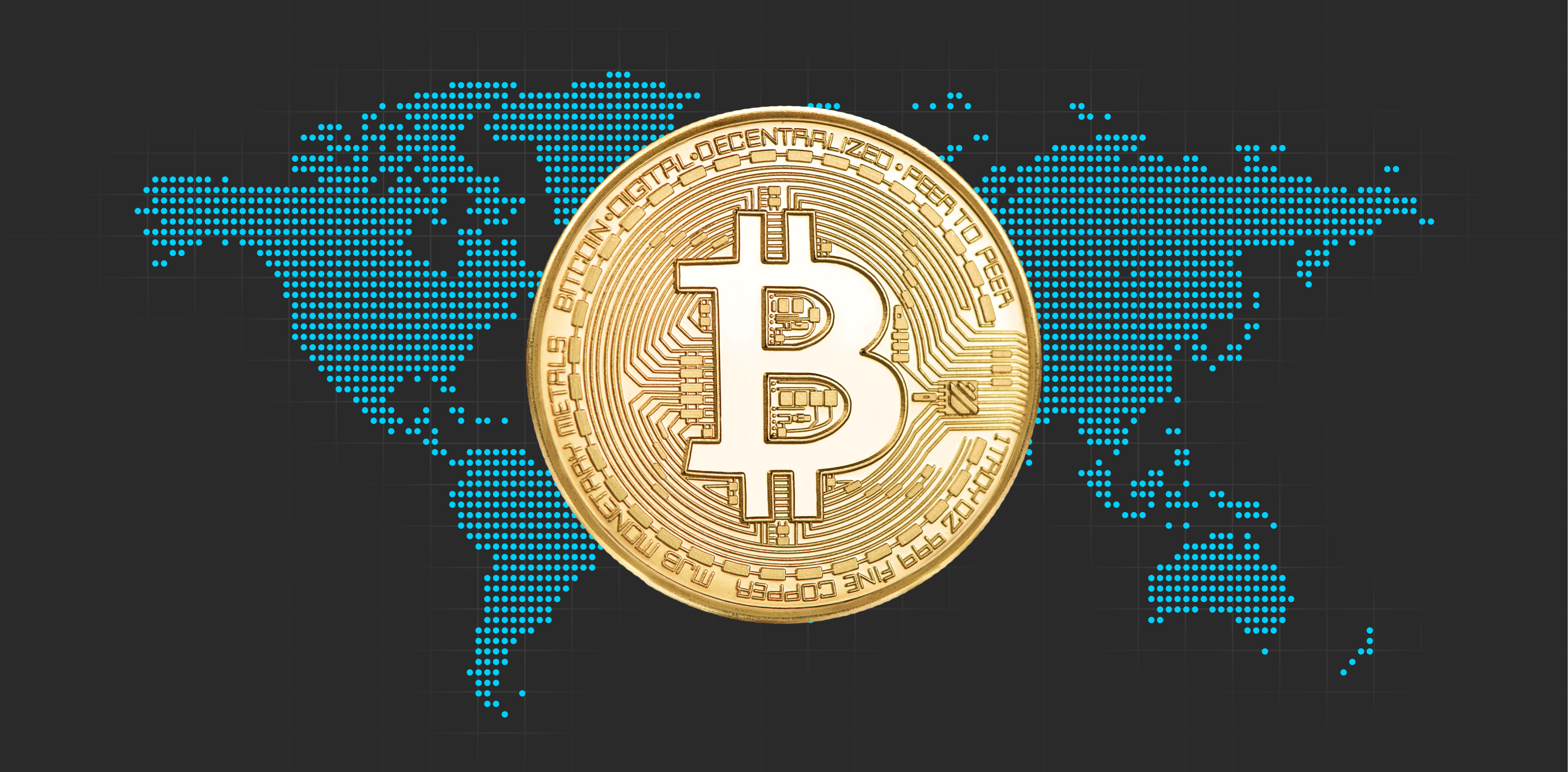 2. The Road to Financial Independence
Watchers of the cryptocurrency market were astonished by the massive gains made in 2017. Any good student of investing knows that in every windfall, a door opens for
financial freedom
. Bitcoin has opened the door to financial freedom for many people. Even with the present drop in market price, some knowledge of hedging techniques can help to cut losses and maximize gains. For example, with a stop-loss, you can prevent your portfolio from getting eroded. You simply sell off when the ruling price drops below the set threshold. You can also use market orders to buoy your portfolio when
the bears are raging
if you can see the direction of the market. Talk about getting off the 9-to-5 trap and taking your financial destiny in your own hands. Bitcoin opens a door for that possibility and many people are already enjoying this possibility.
3. A Vanguard of Free Speech
The 20th century saw the rise of oppressive governments and state-driven norms of living. This era also saw the rise of capitalism as we know it today. However, the evolution of the blockchain is completely disruptive and upends these state-driven norms. Every citizen should be able to decide and go along with personal preference or opinion. As a result, you have an alternative to centralized financial systems in Bitcoin. It gives users an opportunity to express freedom of choice and speech. Access to the blockchain makes it possible for you to explore Bitcoin without waiting for a central government or state institution to give the go-ahead. Considering the above, Bitcoin is making it possible for individuals to bypass government and centralized systems daily. With Bitcoin in your hands, you can trade with anyone who has a digital
wallet
, anywhere in the world, to transact as you wish.
As a financial instrument, the price of Bitcoin can be unpredictable. The opinions above do not constitute financial advice.
What are some more reasons why people around the world should become Bitcoin advocates? Please share your thoughts in the comments below! 
Disclaimer
All the information contained on our website is published in good faith and for general information purposes only. Any action the reader takes upon the information found on our website is strictly at their own risk.