The cryptocurrency industry's hacking problem continues to rear its ugly head as reports have highlighted how $3.2m in tokens stolen from Cryptopia have been sold off on EtherDelta.
The immediate cause for concerns arises from questions on how the hackers have been able to sell such a criminal cache. While some market watchers have pointed out that movement in token wallets is public knowledge that can be easily traced, they seem to forget that — without collaboration — the menace cannot be stopped.
The immediate losers in the scenario are the investors whose funds were in Cryptopia's control. The exchange has been shut down since Jan 15, 2019, and updates are slow in coming while the management cooperates with the police.
Cryptopia update
As of this morning, the hackers have liquidated $3.2m in tokens, with the bulk of that going to Etherdelta pic.twitter.com/QVbb8mSszX

— Elementus (@elementus_io) February 4, 2019
What Options Lie Ahead?
One relatively obvious solution to the cryptocurrency hacking problem is the need for a global collaboration to track the proceeds of hacking — similar to how tainted war diamonds are isolated. This looks to be the best action that might significantly stymie the activities of hackers.
However, there are indications that some hacks are the handiwork of insiders and related parties. Many exchanges operate using systems designed by third parties. In the process, the programmers have a clue on what to do to compromise said systems. If not exactly so, a skilled programmer of similar exchanges would have an idea on what to do to infiltrate a particular network.
In recent months, it has been reported that exchanges like Coinbase have resorted to wallet splitting — so that they can act as a safer custodian of depositors' tokens. By doing this, wallets with fractional values will hold little attraction as a lot of them need to be hacked to be profitable. This could be an additional safeguard that other exchanges should explore.
In the heat of Cryptopia's hack, Binance CEO's advised investors to stop storing their tokens on exchanges. While this drew flack at the time — it still stands out as a viable option.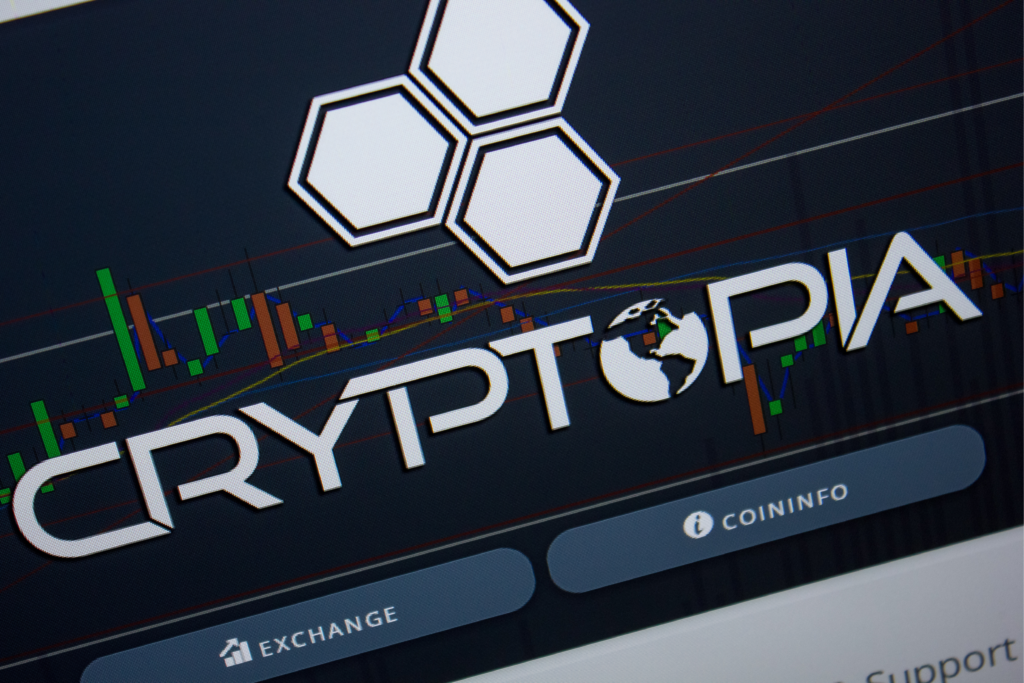 Corporate Hedging
Another way out of Cryptopia-extreme losses is for exchanges to run as proper corporate entities. In this way, they must ensure that traders' funds are properly insured — so that in the face of losses, they can be protected.
In the present scenario, investors and traders are left in the cold for little fault of their own. The corporate environment, as well as the financial and risk management of cryptocurrency exchanges, clearly needs some tidying up as we move into the future.
What do you think is the best way out to prevent losses arising from hacks? Share your views below! 
---
Do you want to BeInCrypto? Join our Telegram Trading Community for exclusive trading signals, educational content, discussions and project reviews! Images courtesy of Shutterstock, Trading View and Twitter.