The race for a bigger chunk of the cryptocurrency market is up for grabs, with exchanges scouting new markets.
Binance has launched a new service in Australia known as Binance Lite Australia, which enables its customers to buy cryptocurrency with fiat from over 1,000 local stores.
This development was made known via the official Binance Twitter handle;
#Binance Goes Down Under, Launches Cash-to-Crypto Service in Australia 🇦🇺@binanceliteau provides a user-friendly platform that further strengthens cryptocurrency adoption in Australia.

Full details below 👇https://t.co/aD1M6kK0Mp

— Binance (@binance) March 20, 2019
The Fight for New Markets
As the cryptocurrency market shrugs off a long winter, the leading operators are taking steps to consolidate their market shares. Coinbase hugged the headlines in recent weeks with the new listing of Stellar (XLM), Litecoin (LTC), and Ripple (XRP) on its exchange. If anything, it was a clear move to maintain relevance and win new customers.
Binance only recently enabled the use of credit and debit card payments on its global website. This obviously was aimed at winning over new users and retain old customers looking for ease of transactions.
What is timely about the Binance Lite launch is that it is coming at a time that Australia is in the news as a leading vanguard of cryptocurrency. Australia recently announced the availability of $100,000 in funding for the development of its blockchain strategy and roadmap. When the report hit the headlines, it became apparent that two Australian government ministries were collaborating in the endeavor.
The minister for Tourism, Trade, and Investment, as well as its Technology, Science, and Industry counterparts, are leading the new era in the land down under. Prior to this time, Australia has provided close to $1 million to promote standardization of global blockchain standards.
To many analysts, Australia stands out as a leading market for cryptocurrency and blockchain development and adoption. In this regard, cryptocurrency exchanges are actively strategizing by exploring the Australian market.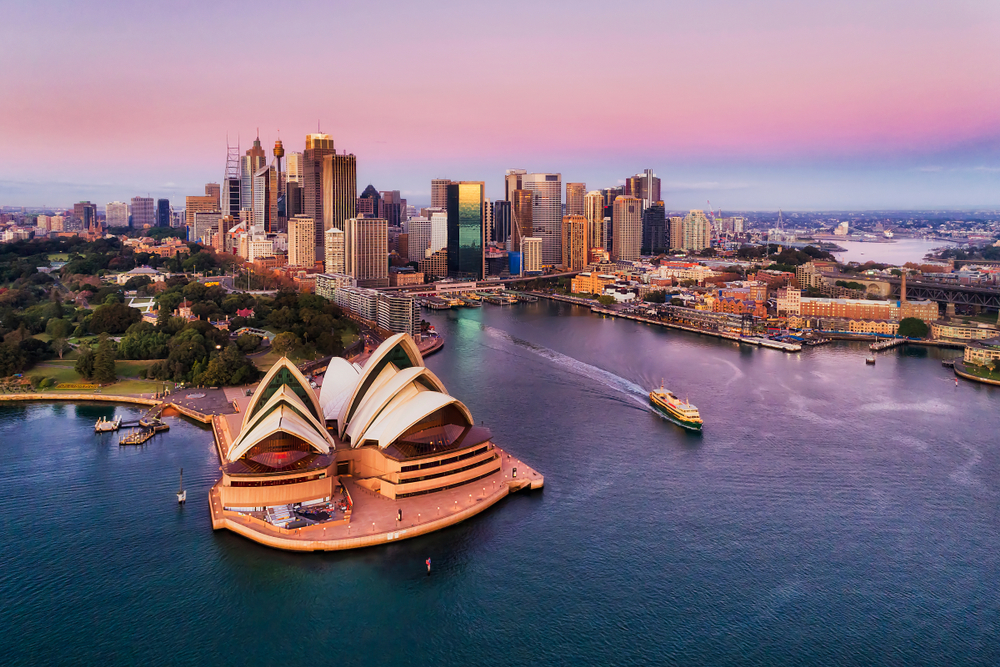 Like Binance, Like Kucoin
In September 2018, Kucoin took a bold step to expand into Australia by committing 3 million AUD into Bitcoin Australia, which facilitates the buying and selling of Bitcoin and Ethereum.
The Kucoin move at the time did not look like a wise decision since the market was largely bearish.
Fast forward to March 2019, and as the cryptocurrency market is picking up momentum again, the Kucoin move could be described as strategic in hindsight.
Bitcoin Australia has focused on expanding across retail segments, making it easier for customers to patronize it in-store locations which accept cryptocurrency payments.
Binance Lite Australia launch seems to have followed the playbook of  Kucoin, which leveraged focusing on retail outlets by Bitcoin Australia.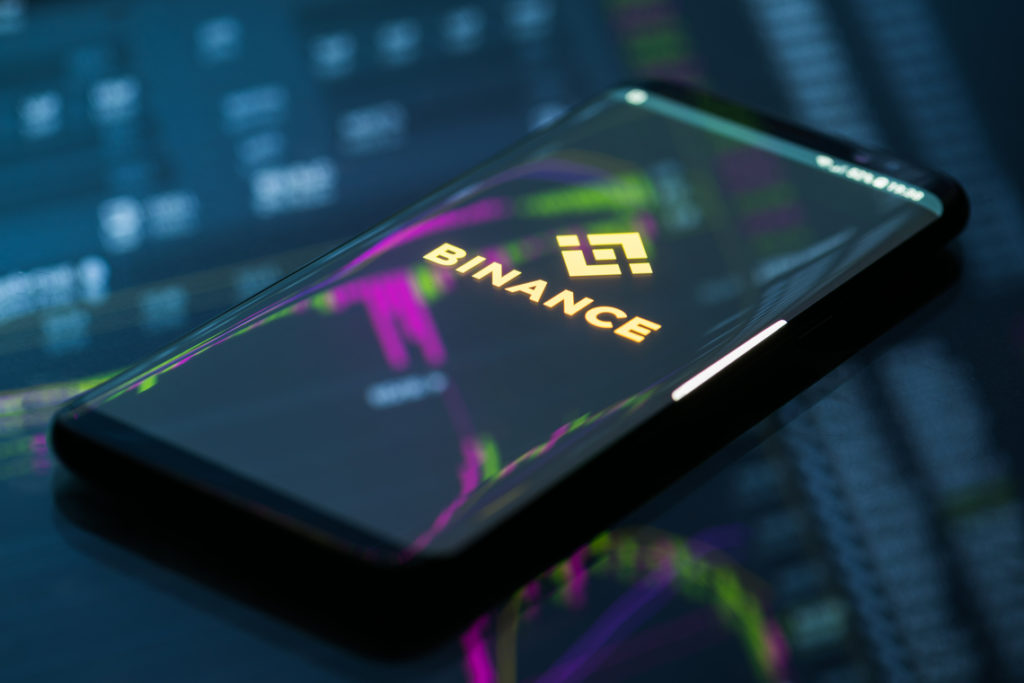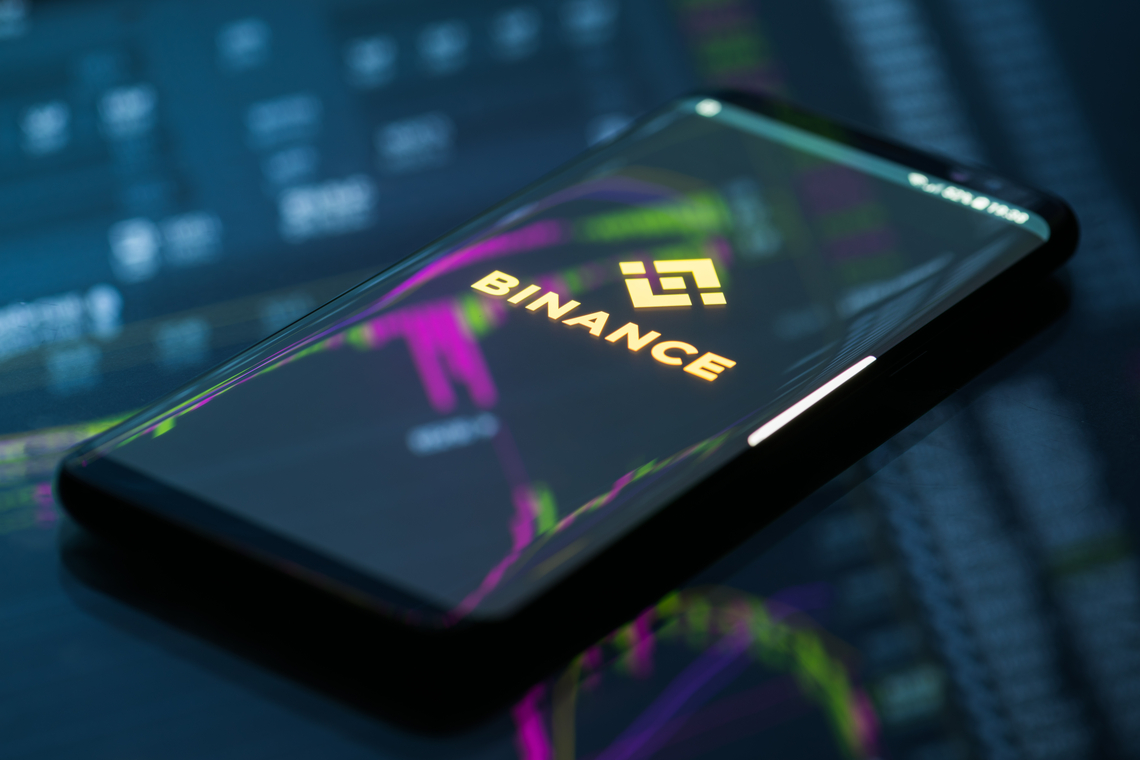 The Next Threshold
There is no doubt that there is a fight unfolding for the heart and soul of the global cryptocurrency market. The big names and players are not sitting idling by waiting for government regulations.
It is somewhat obvious that it might be too late to act when various governments settle on their cryptocurrency regulatory agendas.
For now, the big market operators are slugging it out in the marketplace as it becomes clearer that regulation, and not extinction, is the next threshold for cryptocurrencies.
Where do you think the battle for new markets by cryptocurrency exchanges is headed? Share your views in the comments below! 
---
▶️ Do you want to BeInCrypto? Join our Telegram Trading Community for exclusive Trading Signals, educational content, discussions and Project Reviews! Images courtesy of Shutterstock, Trading View and Twitter.