Ryan Selkis, the founder of cryptocurrency research-and-data provider Messari, accused the Ripple community of threats to his family after his company reported on XRP's grossly-overstated market capitalization.
This story starts with a report prepared and published by Messari, which researched and concluded that the market value of
XRP
might be grossly overstated.
🚨Exclusive report: We believe Ripple's $XRP market cap is likely overstated by $6.1 billion based on inflated circulating supply numbers.

Read our summary and methodology: https://t.co/0zD5YUSTpV …

Newsletter subscribers can access the full report through that link.

— Messari (@MessariCrypto) January 24, 2019
À La Guerre Comme À La Guerre
There are 41 million XRP tokens in circulation with the current market value of nearly $13 billion, according to popular cryptocurrency-tracking website CoinMarketCap. However, Messari experts believe that 19.2 million tokes are either illiquid or subject to substantial trading limitations. For example, the report mentions the 6.7 million disputed coins owned by Ripple's co-founder, Jed McCaleb. As a result, Messari states, these coins are not traded and should be excluded from the total amount for market value calculations. Moreover, the experts believe that their estimations are conservative — as the actual amount of restricted coins distributed by Ripple to investors, partners, and team members may be much higher.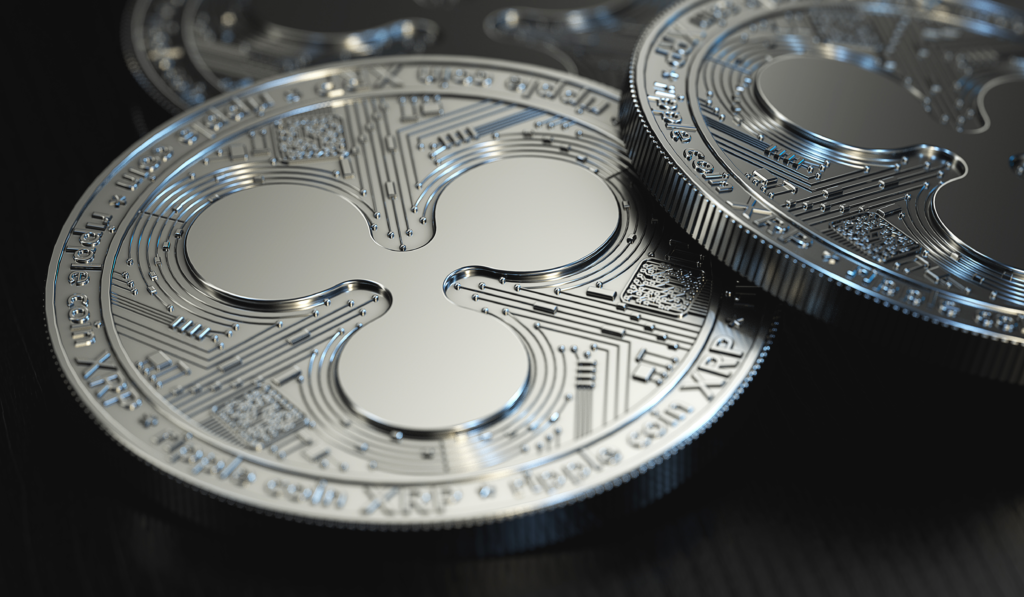 Ripple Strikes Back
The Ripple Foundation has declined Messari's allegations as unfounded and evidence-free. Also, it claimed XRP was a decentralized digital asset — implying that it is impossible to accurately calculate the number of coins in circulation. Meanwhile, Selkis claimed Messari asked Ripple for comments and even sent them a draft report before the publication to make sure that it is free from factual errors. Ripple never replied to the clarification requests. Several hours after the research went live, Selkis posted a series of unsettling tweets and claimed that he and his family had received three calls with threats from Nashville telephone numbers. He demanded that Ripple's top management, including its founder Brad Garlinghouse, denounced the threats against his family. He also promised to report the incident to the Federal Bureau of Investigation (FBI) and to the local police. https://twitter.com/twobitidiot/status/1088584142705618946
Community Reactions
The Twitter users were quick to respond. While some community members were outraged at Ripple's offensive behavior, many doubted that Ripple or Brad Garlinghouse had anything to do with the bullying calls. Users pointed out that Selkis could not target the particular company and its CEO without compelling proof. Some suggested that Selkis had made up the whole story to get publicity.
Are you surprised to hear of threats from the XRP community? What is your attitude towards the situation? Let us know in the comments below. 
Disclaimer
All the information contained on our website is published in good faith and for general information purposes only. Any action the reader takes upon the information found on our website is strictly at their own risk.