Already billed as the second most successful ICO of all time behind EOS, the Telegram Open Network (TON) already raised almost $1.7 billion in two private sale rounds in 2018. 
Now, the project has launched its first public sale round. 12.5 million GRAM tokens are up for sale at a rate of $4 (or USDC) each — triple the amount charged during the second Telegram ICO round. The sale is taking place on Japanese
cryptocurrency exchange Liquid
between July 10 and July 13, 2019, 00:30 (UTC+1).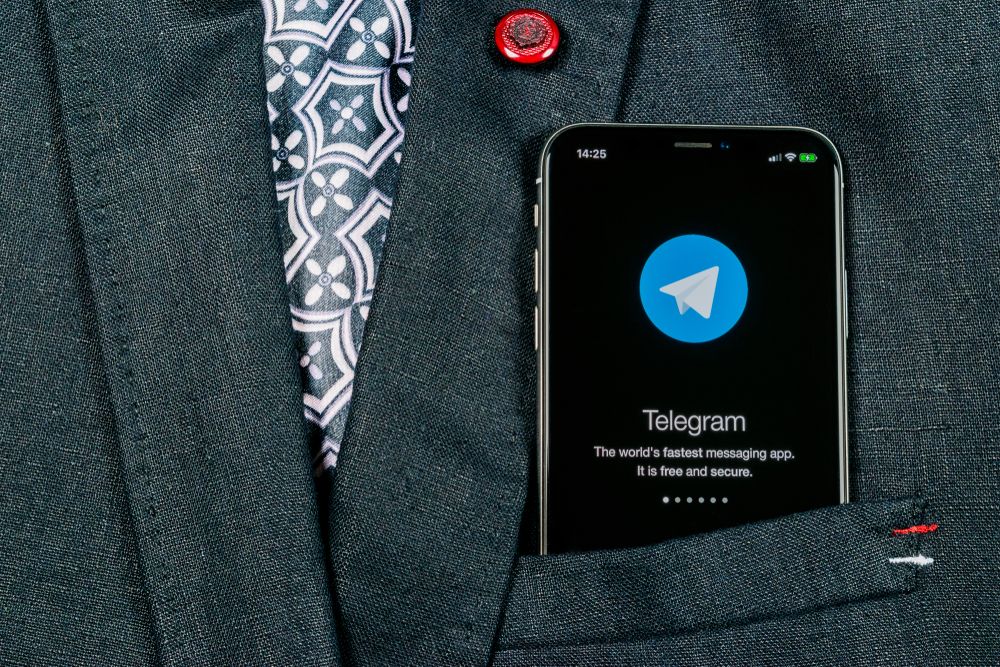 What is TON?
TON is built to address the scaling issues faced by other cryptocurrencies and has the hopes of being fast enough to compete with
Visa
. To achieve this, TON will implement 'instant hypercube routing' and sharding to massively improve transaction parallelization and help transactions reach finality quickly. Beyond simply offering a peer-to-peer payment service with its GRAM token, TON will also offer Telegram users a number of other innovative features, mostly designed to help evade internet censorship and receive better access to online services. Like many new blockchains, TON will be secured by a
proof-of-stake
consensus system, which will require validators to stake GRAM to guarantee their dependability. Complete information about how the TON staking system will work has not yet been made available. The core components of TON are briefly described in the
TON whitepaper
as follows;
TON Storage 
is a distributed file-sharing technology that will use "torrent-like access technology and smart contracts used to enforce availability."
TON Proxy
will be used to hide the identity and IP addresses of TON nodes and will be used to provide a censorship-resistant web platform similar to I2P and TOR.
TON Services
will provide "a platform for third-party services of any kind," and a simple interface for smart contracts and decentralized apps running on TON.
TON DNS
will be used to assign human-readable names to accounts, smart contracts, services, and network nodes making accessing and viewing decentralized services a simple experience.
TON Payments
is used for transferring value between "users, bots, and other services" off-chain, in a similar fashion to
Bitcoin's Lightning Network
. The network is expected to be operational in the later months of 2019, with the project roadmap currently projecting launch of the stable TON network and Telegram
wallet
in Q4.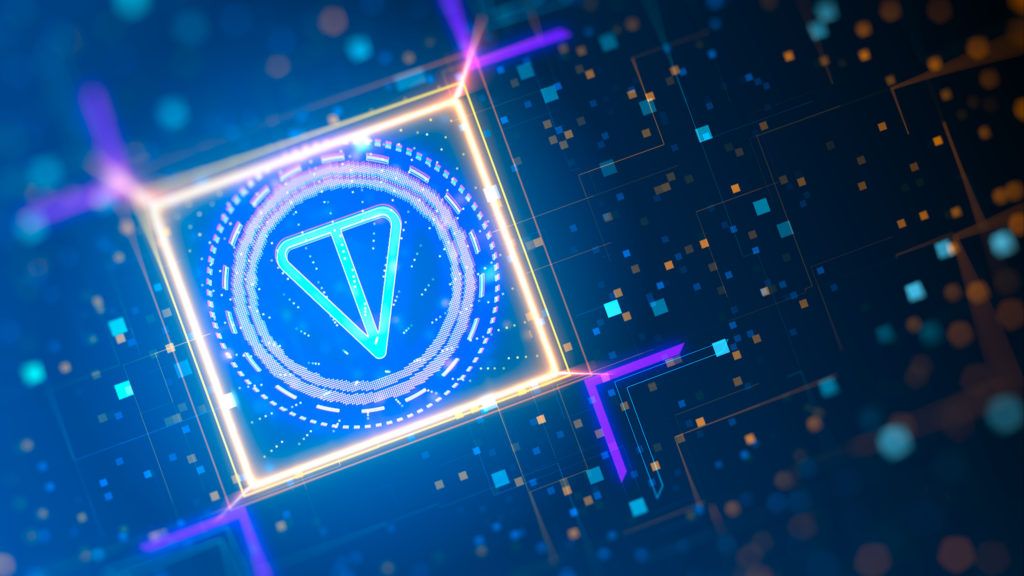 Will GRAM Grow in Value?
With the earliest GRAM tokens sold at an average rate of $0.38 each and the current Liquid
IEO
price being more than ten times higher at $4 each, people are understandably skeptical about the potential profitability of investing at this stage.
On the first phase of our ICO, We raised $850 million, with an average price of $0.38 for each token, which are known as GRAMs.
We plan to raise $1.15 billion in its next round of token sales, at a price of $1.45 per GRAM. #telegramICO #Airdrop #cryptocurrency #telegramton #GRAM pic.twitter.com/GKVdp7j2ls

— Telegram ICO (TON) (GRAM) (@teIegram_ICO) March 4, 2018
In order to achieve profitability for IEO round investors, GRAM would need to hit exchanges at a value in excess of $4. With an initial circulating supply of 640 million GRAM tokens, this means the Telegram Open Network will need to launch with a market capitalization in excess of $2.56 billion to be profitable at $4 per GRAM for investors. To put this into perspective, this means TON will need to immediately leapfrog
Tron (TRX)
to become the 10th largest cryptocurrency to put new investors in the green. While this isn't strictly impossible, the fact that the circulating supply will more than quadruple to 3 billion within 18 months of the mainnet launch indicates that its position could be short-lived. Beyond this, the GRAM tokens purchased on Liquid are released in 25 percent tranches after three, six, 12, and 18 months. The total circulating supply could be around 3 billion after the release of the last tranche, indicating that a market cap of more than $12 billion is needed to achieve profitability. With GRAM non-deliverable
futures
currently trading at around $2.30 on the Xena Exchange and recently trading in the range of $1.60 to $3 in July 2019, it appears that Liquid GRAM investors may be in for a shock when trading finally launches for the token.
How do you think GRAM will fare when it becomes traded publicly? Can it secure a spot among the top 10 largest cryptocurrencies so early? Let us know your thoughts in the comments below!
Disclaimer
All the information contained on our website is published in good faith and for general information purposes only. Any action the reader takes upon the information found on our website is strictly at their own risk.