President of the Russian Federation Vladimir Putin has set a strict deadline for adopting cryptocurrency regulation in Russia in an attempt to bolster the digital economy (and perhaps his rating as well).
Putin has recently ordered the government to adopt federal regulation for digital assets by July 1, 2019. This move might eventually provide long-desired legal clarity to the national crypto industry and open up new horizons for the beleaguered country.
Stop Messing Around
According to
the document published
on the official website of the government, a set of laws regulating digital financial assets including cryptocurrencies should foster the development of the digital economy in Russia. The President wants the lawmakers to create a regulatory framework for digital assets. These new guidelines will most likely affect cryptocurrency exchanges, mining, and initial coin offerings (ICOs). It should be noted that in Jan 2019, Valentina Matvienko, the chairman of the upper chamber of the parliament, also urged MPs to speed up the work on the cryptocurrency related bills. Now, with the President stepping into the game, it seems that Russia might soon become a new cryptocurrency and blockchain hub. A breakthrough in the crypto-regulatory field might prove a significant milestone for the country. So what might have caused the government to change its critical approach towards digital assets and push for its adoption? In a recent report, Moody's Investors Service cited such significant risks to the Russian economy as state dominance, new foreign sanctions, and capital outflow. And perhaps blockchain might offer a solution to these issues.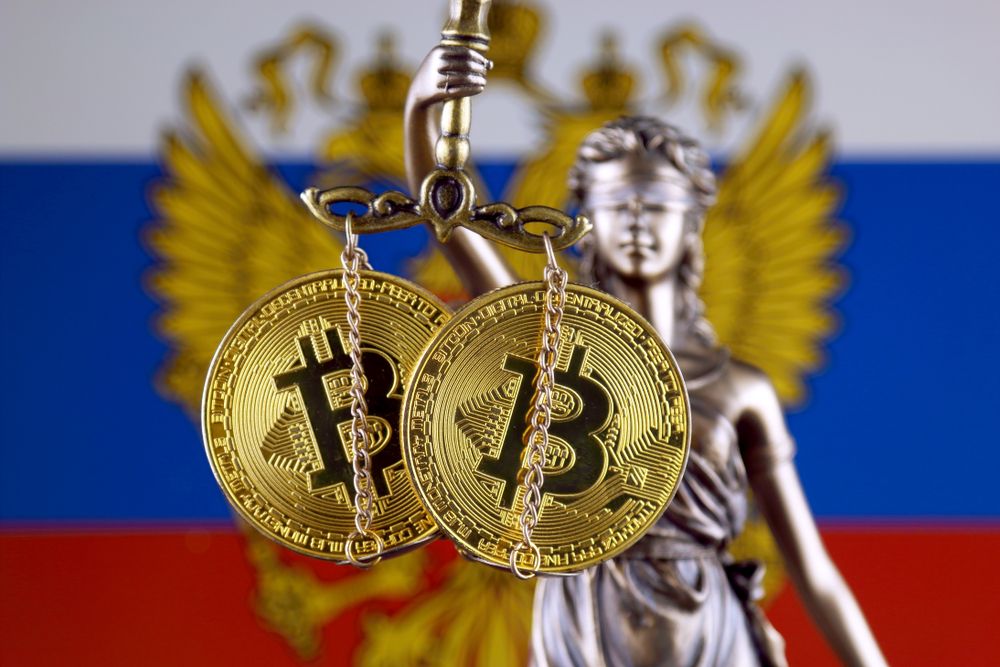 A Dire Need For Investments
Putin and his administration have to do something about his plummeting approval ratings caused by a series of extremely unpopular measures. VAT increases, pension reform, and numerous administrative restrictions are only worsening the country's economic conditions. The government has been facing tough times trying to keep its economy afloat in the meantime. According to recent data, net capital outflow has been gaining traction in 2018 and reached 46 percent year-over-year in Jan 2019. Moreover, the GDP is forecasted to increase by just 1.3 percent this year compared to 2.3 percent in 2018. Russia has to move fast to attract fresh investments and prevent its weakening economy from collapsing into recession. That is where a blockchain and cryptocurrency-centered system of money may come in handy. By removing the regulatory uncertainty and legalizing cryptocurrency-related businesses, Russia hopes to create a favorable business environment for startups and companies and attract much-needed investments. Malta, Bahrain, Liechtenstein, and Gibraltar are already moving quickly in the direction of mass adoption. This also means that the regulatory competition between crypto-friendly regions is going to heat up sooner rather than later.
Curing the Oil Addiction
The Russian President has long promoted the idea of diversifying the economy away from the oil and gas industry. Dependence on oil revenues makes the economy less flexible and vulnerable to external shocks. That is why Russia has increased its focus on innovations lately. Several high technology business projects have sprung up in Skolkovo, which is becoming to be known as the 'Russian Silicon Valley,' and confirm the pivot towards a new hi-tech economy. So, bringing digital assets under a federally legal framework may soon become another milestone along this path of transformations. By becoming a crypto-friendly nation, Russia could attract intellectual capital and foster innovations, while at the same time diversify its revenues away from oil.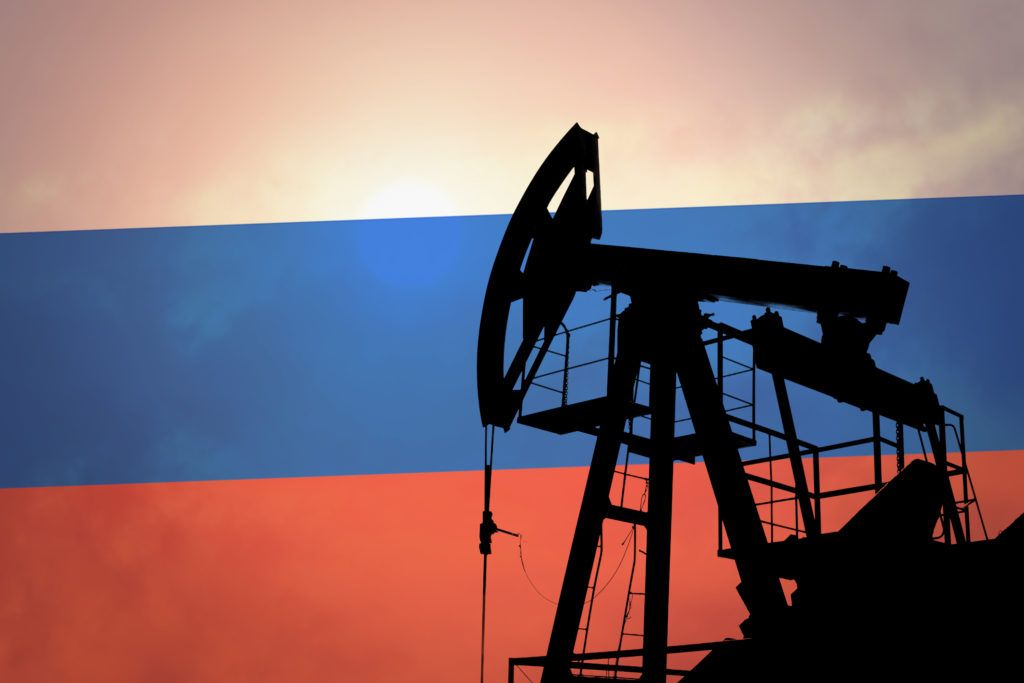 An Instinct for Self-Preservation
A bet on blockchain-based assets also seems rational for the sanctioned country. It is not by chance that the crypto community is intensely buzzing about the possible launch of Russia's own
oil-backed cryptocurrency
. Such a currency would help enable Russia to better dodge Western sanctions and escape its U.S. dollar dependency. Many sanctioned countries across the world are now making a push (sometimes coordinated) for de-dollarization. They are focusing on alternative ways of processing international money transfers and opting for blockchain-based global payment networks. There is also much speculation about the crypto ruble and alleged increase of
Russia's Bitcoin reserves
. Though unsubstantiated, they still confirm the same tendency—to put an end to the U.S. dollar dominance.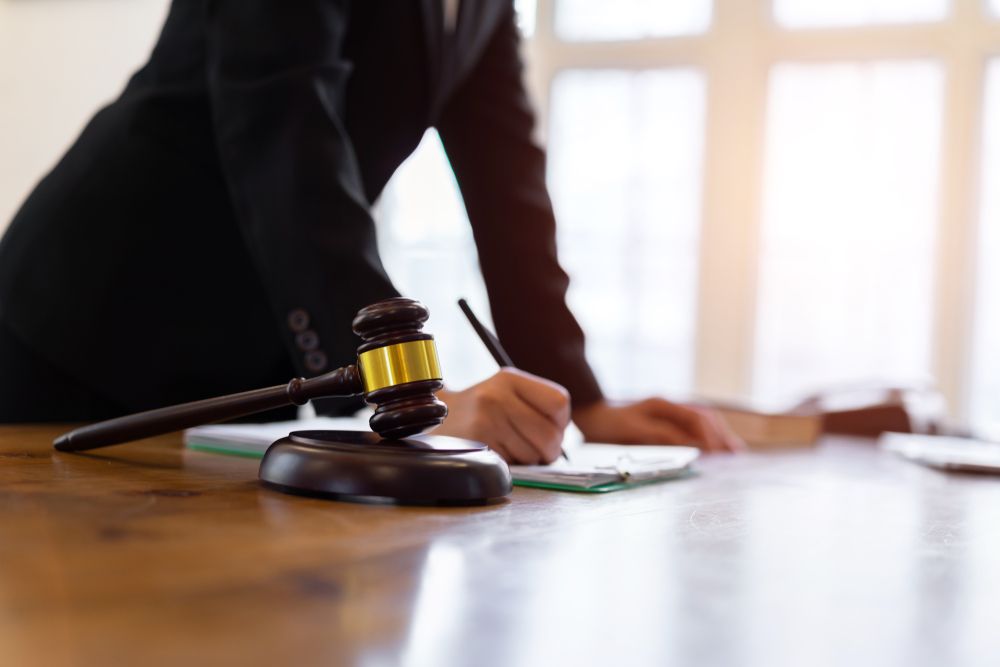 Pie in the Sky?
These expectations and claims should be taken with a grain of salt. Last year Putin also instructed Russian lawmakers to adopt similar guidelines. He set the deadline as July 2018, however, nothing has been done since then, and there has been a lack of enthusiasm within the MPs to finalize cryptocurrency legislation. The meetings to draw up more comprehensive analyses and assessments have been repeatedly postponed. As a result, the bills have spent about a year in the State Duma, the lower chamber of parliament. According to the latest information, the next step will be decided by the Duma, which is reportedly about to adopt the crypto-related bills in March. If these bills do in fact pass, they will need to be passed on for further approval.
Do you believe Russia will be able to adopt cryptocurrency legislation by July? Will these new regulations help to support its economy? Let us know your thoughts in the comments below! 
Disclaimer
All the information contained on our website is published in good faith and for general information purposes only. Any action the reader takes upon the information found on our website is strictly at their own risk.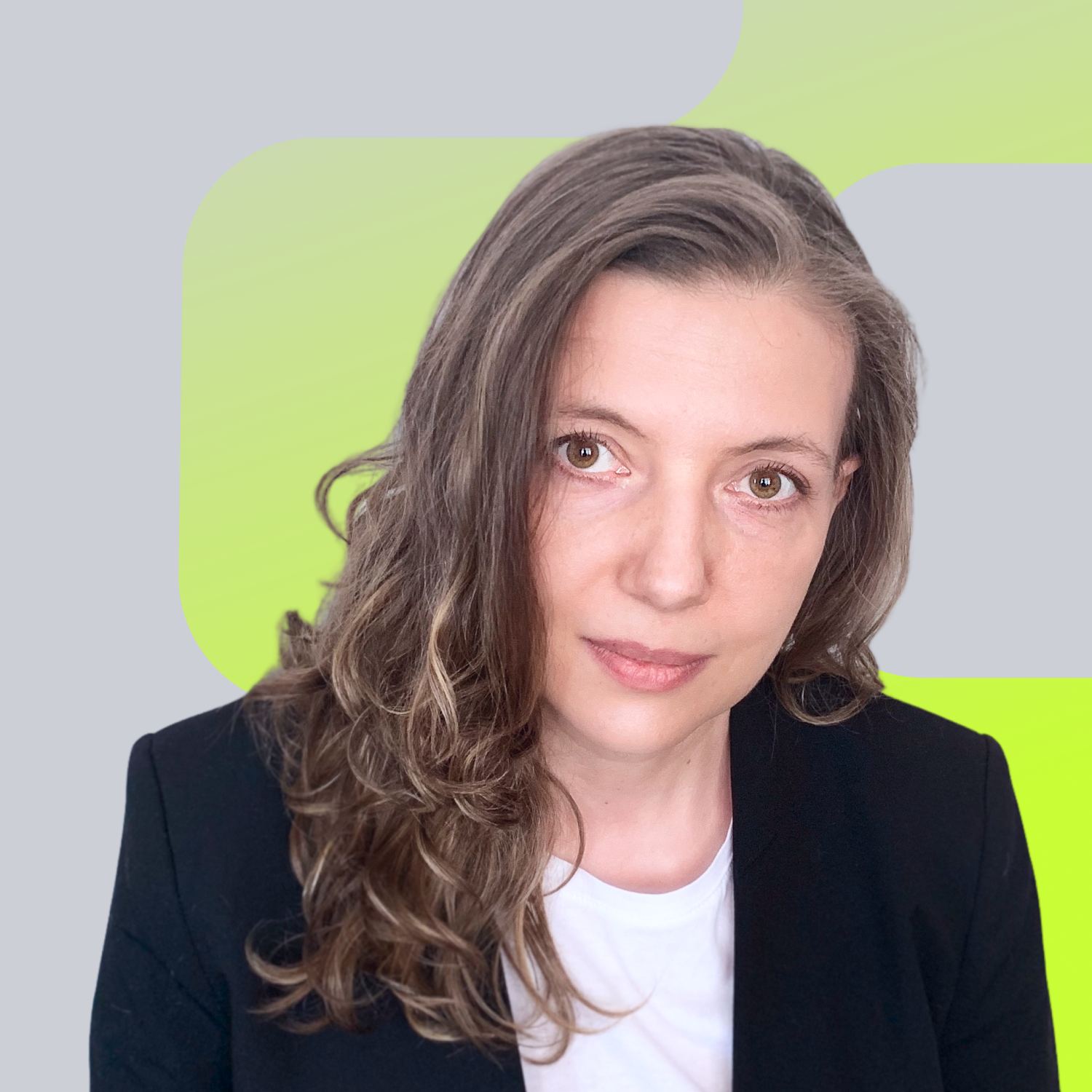 Tanya started as a financial news feed translator and worked as a financial analyst, news editor and content creator in various Russian and Foreign media outlets. She came to the...
Tanya started as a financial news feed translator and worked as a financial analyst, news editor and content creator in various Russian and Foreign media outlets. She came to the...
READ FULL BIO
Sponsored Sponsored