Russia is on the verge of adopting a long-awaited cryptocurrency law that might clear the way for the launch of an oil-backed cryptocurrency.
The State Duma (the lower chamber of Russia's parliament) is about to complete and adopt new cryptocurrency legislation in March, according to Oleg Nikolaev, a representative of the State Duma Committee on Economic Policy, as cited by local news outlet Rambler. That the entire process is currently in the final stage and, if implemented, the new regulation will pave the way for tectonic shifts in the local cryptocurrency industry and promote blockchain development.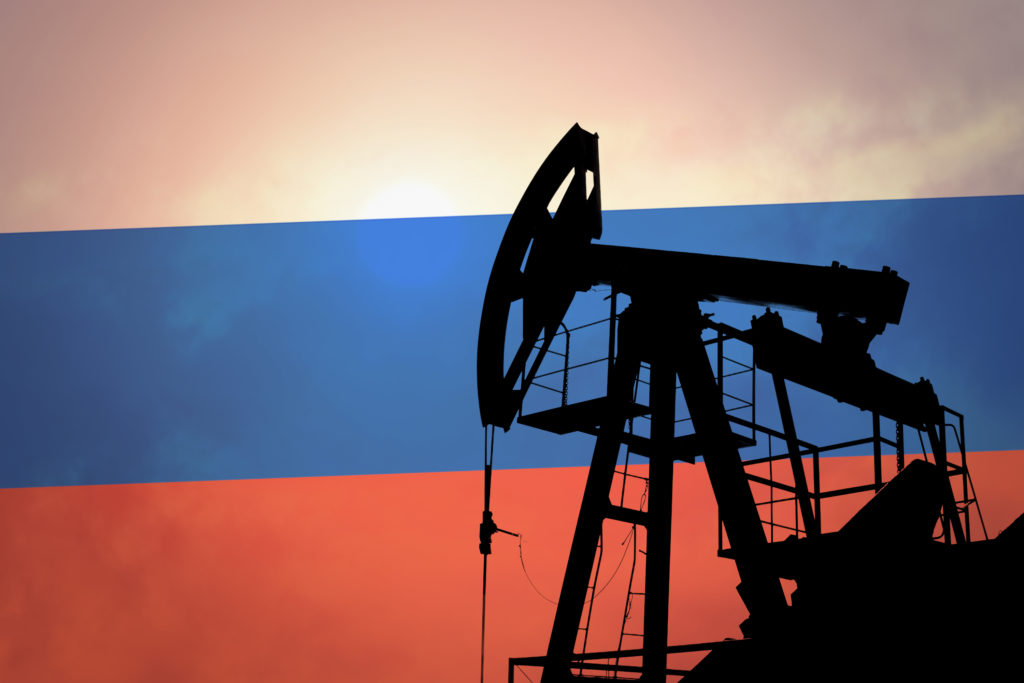 It's About Time
Notably, Russian lawmakers were in no hurry to adopt cryptocurrency legislation.
Initially, they planned to approve draft bills on digital financial assets by June 2018. However, the next reading was repeatedly postponed for a more comprehensive analysis and assessment. The bills spent about a year in the Duma. In January 2019, Valentina Matvienko, the chairman of the upper chamber of the parliament, urged MPs to investigate the reasons for this delay and speed up the work.
The latest developments show that Russia is ready to soften its stance towards crypto industry and provide it with clear regulation shortly.
A Better Version of Petro (Right?)
According to widespread speculation, Russia's next move might be the launch of its own oil-backed cryptocurrency.
According to Igor Yusufov, the head of the investment corporation Energia and the former Energy Minister, the road map of the project known as "Neft-coin" is already in the final stage and is awaiting the adoption of a legislative framework.
Speaking in the interview with Rambler, Yusufov explained that such a cryptocurrency would enable Russia to dodge US sanctions and remove unnecessary costs related to exchange rates fluctuations and commissions. He emphasized that introducing a crypto settlement system for the energy market would be especially beneficial for Russia and OPEC+ members that control over 2/3 of the world's oil reserves.
Such speculation should be taken with a pinch of salt, perhaps, given the gloomy performance of the notorious oil-backed Venezuelan cryptocurrency, Petro. Interestingly, Russia also refuses to accept the state-issued Petro and does not consider it to be a viable payment option.
However, Russia is not Venezuela, and its coin might be perceived as more credible and functional — so it has better chances of success.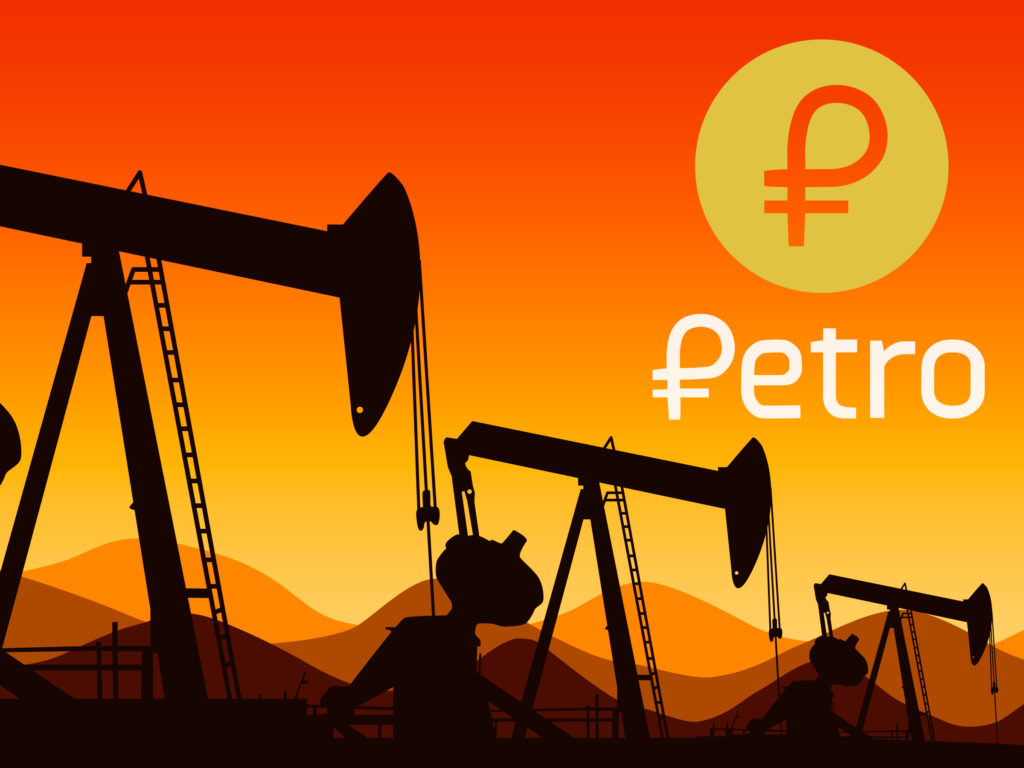 Away With USD
While more details on the supposed project remain elusive, the main drivers behind the idea of an oil-backed cryptocurrency are clear. It's all about the global push for de-dollarization and coordinated efforts to escape U.S. dollar dependency.
Diversifying into blockchain-based assets is often considered a rational way out for nations sanctioned by the United States. Thus, it is not surprising that many countries — from Iran to Russia — are currently U-turning on their tough stances towards digital assets.
As long as the US keeps attacking other nations that challenge its dominance, countries across the world will be looking for alternative currencies and payment systems. By turning to cryptocurrency, oil producers have a chances to get out from under US control and dent the petrodollar's supremacy.
Meanwhile, cryptocurrency enthusiasts believe such a development is yet another potential use case for blockchain technology. They hope these geopolitical factors will help digital assets gain mass adoption.
Do you believe the Russian government will benefit from the launch of its own oil-backed cryptocurrency? Let us know your thoughts in the comments below! 
---
Do you want to BeInCrypto? Join our Telegram Trading Community for exclusive trading signals, educational content, discussions and project reviews! Images courtesy of Shutterstock, Trading View and Twitter.