The Scottish Baroness Michelle Mone has recently hit the headlines for potentially misappropriating UK public funds during the COVID crisis. A company she lobbied for won public contracts worth £203 million through the UK government's VIP fast-track lane for companies with political contacts. She is suspected of inappropriately pocketing a large percentage of that cash. However, one of her earlier controversies revolves around her troubled security token, EQUI.
Baroness Michelle Mone of Mayfair (as she apparently likes to be known) was first elevated to the House of Lords – Britain's upper legislative chamber – in 2015. In the past, Mone has described herself as "one of the biggest experts in cryptocurrency and blockchain" – a bold claim backed by little evidence. According to The Guardian, her critics have described her as "more glamour than substance."
Former Conservative Party Prime Minister David Cameron appointed her, and she officially sits in the unelected upper chamber as a fellow Conservative. However, she made her name as the founder of the lingerie company Ultimo. She also subsequently worked as a business advisor and ambassador for the UK government.
Mone received an OBE (Order of the British Empire) in 2010 from the same prime minister, thanks to her perceived UK business contributions. 
Due to the recent COVID-related controversy, as of Dec. 7, Mone has announced she is to take a "leave of absence" from the House of Lords. UK Prime Minister Rishi Sunak said he was "shocked" to read the allegations against the Baroness.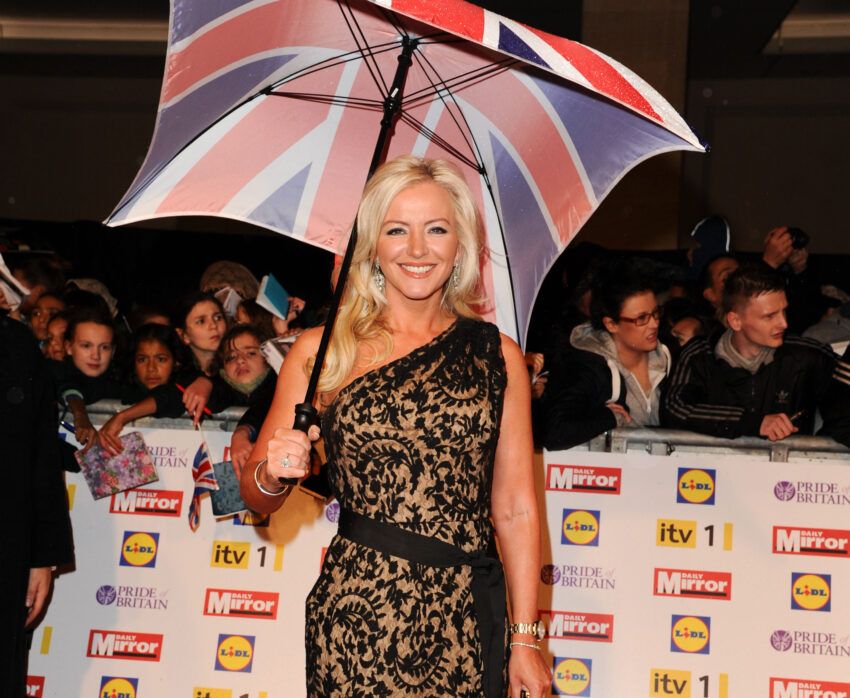 Michelle Mone's EQUI Token
Mone's story appears to be fairly typical, involving an over-confident, PR-based businessperson relatively new to the ICO (initial coin offering) model. Together with her businessman boyfriend (now husband) Doug Barrowman, Baroness Mone launched their Ethereum-based EQUI security token in 2018.
EQUI first entered the public consciousness via its controversial ICO and pitched itself as a "disruptor in venture capital investing," according to this press release. (Interestingly, the press release also described the duo as "two business icons").
EQUI was intended to give inexperienced investors access to early-stage tech companies. But, during the build-up to their spectacular failure, their "British Bitcoin" was promoted in the country's leading right-wing broadsheet newspaper as a way to "encourage more women to invest in the tech sector." 
Hitching their flags to the ICO boom of the previous year, Doug Barrowman is quoted as saying:
"EQUI brings venture capital investing into the modern technological era and opens the investment playing field up to non-industry professionals, enabling them to back the next hot investment that is traditionally the preserve of institutions and ultra-high net worth individuals…Once in a generation, a new way of thinking disrupts the workings of an established industry. EQUI is that disruptor."
Michelle Mone told Business Insider how they were putting their "incredible reputations" on the line with their ICO. This a prescient comment, considering their latest brush with the COVID controversy and alleged misuse of public funds. According to the pair, there was "no way [they were] going to do anything untoward to let these people down." Platitudes that look depressingly familiar in 2022.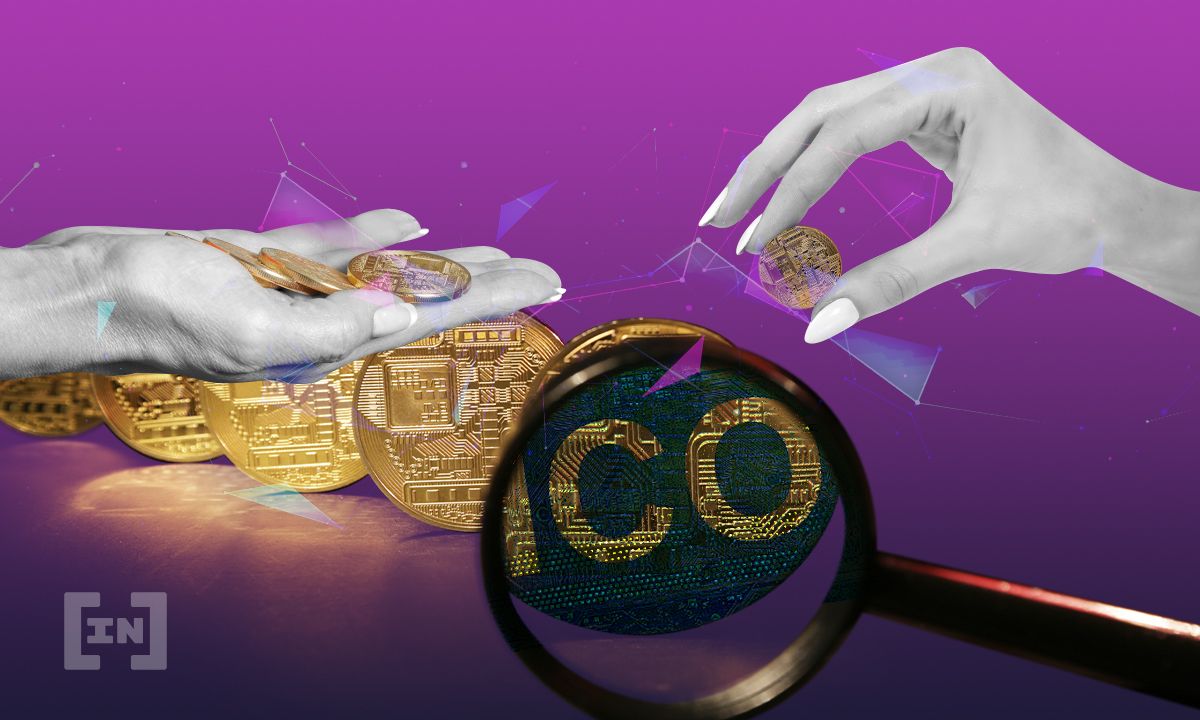 A Failed ICO
Under the name EQUI Capital, the pair planned for their ICO to raise $80 million. However, by March 30, 2018, they had apparently only raised $7 million. After extending their fundraising to the end of June, the lack of confidence seems to have been contagious, and the pair failed to raise much more. (They had initially planned to close on April 12).
Having found failure with their ICO, they seemed determined to continue their business venture via other means. EQUI Capital told the FT, "They have all found the ICO World Of Business a very strange place of doing business with some very alarming things going on. Therefore we will not be doing an ICO going forward, and instead, we will be focusing on our Token Blockchain technology." There is little explanation of what this means in practice.
In correspondence with the same newspaper, they claimed closely-connected investors had pledged $6 million of the funds raised. When considering their initial goal, this paints the picture of a profoundly unsuccessful ICO, to say the least.
A Partnership With Steve Wozniak
On Sept. 18, 2018, EQUI Capital appears to have relaunched as EQUI Global, with Apple co-founder Steve Wozniak joining as a co-founder, according to a press release dated Oct.15, 2018. Wozniak and Mone have been pictured together, potentially confirming their relationship.
In the release, Wozniak said:
"I get ideas pitched to me every single day in fact dozens and I always say no. Since I co-founded Apple with Steve Jobs, this is about the second time in twenty years that I actually said yes, I want to be a part of this. It has to be something I really believe in and I really believe in EQUI."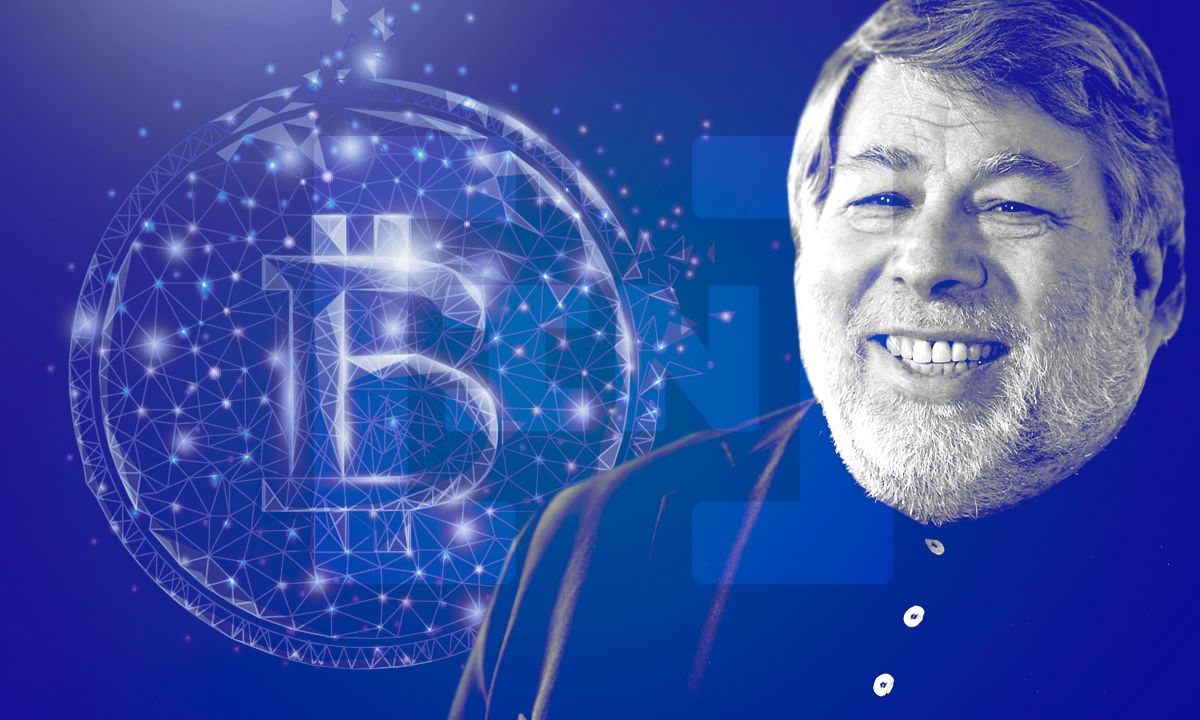 Wozniak heads the technology investment arm of the business, mentoring and coaching their entrepreneur partners. There have been no further announcements about his involvement since. However, Wozniak has since become involved in other equity-related tokens. 
At the time of reporting, Companies House has a register of EQUI CAPITAL PARTNERS LIMITED. The sole officer registered is Andrew Douglas John Barrowman, an individual with the same last name as Mone's husband. This past year, the company changed its address from London to Manchester. Although, the company appears inactive and, according to Companies House records, came close to a "compulsory strike-off action."
Yet Another Bad Actor In the Space
Despite the recent snowballing controversies, Mone had previously been the subject of multiple glowing profiles about her rags-to-riches story, including in The Telegraph and the aforementioned Business Insider. While she was a regular feature of celebrity and business magazines in the run-up to her peerage (being made a Baroness), she does not appear to have any discernible expertise in cryptocurrency, despite her claims.
BeInCrypto has approached Michelle Mone for comment and clarification on multiple aspects of this story. At the time of publication, there has been no reply.
Disclaimer
Following the Trust Project guidelines, this feature article presents opinions and perspectives from industry experts or individuals. BeInCrypto is dedicated to transparent reporting, but the views expressed in this article do not necessarily reflect those of BeInCrypto or its staff. Readers should verify information independently and consult with a professional before making decisions based on this content.