With an increase in the usage of cryptocurrencies, many types of token keep popping up. Tokens can represent value, or they can represent something more intangible like a vote. The two main types of token that are important to understand are security and utility tokens. There is plenty of confusion surrounding the distinction between utility and security tokens, the main difference is their intended use. Security tokens are used for investments, whereas utility tokens provide access to a product.
What is a Utility Token?
Utility tokens represent the right to a service or product provided by the token issuer. They are not investments, but are instead, intended to be used more like a coupon for a developing product. An example of a utility token is Filecoin; they raised $257 million selling tokens to enable user to access their cloud storage platform.
We can categorize utility tokens can be further into fungible and non-fungible tokens. Fungible tokens are assets that you can change for another of equal value: for example, we base the value of gold on weight. Non-fungible tokens determine unique ownership, for instance, a piece of land.
Advantages of Utility Tokens:
-Can be used to incentivise behaviour as utility tokens can be traded for Bitcoin (as an example) and then traded for fiat.
Disadvantages of Utility Tokens:
-Tokens can be volatile as their value is based on supply and demand.
-Several quality assurance issues have arisen because it's so easy to produce a utility token. There have been countless scams where tokens have been created, funds raised, but then the product never delivered.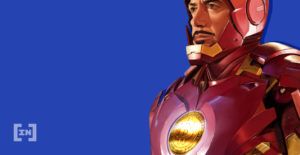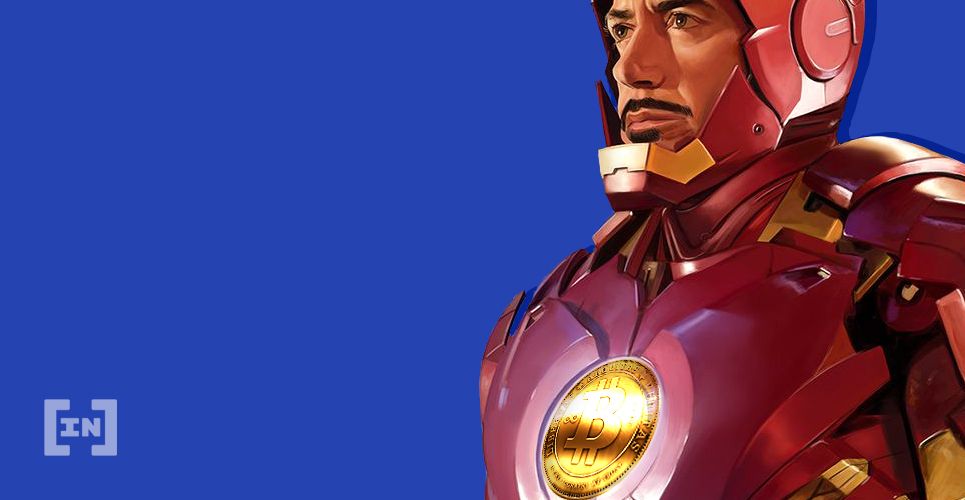 What is a Security Token?
Security tokens represent a claim on an external asset or cash flow and can be used as investments. To define a security token, something called the 'Howey Test' has come about. This was implemented by the U.S. Supreme Court to assess whether the value of a transaction is dependent on the user or upon a third party.
These sorts of tokens are subject to federal laws and regulations, which, if not complied with, could result in the whole project being stopped. However, if all the regulations are adhered to, security tokens have the potential to be used for several applications.
Advantages of Security Tokens:
-Token holders get dividends in the company. Every time the start-up reports profits, investors will receive more coins.
-Some investors are even able to have a say on the company's development through functions offered by Blockchain.
-Increased trust as strict regulations remove the likelihood of scams and can improve the whole image of the cryptocurrency market.
-With security token offerings (STOs), start-ups can access hundreds of investors.
Disadvantages of Security Tokens:
-Because the definition is so broad, many tokens that claim to be utility tokens are actually security tokens. A lot of tokens that accidentally fall into the security category and now face an uncertain future because of their inability to keep to the strict regulations.
Disclaimer
All the information contained on our website is published in good faith and for general information purposes only. Any action the reader takes upon the information found on our website is strictly at their own risk. At Learn, our priority is to provide high quality information. We take our time to identify, research and create educative content that is useful to our readers. To maintain this standard and to continue creating awesome content, our partners might reward us with a commission for placements in our articles. However, these commissions don't affect our processes for creating unbiased, honest and helpful content.