As cryptocurrency markets bounce up and down and investors look for signs that bear market is coming to an end,
Binance
Coin (BNB) is making headlines with its impressive price performance.
Binance Coin (BNB) has
grown quite a bit over the past weeks
, managing to enter the top 10 cryptocurrencies by market capitalization and crossing, for the first time in its history, the 300,000 satoshis mark (0.003 BTC). The token was issued by Binance in an
initial coin offering
(
ICO
) in 2017. The company raised $15 million at the time and has, by now, succeeded in becoming the world's largest cryptocurrency exchange by trade volume. The Binance Coin has been on an upward trajectory since the beginning of the year and doesn't look like it's slowing down. Considering the bear market cryptocurrencies have been in, it's remarkable to see such
steady and positive price movements
. The cryptocurrency market has always been known for its sentiment-driven price action and the recent release of the Binance decentralized exchange (DEX) testnet has certainly sparked the interest of investors. While BNB's price movement has grabbed the headlines, it's also a good opportunity to take a look at everything going on with Binance.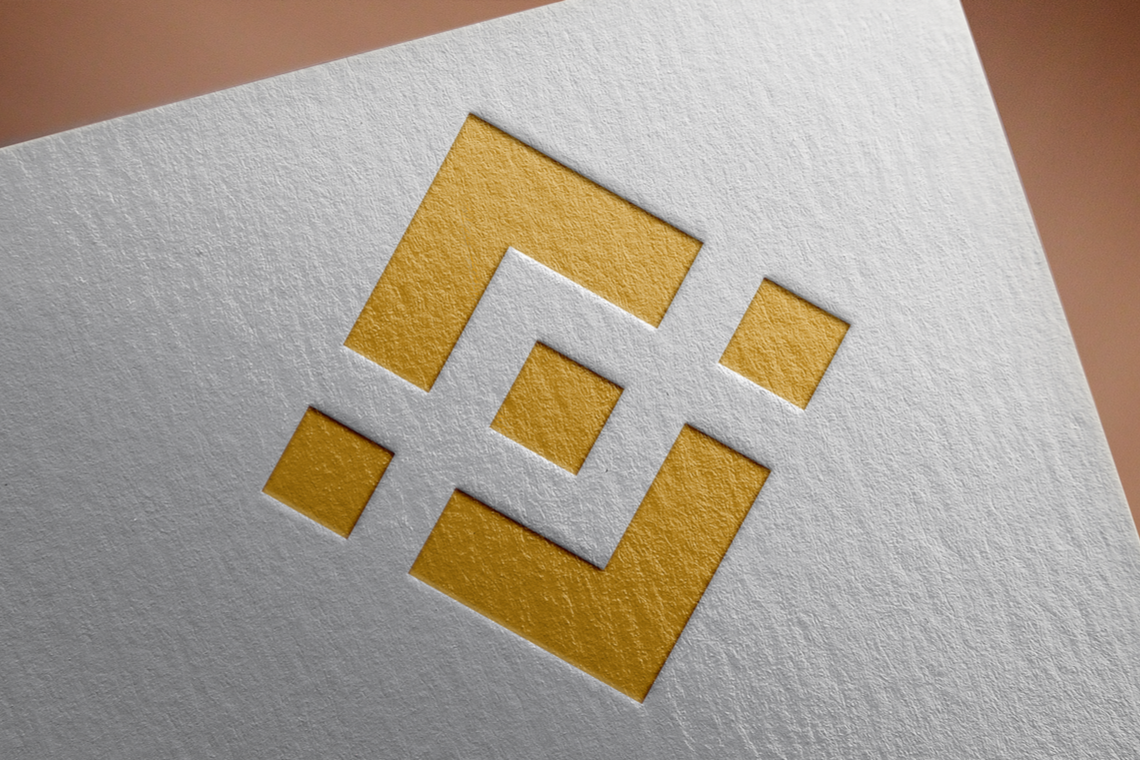 Binance: The Coin
Exchange platforms have been the lifeblood of the cryptocurrency market. Binance is among the first exchanges to implement a token, raise its funding via an ICO, and offer a discount model via its token. The implementation of the BNB token hasn't been free of criticism. Many experts have labeled it an unauthorized
security
or accused the company of misrepresenting the token with equity-like features, due to its
token burn
mechanism. However, BNB does not offer token holders any rights or influence over what Binance, the company, is doing. While this should be viewed with a pinch of skepticism and investors should be fully aware of this, it doesn't mean Binance isn't doing a good job as a cryptocurrency exchange platform.
From gas that powers an ecosystem to a top 10 crypto asset: today @Binance Coin is far ahead of any other token or coin issued by a #crypto exchange. pic.twitter.com/xIS7Pv4rNa

— DataLight (@DataLightMe) March 2, 2019
Binance: The Exchange
No matter how secure a centralized exchange is, an exchange which never takes custody of users' holdings will always be more secure. While users know they are at risk every time they use a centralized exchange, they continue to do so because exchanges are an integral cog in the trading infrastructure. The most important feature of
decentralized exchanges
is that users maintain control of their assets at all times. Trading tokens without counterparty risk is a giant step forward for the cryptocurrency ecosystem that has yet to be fully realized. As the decentralized exchange will be powered by Binance's own blockchain — Binance Chain — BNB is set to play a bigger part on the platform. BNB powering the decentralized exchange means that the token can become an asset that accrues value from transactions, allowing holders to process trades, earn fees, and influence token listings.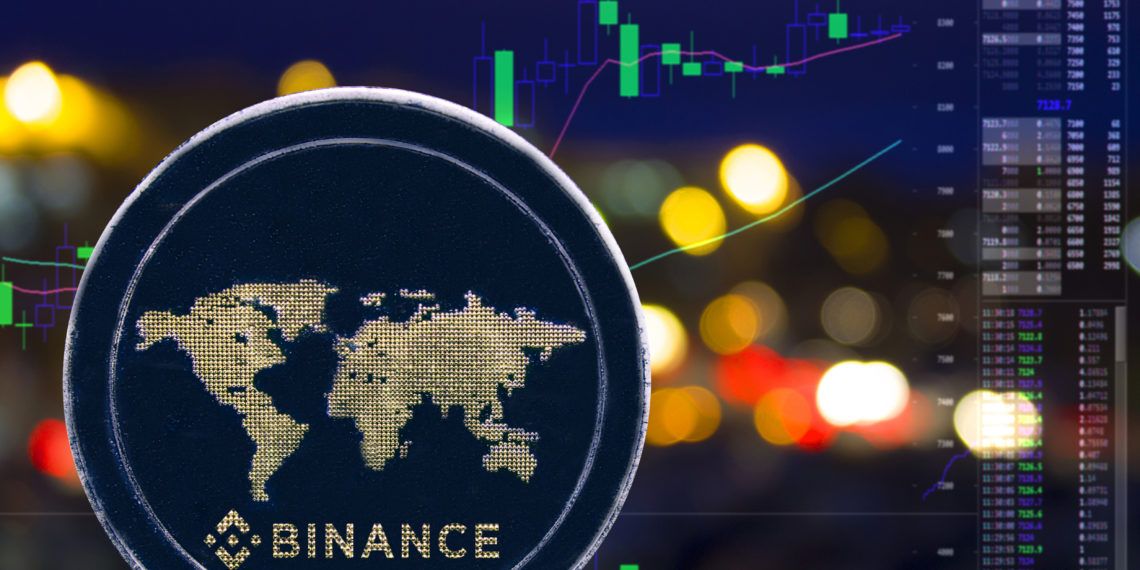 Binance: The Company
Binance has been the fastest-growing cryptocurrency exchange over the past one and a half years. The company has seen its monthly trading volumes surge from $2.2 billion in August 2017 to $133 billion in January 2018. Since taking the spot as the main cryptocurrency exchange in the world, no other platform was able to challenge it. The company's
stellar
track record since inception has proven that the team is capable of executing its strategy and navigating any adversarial scenarios. After consistently being the most liquid and active exchange, the Binance team has seen an opportunity to leverage its leading position and abundant liquidity in order to bootstrap the decentralized exchange. As a result, BNB can become the asset that captures the value created by Binance and gives its holders the possibility to actively participate.
What do you think of Binance's decentralized exchange? Will BNB accrue value in a decentralized platform environment? Tell us what you think in the comments! 
Disclaimer
All the information contained on our website is published in good faith and for general information purposes only. Any action the reader takes upon the information found on our website is strictly at their own risk.