Web3: Achieving full interoperability is not going to happen overnight. But industry collaboration will prove essential to solidify more permanent solutions, says Ken Timsit is the Managing Director of Cronos chain and Cronos Labs.
In October of last year, Mark Zuckerberg unveiled plans for a metaverse that promised to be the only virtual world we will ever need to use. Nick Clegg, Meta's Global Affairs President, more recently outlined a slightly altered vision, with Meta operating instead as an intermediary layer. Meta would be "interacting with platforms, institutions and networks to create a universe of products." Clegg's vision presents a more realistic outlook.
The number of Web3 developers contributing to projects in the blockchain industry has reached an all-time high. Infura, a developer tool by ConsenSys, reached 350,000 users in November 2021. Truffle, a smart contract development suite, has been downloaded millions of times.
With this growth comes the proliferation of new blockchain ecosystems and protocols. Each have their own unique strengths, weaknesses, communities and languages. Though the future of Web3 is still undetermined, it is clear that there will be no singular cryptocurrency or chain to rule them all. But rather, there will be a rich and diverse chain and cryptocurrency ecosystem.
The issue the industry now faces is how to merge these ecosystems and aggregate the benefits of each chain and application to create a frictionless experience for end-users and developers to build, operate, and move across multiple blockchain platforms. For Web3 to effectively challenge Web2's currently unparalleled levels of global user connectivity, the issue of interoperability will need to be overcome.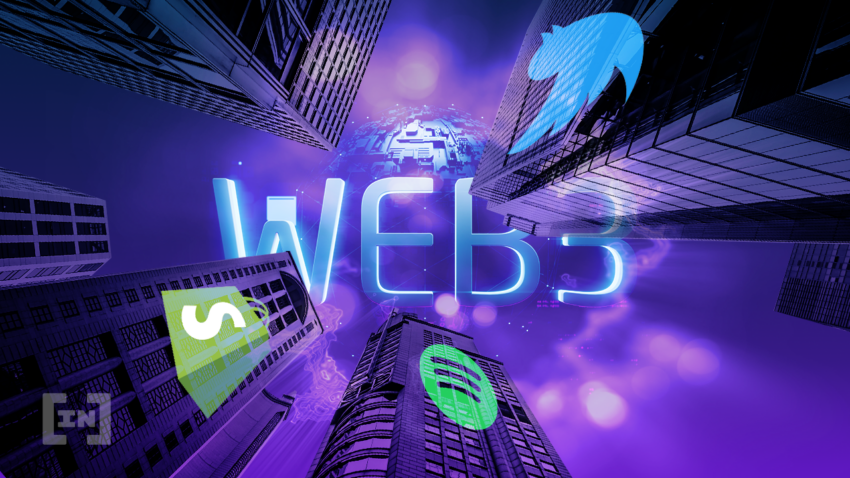 Multi-Chain Wallets
Self-custodial wallets like MetaMask, Crypto.com DeFi Wallet and Trust Wallet must make it as easy as possible for users to connect to all kinds of blockchains and cryptocurrencies. The temptation is great for them to monetize their position as gateways and extract heavy taxes from developers, as Apple has done with the app store.
At the time of writing, Crypto.com DeFi Wallet and Trust Wallet support more than 30 chains each, which is encouraging.
Web3 and Cross-Chain Bridges
Bridges are blockchain protocols that allow users to send cryptocurrency from one chain to the other. The main technical challenge of a bridge is to find a way to securely transmit messages from one chain to the other. Usually, this is done via a decentralized network of message relayers who need to reach majority consensus before the destination chain can accept an incoming message as valid. However, ridges are notoriously vulnerable to hacks. Chainanalysis reports that attacks on cross-chain bridges account for 69% of total crypto funds stolen in 2022 so far.
There are a few core reasons why the availability of satisfactory cross-chain bridge protocols is taking some time. First, crypto markets were in a bull run until the end of 2021. This created pressure to complete bridge protocols to launch new features and acquire users as quickly as possible, sometimes at the risk of cutting corners. Second, cross-chain bridges are, for the time being, low-margin businesses, which means that the economic incentives for relayers are relatively small. It is difficult to attract large numbers of decentralized relayers while at the same time imposing financial penalties on them in case of a mistake. Third, bridges have been prime targets for state-sponsored hackers, who have significant resources and are often protected from law enforcement agencies.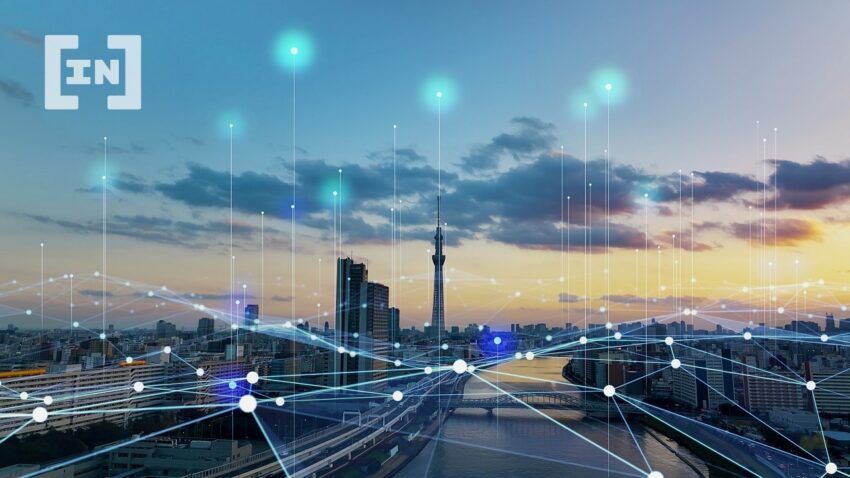 Breaking Down Silos
Nevertheless, there is significant hope on the horizon. IBC, the Inter Blockchain Communication protocol, has benefited from years of development from a relatively large community of contributors. No technology is immune to vulnerabilities. But IBC could potentially be taken as an example of how patient, open-source development by a large community of contributors is generally the best way to design secure protocols.
Another encouraging example is the concerted effort that the Ethereum community is making around the development of layer-2 chains that rely on the underlying Ethereum consensus for their security and asset transfers. These layer-2 projects are generally led by individual teams and companies. The Ethereum developer community has been supportive of these efforts and actively commented on, or contributed to them. This is helpful because the Ethereum developer community is by far the world's largest in the blockchain industry (several hundred thousand app developers). Ethereum along with other EVM-compatible chains represent more than two-thirds of the Total Value Locked across all DeFi products.
In summary, open-source development is key to take advantage of the intense peer review process that is essential for highly sensitive projects.
Web3: Developing an Interoperable Future
As innovation continues at an accelerated pace, a multi-chain ecosystem will prove to be the essential driving force behind a truly interoperable future. Blockchain interoperability will propel scalability, security and innovation throughout the wider Web3 ecosystem. This will deliver innumerable benefits to both users and developers who will have full freedom of mobility within a decentralized space, faster transaction speeds, lower transaction costs, and easy access to the latest innovations.
Achieving full interoperability is not going to happen overnight. However, the open protocols mentioned above are helping to standardize pathways of communication for various blockchains. With multiple integrations and protocols for programmers to explore, industry collaboration will prove essential to solidify more permanent solutions.
About the author

Ken Timsit is the Managing Director of Cronos chain and Cronos Labs, the first EVM-compatible Layer-1 blockchain network built on the Cosmos SDK.
Got something to say about Web3 vs Web2 or anything else? Write to us or join the discussion in our Telegram channel. You can also catch us on Tik Tok, Facebook, or Twitter.
Opinions seen on this website should not drive any financial decisions from readers.
Disclaimer
In compliance with the Trust Project guidelines, this opinion article presents the author's perspective and may not necessarily reflect the views of BeInCrypto. BeInCrypto remains committed to transparent reporting and upholding the highest standards of journalism. Readers are advised to verify information independently and consult with a professional before making decisions based on this content.