Last month, former Managing Director at Microsoft and current Head of Development at Neo, John deVadoss, wrote an op-ed criticizing the term Web3. deVadoss argues that the word is a marketing ploy by "VC-types" and adds little value to the pre-existing term "blockchain."
He writes in an article for Cryptoslate that part of the reason for its stickiness is that governments dislike the term "crypto."
Neo was originally founded as Antshares in 2014. John previously spent nearly two decades at Microsoft, developing platforms like .NET and Azure. In his view, Web3 is "more nonsense than sense." Its fashionable status is in part due to the "hoi polloi" on Twitter and LinkedIn who embrace the term "to attach themselves to what they see as the next big thing."
The term Web3 has been kicking around for over two decades. But it exploded in popularity in late 2021, with notable figures like Elon Musk beginning to talk about it. Judging by Google Trends, interest in the term has dropped by about 25% since its peak in December 2021. November 2022, however, began a downward trajectory from which it hasn't recovered at the time of writing.
What Is Web3?
The definition of Web3 depends on who you ask. But, the first use of the word Web 3.0 was all the way back in 1999 by Sir Tim Berners-Lee, the inventor of the world wide web. His definition was also known by another moniker: the "Semantic Web." Berners-Lee's configuration involved a future where all computers would be able to intelligently analyze all data on the internet, with "machines talking to machines."
That intelligent analysis would be made possible by tags, web structures, and shared vocabulary, definitions, and standards that would make all data on the web machine-readable. W3C, or the World Wide Web Consortium, an organization that is directed by Sir Tim Berners-Lee, still champions this Web3 definition to this day.
However, the most popular definition of Web3 is that first used by Gavin Wood, founder of Polkadot. In 2014, Wood used the term to describe a third stage of the internet. One which was more decentralized and less dominated by the surveillance capitalism of Big Tech. Wood, who is also a co-founder of Ethereum, envisaged this third stage as run on the blockchain, or distributed ledger technology (DLT). By making value and information exchange more secure, efficient, and transparent, Wood has asserted that Web3 will bring about significant social and economic change.
Web3: A Trustless Web?
Last year, Wood told CNBC's 'Beyond The Valley' podcast that Web3 can enable a trustless internet. "We're having to trust the people behind the services."
In his vision, the trust would be replaced by algorithms and blockchain-based smart contracts. One of the aspects of Ethereum distinguished it from Bitcoin. "So it's like, it's very peer to peer, right? … The idea being that all participants sort of contribute a small slice of the ultimate service," Wood said.
"And thus, no one really has any advantage over anyone else … not in the same sense, at least as, as you know, when you, for example, go to Amazon or you go to eBay or Facebook, where the company behind the service really has absolute power over what it is that they do in providing the service."
The Definition Is Still Contested
Wood's definition has attracted a lot of attention and criticism, particularly since its peak in popularity in December 2021. In that month, Elon Musk called the term "more marketing than reality," which isn't even that controversial. Most of its proponents concede that Web3 is more of a journey than a destination. And with blockchain-based services still taking up a fraction of internet traffic compared to their Web2 counterparts, it's also not necessarily wrong either.
Musk has also called the space 'BS' in response to a tweet by OpenAI CEO, Sam Altman.
One of Musk's Twitter CEO predecessors, Jack Dorsey, is another one who doesn't buy the hype. Despite being a Bitcoin maximalist, the Silicon Valley hippie has more nuanced views about the potential of Web3. On Twitter, he argued that, far from being revolutionary, Web3 had the same corporate incentives as its traditional alternative.
Speaking to BeInCrypto, Arie Trouw, Co-Founder at XYO & CEO, believes that the term 'Web3' can be useful if used correctly. Unlike Web2, the Web3 model can allow users to control and monetize their own data without the Big Tech intermediary. "Web3 is key in disrupting the current systems that fail to serve the majority of internet users," says Trouw. "Web2 led to the rise of big-tech entities gatekeeping our data. However, the new internet will enable us to pivot from centralization towards an open-source model."
Last year, Berners-Lee, spoke at an event in Lisbon, laying out his vision for the internet. He said: "It's a real shame, in fact, that the actual Web3 name was taken by Ethereum folks for the stuff that they're doing with blockchain. In fact, Web3 is not the web at all."
Web3 And Crypto Are Not The Same
Another pitfall of the term Web3 is that it is so deeply associated with cryptocurrencies. Whilst both are ostensibly based on cryptography and blockchain; they are far from synonymous. The collapse of crypto giants like FTX and Celcius has also heightened people's reluctance to use the term.
"I do believe that the word "crypto" has been tainted in a sense, as the mainstream thinks of it as synonymous with get-rich-quick schemes and financial crime," continues Trouw. "Some people even refer to it as the 'C' word that should not be spoken. Terms such as "Blockchain," "Self-Sovereignty," and "Zero Knowledge" better describe the innovations that are occurring in the space, even though none are as sexy as 'Crypto."
Gavin Wood himself has tried to create distance between the two terms, although for different reasons. The need to trade in one of the thousands of native tokens can needlessly complicate people's entry into Web3. "I suspect that currency will continue to play a role in services. But I think… overall, we're going to start seeing services be delivered without the need to use tokens," he told CNBC. "And I think that's going to be a big jump."
Disclaimer
Following the Trust Project guidelines, this feature article presents opinions and perspectives from industry experts or individuals. BeInCrypto is dedicated to transparent reporting, but the views expressed in this article do not necessarily reflect those of BeInCrypto or its staff. Readers should verify information independently and consult with a professional before making decisions based on this content.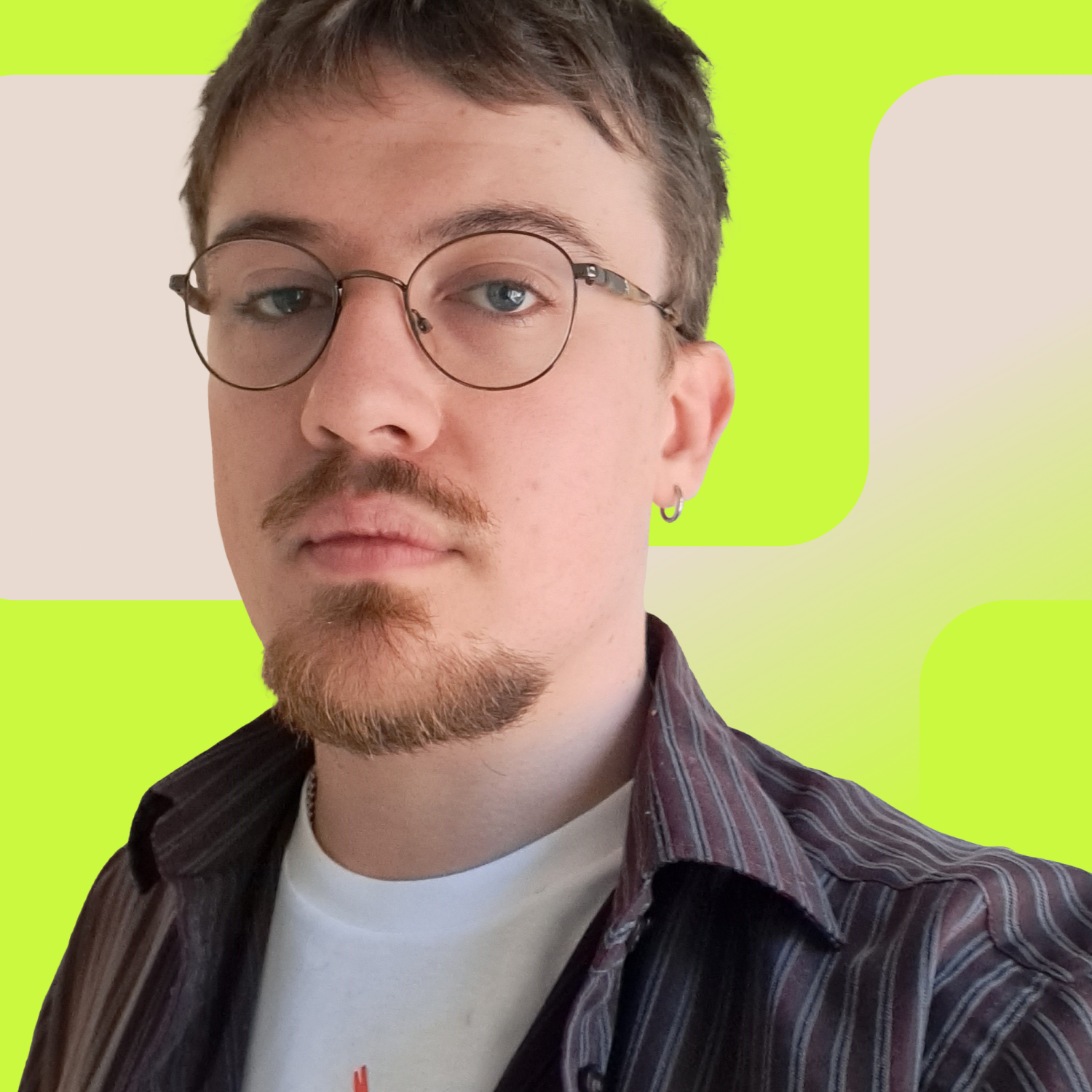 Josh is a reporter at BeInCrypto. He first worked as a journalist over a decade ago, initially covering music before moving into politics and current affairs. Josh first owned...
Josh is a reporter at BeInCrypto. He first worked as a journalist over a decade ago, initially covering music before moving into politics and current affairs. Josh first owned...
READ FULL BIO
Sponsored Sponsored