Web3 Capital: All over the world SMEs are starved of the funding they need to grow, but now there's a new way to get around traditional banks, says Reimo Hammerberg, CEO and co-founder of Ignium.
Web3 investing has a huge part to play in making accessible funding a reality. It has the power to engage communities, giving them incentives in an open and decentralized platform to invest and participate in SMEs.
NFTs, as one-use case or tool of Web3, could resolve many of these questions. NFTs can travel anywhere, including to other platforms or private wallets.
The scope is limitless. And it's precisely what happened when Estonian egg producer Tanel Tang needed a fast injection of capital to save his farm.
Web3 Capital Needed
Tang needed to find $68,650 quickly to bridge a finance gap – and the banks weren't helping. His business was too small, there was not enough collateral available, and the transaction size was not attractive – all the usual reasons that make small businesses unappealing for the banks.
Tang's situation was not unique – many SMEs face very similar challenges.
Tang found the answer – and the capital – by offering NFTs and a share in his profits to the community of consumers who love his product and business, Saaremaa Mahemuna. That's because his top-quality organic eggs – famous for their new-laid freshness and sunshine-yellow yolks, and delicious, creamy own-brand mayonnaise – don't just attract customers. They attract fans.
All of that was at risk for the sake of $68,650. Not chicken feed – but the kind of sum which wouldn't pose a problem to a bigger business.
The story of how Tang linked up with a community of investors to save his farm and set it on a sustainable foundation for the future is the inspiration for any business and investor wondering how the world of Web3 can work for them.
Web3 Capital and Small Business
Tang wanted to follow his passion for farming – to supply great produce which matched his perfect idea of what food should be. Local. Healthy. Organic. Super tasty.
It is stories like Tang's that take us behind the headlines and beyond the technical literature about Web3. His story shows us the real, flesh-and-blood benefits this model of community investment delivers.
If Tang has closed his farm, it would have meant much more than just another SME suffering cashflow problems and going bust in the pandemic. It also meant more than one man's livelihood. It would have meant the loss of a devoted supplier of top-quality food products. A loss of a business that is unique to the island of Saaremaa and the nation of Estonia. And that is at a time when consumers are crying out for local, organic produce to feed their families healthily and well.
Quite simply, Estonia would have been a poorer place.
Investors and NFTs
Tang used his best asset to find the funding he needed – his online community of followers. He wrote a post explaining the farm was in trouble and he couldn't continue.
The response was overwhelming, with people offering cash to help him over a rocky period. One person in the community knew about Ignium – the Estonian start-up that enables SMEs to raise money directly from their community by selling NFTs and other digital assets. They recommended it as a potential solution to his funding crisis.
Fast forward – it was decided to sell digital chicken NFTs embedding the shares in the firm's profits, at $105 each, to investors recruited from the farm's army of social media followers.
The response was fast and it was positive. The whole sale was completed quickly – close to 65% of the NFTs were sold out in the first 24 hours, and the rest followed soon after.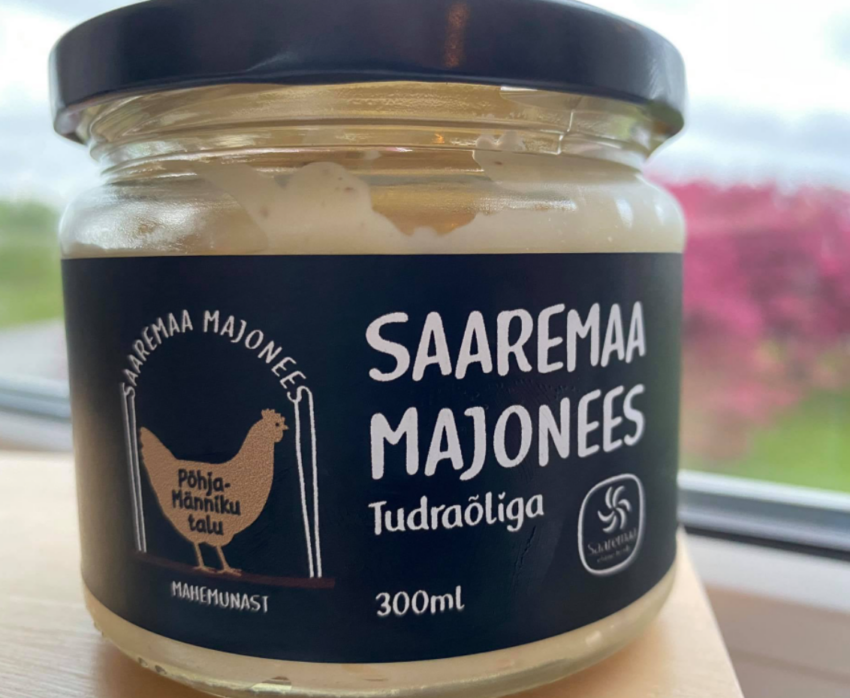 Assistance
Ignium helped Tang with the process. This included creating and minting the NFTs, registration and identification of the buyers, accepting and transferring of payments and settlement of the NFT sale.
The deal was transparent and fair: investors received an attractive, artfully designed chicken-themed NFT as well as a share in 5% of the farm's future profits. Tang made a commitment to engage NFT holders in community events, as well as in certain decisions about the farm. NFT owners will have the benefit of a secondary market and Tang's business will benefit from every secondary market sale by receiving a percentage as a creator's fee.
The exchange gave investors a real stake and a long-term interest in a trusted and admired brand that was already a part of their lives.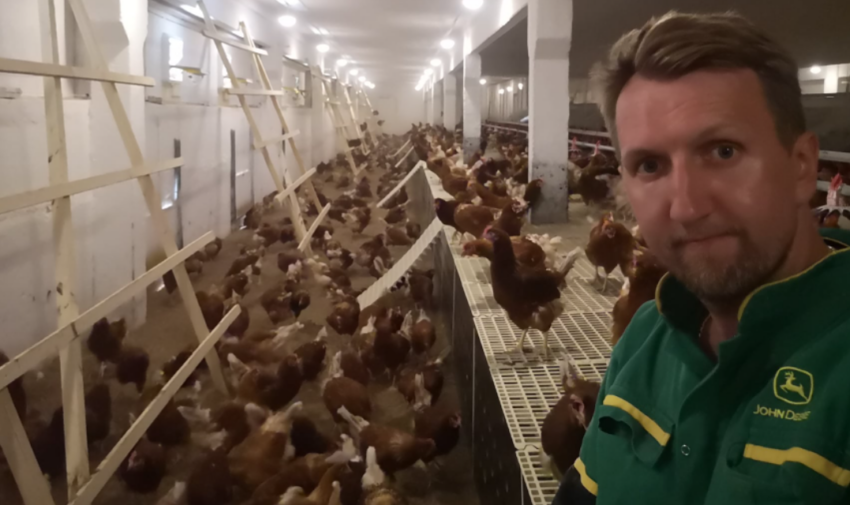 It was about building on a spirit of community as much as it was a financial transaction. It was about linking people with a shared interest and a shared commitment to long-term sustainable success.
This case provides ample evidence how the use of blockchain technology and disintermediation can connect communities and SMEs. It shows that access to capital (and other resources) could be defined by the willingness of the network to step in. It sidesteps the censoring decisions of intermediaries whose incentives are misaligned and whose information is incomplete.
Tang said, "NFTs have been issued, all farm supporters have got an easy and interactive way to invest, and now they are not only customers but farm investors who will also benefit from the success of the business. I believe that such a financing approach will help many small businesses that are doing the right thing."
About the author
Reimo Hammerberg is co-founder and CEO of Ignium, a company connecting issuers with investors by enabling issuing, custody and global settlement of digital securities. Prior to founding Ignium Reimo has been partner with Sorainen for more than 13 years and built a leading capital markets and financial services practice and over the last years been deeply engaged in FinTech and blockchain projects and companies.
Got something to say about web3 capital or anything else? Write to us or join the discussion in our Telegram channel. You can also catch us on Tik Tok, Facebook, or Twitter.
Disclaimer
In compliance with the Trust Project guidelines, this opinion article presents the author's perspective and may not necessarily reflect the views of BeInCrypto. BeInCrypto remains committed to transparent reporting and upholding the highest standards of journalism. Readers are advised to verify information independently and consult with a professional before making decisions based on this content.

Our Guest Op-Eds represent in-industry voices in the crypto and Web3 space. Have an opinion? Email
[email protected]
.
Our Guest Op-Eds represent in-industry voices in the crypto and Web3 space. Have an opinion? Email
[email protected]
.
READ FULL BIO
Sponsored Sponsored