It has recently been revealed that the retail giant Walmart has filed an application for a drone built on blockchain technology. The "Cloning Drones Using Blockchain" was made public by the United States Patent and Trademark Office this month but was filed in January of this year.
Walmart is apparently looking to leverage blockchain for its drone communication concept. The patent, published by the United States Patent and Trademark Office, calls for the creation of an unmanned aerial vehicle (UAV). This UAV will be coordinated via a blockchain-based system.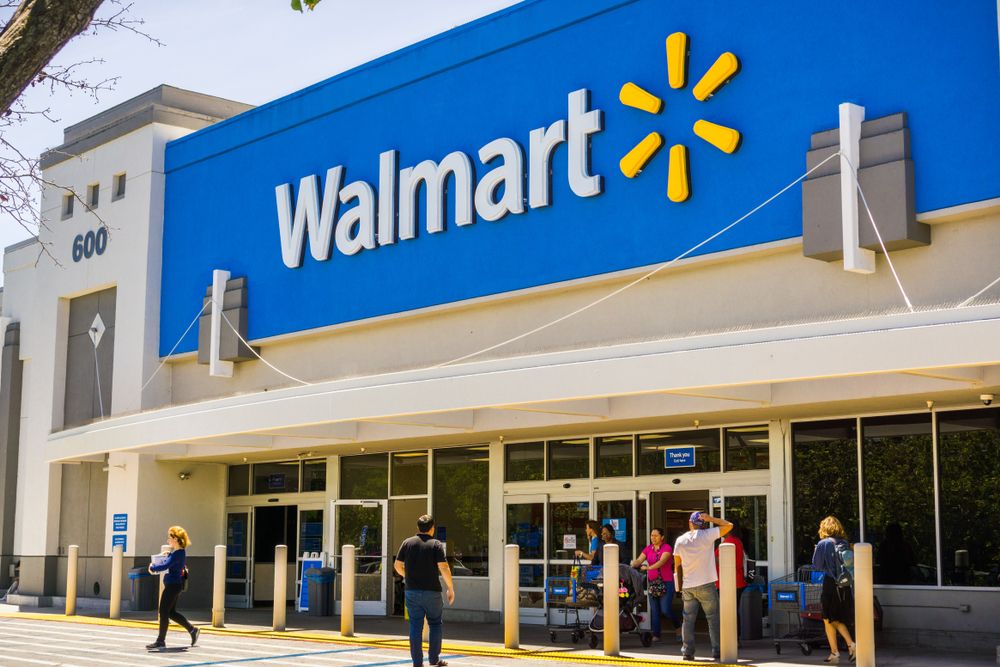 The blockchain-based drone patent outlines a few key functions for this futuristic technology. For example, the blockchain system will record drone identification numbers, the speed of each flight, the routes covered, battery information, how much cargo can be loaded on each drone, and flight heights. This information will be shared between drones so that these flights can be coordinated.
This particular patent does bear some resemblance to one Walmart published in 2017. It was then that the retail giant also sought a patent for another blockchain-based drone which would deliver packages. Called the "Unmanned Aerial Delivery to Secure Location," it is unclear whether Walmart has scrapped this idea or simply updated it.
Interesting to note, the application was actually published the same day that it was unveiled that Walmart was looking to create its own cryptocurrency. The currency, commonly dubbed 'Walmart coin,' would only be usable within the Walmart chain and can be compared to loyalty points. It's been said that Walmart's cryptocurrency concept will likely find itself more agreeable to regulators than Facebook's Libra. It will likely also be a stablecoin, pegged to the U.S. dollar.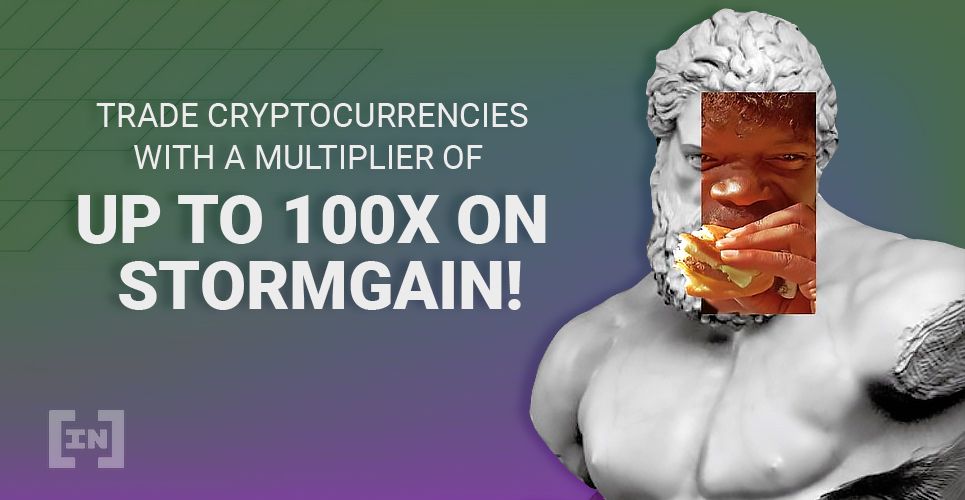 Walmart has been sneakily getting more involved in blockchain technology as of late, but has disclosed that all of this is still in the 'early' development stage. We can't really expect new details in 2019. Regardless, it's a positive development when we see major retail and corporate entities bet big on blockchain technology.
Do you believe we could see a blockchain-powered drone by Walmart sometime in 2020? Is the concept even feasible? Let us know your thoughts below in the comments.
Buy and trade cryptocurrencies with a 100x multiplier on our partner exchange, StormGain.
---
Images are courtesy of Shutterstock.
Disclaimer
All the information contained on our website is published in good faith and for general information purposes only. Any action the reader takes upon the information found on our website is strictly at their own risk.