Venezuelan President Nicolás Maduro announced last week the official release date of the country's experimental 'cryptocurrency,' the Petro.
Is it a complete farce, or will the digital currency be able to pull Venezuela out of its economic downward spiral?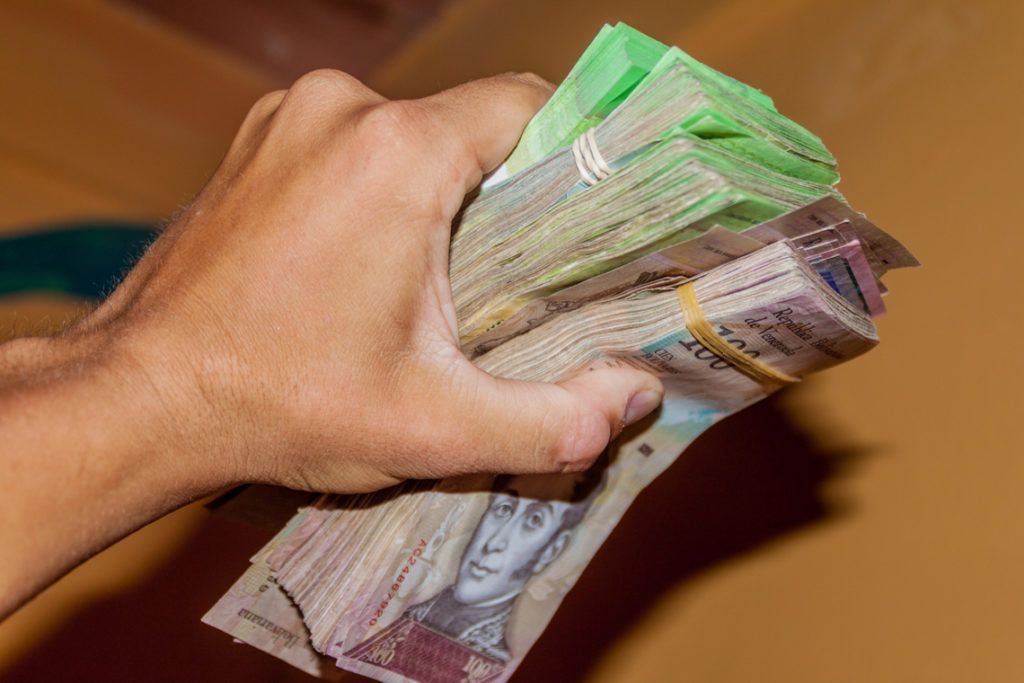 '¡Bienvenido El Petro!'
In a tweet made on October 3, Venezuelan president Nicolas Maduro announced that its controversial state-backed 'cryptocurrency' was set to be finally released on November 5 of this year. The Petro was created to help pull Venezuela out of a severe economic collapse stemming from years of steep hyperinflation of its national currency, the bolivar, and mismanagement of the country's natural reserves of oil. Venezuela had a recorded 297 billion barrels of oil in reserve in 2014. Much skepticism revolves around the coin's use-case and model, as there is very little information about it. Petro claims to be backed by the Venezuelan oil reserves and other natural resources. Most citizens have little faith in the government's claims and abilities and see the Petro as just another means for corrupt government officials to rake in more money for themselves.
¡Bienvenido El Petro! Llegó para fortalecer el Programa de Recuperación Económica y a revolucionar la criptoeconomía mundial como nueva forma de intercambio comercial, financiero y monetario. pic.twitter.com/2uERu523Ku

— Nicolás Maduro (@NicolasMaduro) October 2, 2018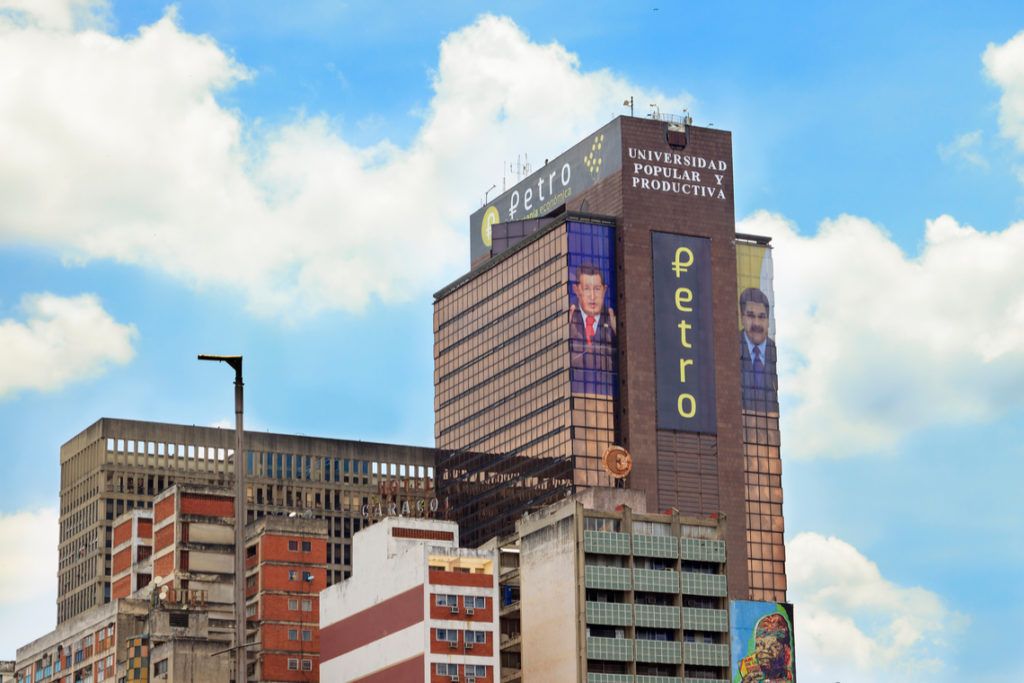 Petros For Passports
It seems the Venezuelan government is not wasting any time in finding ways to implement and the force the petro cryptocurrency down the throats of its citizens. According to data from the United Nations, around 5,000 people leave Venezuela every day in order to escape the economic hardships there. The country's national currency, the bolivar, has
lost more than 45,000 percent of its value against the US dollar
in this year alone — leaving no doubt as to why
people are looking for a way out
. The government, however, is tightening its fist and making it harder for citizens to actually leave the country legally.
Do you think the Petro is a legitimate and clever use-case for a cryptocurrency or just a next-gen scam using cryptocurrency's popularity to make a quick buck? Let us know your thoughts in the comments below! 
Disclaimer
All the information contained on our website is published in good faith and for general information purposes only. Any action the reader takes upon the information found on our website is strictly at their own risk.