Venezuela has sold about $570 million worth of gold from its central bank reserves over the past two weeks. This was done in an attempt to circumvent U.S. Treasury sanctions designed to freeze assets of the Nicolas Maduro's administration.
The central bank
sold about 14 tons of gold
recently, driving its reserves down to a 29-year low of only $7.9 billion. This brings the total to
23 tons of gold
that has been sold since the beginning of April. The Venezuelan government is trying to fight its economic isolation meant to cut-off Maduro's possibility to finance his military regime. In April, the U.S. Treasury's Office of Foreign Assets Control has designated the Venezuelan central bank as a sanctioned entity.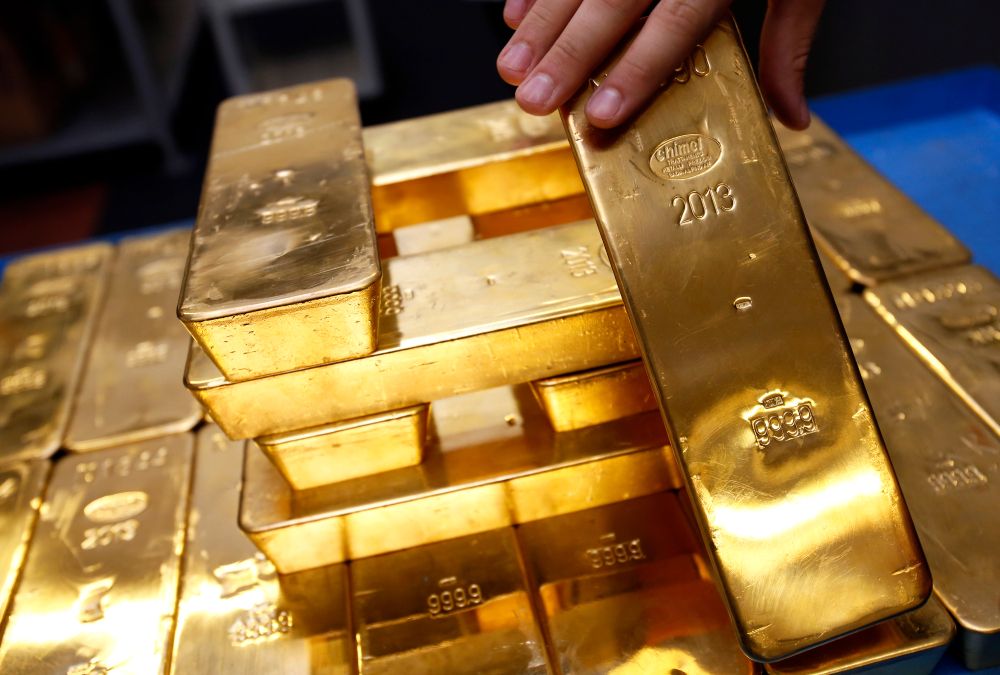 The Failed Petro Dollar
In 2018, the financial crisis was greatly undermining the Venezuelan Bolivar, Maduro's administration had come up with a digital currency backed by the country's reserves of oil.
The Petro Dollar
was supposed to help Venezuela de-couple its oil trading from the US dollar and help to stabilize the internal economy. There is a list of countries, including China, Turkey, Iran, and Russia, which are attempting to move away from the U.S. dollar as the dominant currency for international trade. Venezuela's Petro Dollar, however, has yet to gain any traction. The centralized nature of the digital currency and the relatively low influence of Venezuela on the world economy could be the main reasons behind this. Moreover, the acute economic crisis the country has been entangled in for an extended period of time makes it an unreliable trading partner for other nation-states.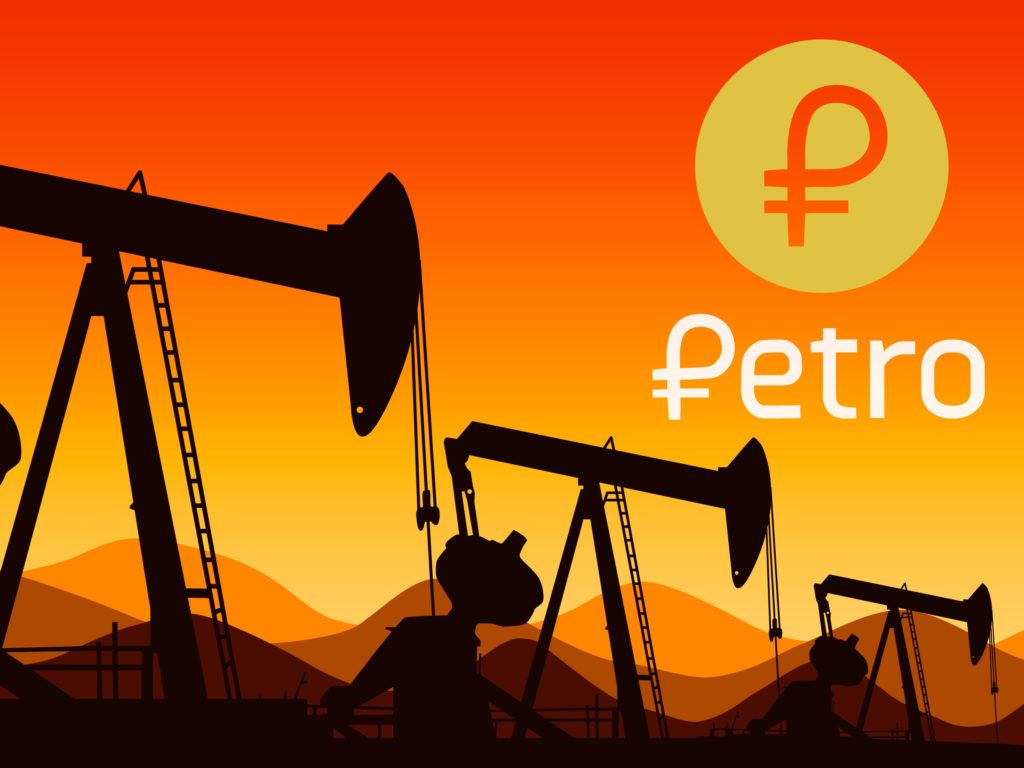 Can Bitcoin Improve the Current System?
As the country has been extensively shut out from the global financial system, Maduro has been selling the country's reserves of gold to maintain his authoritarian regime. According to reports, the United Arab Emirates and Turkey are the main buyers of its precious metals. Gold makes up most of Venezuela's reserves, including $1.2 billion worth of the commodity that is stored with the Bank of England, which has recently rebuffed Maduro's withdrawal attempt. With the failing of the Petro Dollar as a digital currency issued by a nation-state, and gold having its own physical constraints, there may be some leeway for a decentralized cryptocurrency like
Bitcoin (BTC)
to become a store of value or medium of exchange for international trade.
What is your opinion on Venezuela selling its gold to circumvent sanctions? Could nation states start looking at Bitcoin as a store of value alternative? Let us know in the comments!
Disclaimer
All the information contained on our website is published in good faith and for general information purposes only. Any action the reader takes upon the information found on our website is strictly at their own risk.