Ukrainian crypto exchange founder has accused Binance of supporting the Russian government.
Michael Chobanian is the founder of the Ukrainian cryptocurrency exchange KUNA. He claims that Binance has been cooperating with the Russian government despite global sanctions, and has been for some time.
During Friday's interview on CoinDesk's 'First Mover,' Chobanian said CEO Changpeng Zhao must decide what position he will take towards Russia. "The problem with Binance is not only that they are still operating on both sides, but that they showed cooperation with the Russian government even before the war. As far as I know, they are still cooperating with the Russian government."
Chobanian, who is also president of the Ukraine Blockchain Association, appeared on Thursday before the US Senate's Committee on Banking, Housing, and Urban Affairs. It was a hearing on the role of digital assets in illicit financing. During this incident, he accused Binance of not being aggressive enough towards the Russian government.
Binance's ambiguous stance
Earlier, Binance announced that it has no plans to unilaterally ban access to the platform for Russian users. However, it announced that it would take action against those on whom sanctions had been imposed. Jessica Jung, a Binance spokeswoman, stated, "We prefer not to comment on false accusations. We focus on helping people."
Jung also cited a press release about Binance's $10 million donation and launch of a crowdfunding site called the Ukraine Emergency Relief Fund.
Chobanian has provided no evidence that Binance is cooperating with the Russian government. Nevertheless, the Russian market has long been very important to the stock exchange.
In 2019, Zhao called Russia "our key market." He also wrote, "We are always looking for partners in every community, especially in Russia."
In a recent interview with Bloomberg, Zhao said financial sanctions are not "a cryptocurrency-specific issue." It would therefore be 'unethical' to block all Russians on the cryptocurrency exchange.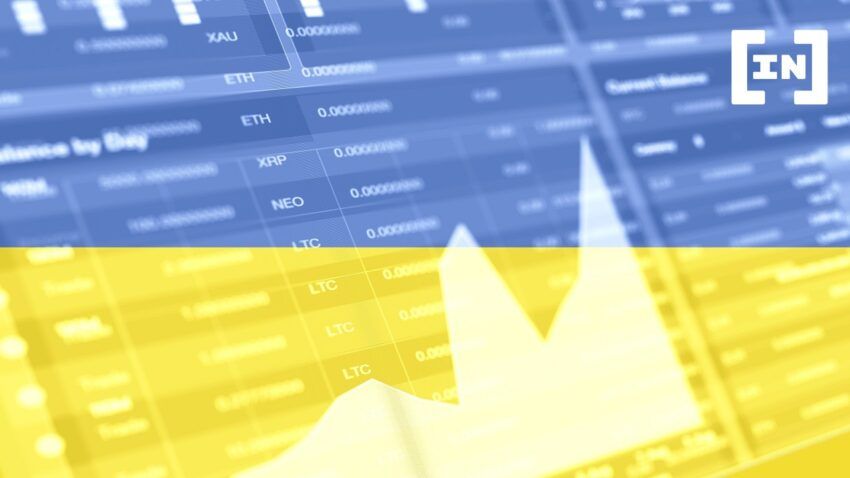 Ukrainian stock exchange: Chobanian's answer
Chobanian said Binance has yet to transfer the $10million it promised in February in its statement. Binance said it will send money to Ukrainian intergovernmental and non-governmental organizations for humanitarian aid.
"They said they donated $ 10 million to the Ukrainian government. Well, I haven't seen that $10 million. Nobody knows where they went."
At the same time, Chobanian opposed the complete blocking of cryptocurrency transactions of ordinary citizens of the Russian Federation. He noted that there are many Russians who oppose Putin's actions and rely on cryptocurrencies. According to him, when taking actions against the Russian authorities, one must make sure that they will not influence the opposition "which may help overthrow Putin's regime."
"Nevertheless, cryptocurrencies remain a viable option for Russians who oppose war and want to oppose Putin's regime. Many civilians rightly fear confiscation of their money and want to protect their capital. Buying digital assets is an effective means by which ordinary Russian citizens can demonstrate their opposition to the Putin regime – by taking their savings out of the financial system of the Russian Ruble."
Got something to say about the community cloud or anything else? Write to us or join the discussion in our Telegram channel.
You can also catch us on Tik Tok, Facebook, or Twitter.
Disclaimer
Following the Trust Project guidelines, this feature article presents opinions and perspectives from industry experts or individuals. BeInCrypto is dedicated to transparent reporting, but the views expressed in this article do not necessarily reflect those of BeInCrypto or its staff. Readers should verify information independently and consult with a professional before making decisions based on this content.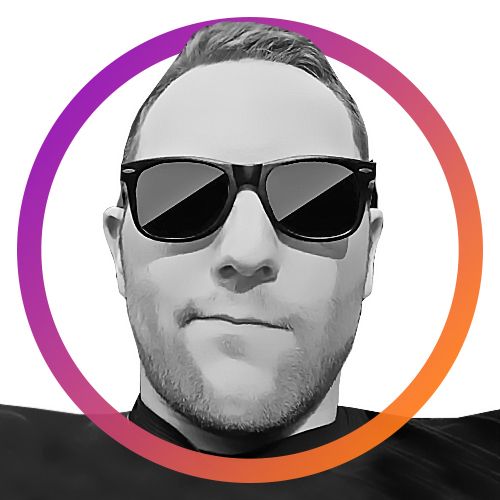 Travelling, diving, cryptocurrencies, blockchain, mining. A supporter of the idea of decentralization. Up to date with the cryptocurrency market for about 3 years. Privately...
Travelling, diving, cryptocurrencies, blockchain, mining. A supporter of the idea of decentralization. Up to date with the cryptocurrency market for about 3 years. Privately...
READ FULL BIO
Sponsored Sponsored