Starting September 1, 2023, cryptocurrency users in the United Kingdom enter a new era of regulatory scrutiny. The Financial Conduct Authority (FCA) has implemented its "Travel Rule," a regulation that equips crypto exchanges with the authority to freeze or seize customer funds for failing to sufficiently verify their source. 
What's at stake here is a fundamental question about the balance between personal freedom and collective security in the digital age.
UK Crypto Exchanges Contend With 'Travel Rule'
The Travel Rule obliges UK crypto-asset businesses to collect, verify, and share information on crypto-asset transfers.
While the FCA champions this regulation as a tool for consumer protection and an enhancer of the UK's crypto-asset competitiveness, critics warn that it provides a pathway for crypto exchanges to confiscate digital assets under a veneer of regulatory legitimacy.
According to the FCA,
"In line with our consumer protection and competitiveness objectives, the Travel Rule is one way we are raising standards in the crypto-asset sector."
Notably, the UK isn't isolated in this venture. Many countries, including the US, Germany, Japan, and Singapore, have implemented similar regulations. 
Read more on how the FCA and FATF regulate the UK crypto industry: The State of Crypto Regulation in the United Kingdom
The Travel Rule traces its origins to the US Financial Crimes Enforcement Network (FinCEN) in 1996. By 2019, the Financial Action Task Force (FATF) also broadened its scope to cover "virtual assets" and their service providers.
Revolut, the tech-forward challenger bank, serves as a real-world case study. The bank swiftly sent emails to its users detailing the need to provide beneficiary details for any outbound transfers.
Yet, what went unsaid might be even more consequential. This also opens the door to the potential freezing of inbound payments if originating jurisdictions don't comply with similar rules. The omission could soon emerge as a point of contention among its user base.
Critics Call it Overstepping
Critics argue that the Travel Rule infringes upon the foundational ethos of digital currencies — financial autonomy free from governmental oversight.
The FCA and its global counterparts argue that these rules are indispensable for anti-money laundering and counter-terrorist financing initiatives. However, many in the crypto community view them as antithetical to the essence of what digital currencies stand for.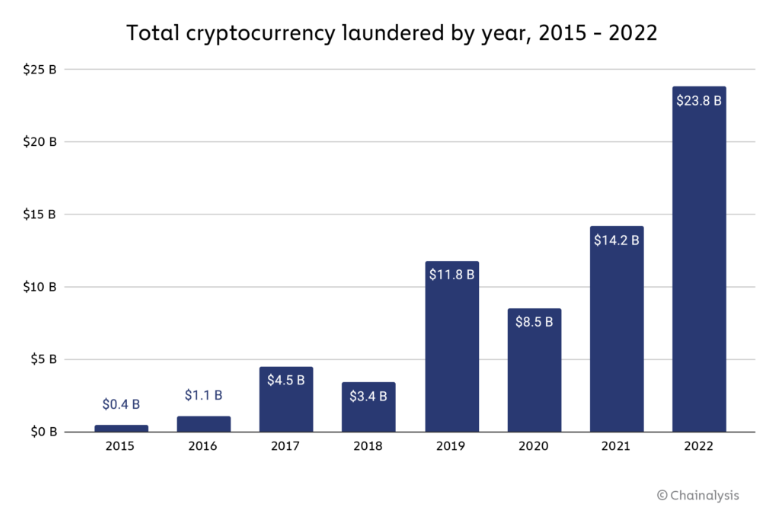 The most direct path for those concerned lies in turning to non-custodial wallets. Encapsulated by the phrase "Not your keys, not your coins," self-custody allows users an environment where they maintain complete control over their assets.
Read more: Hot Wallets vs. Cold Wallets: What's the Difference?
As the crypto market increasingly melds with traditional finance, the regulatory spotlight will only become more intense. While the Travel Rule and similar regulations may bolster the sector against financial wrongdoing, it also poses significant challenges for law-abiding citizens.
Disclaimer
In adherence to the Trust Project guidelines, BeInCrypto is committed to unbiased, transparent reporting. This news article aims to provide accurate, timely information. However, readers are advised to verify facts independently and consult with a professional before making any decisions based on this content.
This article was initially compiled by an advanced AI, engineered to extract, analyze, and organize information from a broad array of sources. It operates devoid of personal beliefs, emotions, or biases, providing data-centric content. To ensure its relevance, accuracy, and adherence to BeInCrypto's editorial standards, a human editor meticulously reviewed, edited, and approved the article for publication.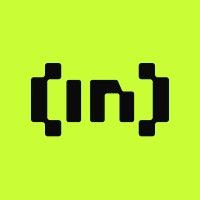 BeInCrypto Team comprises a diverse group of experienced journalists, analysts, and crypto enthusiasts dedicated to delivering the latest news, insights, and analyses in the...
BeInCrypto Team comprises a diverse group of experienced journalists, analysts, and crypto enthusiasts dedicated to delivering the latest news, insights, and analyses in the...
READ FULL BIO
Sponsored Sponsored