The UK's Chancellor of the Exchequer, Philip Hammond, has said that lawmakers want to work with Facebook's Libra. He believes, if properly regulated, it could be a breakthrough in finance.
Appearing on CNBC's 'Squawk Box' segment earlier today, Hammond stated that he acknowledged the risk of Facebook's recently-detailed
Libra digital currency
but thought that development could be positive:
"Well it's potentially a positive, transformative step, but it also has the potential to deliver great risk into the system… If it's not properly regulated it could become another channel for money launderers, terrorist financers, organised criminals."
The UK Believes in Libra
Hammond claims that
UK lawmakers
aren't going to try and stop Libra and are prepared to work with Facebook to make sure it is effectively regulated. In a recent
Donald Trump Tweet
, the President stated that Facebook would need to register as a bank if it wants to offer Libra to the American market. Chancellor Hammond, however, said that in the UK that it's an issue for the regulators and not for politicians to rule on. He concluded by reiterating the transformative potential and risks posed by Libra. Therefore, the social media firm's digital currency should be careful when regulating:
"It is very important that anyone operating some systemically important structure, and this could be systemically important, is properly regulated and appropriately regulated."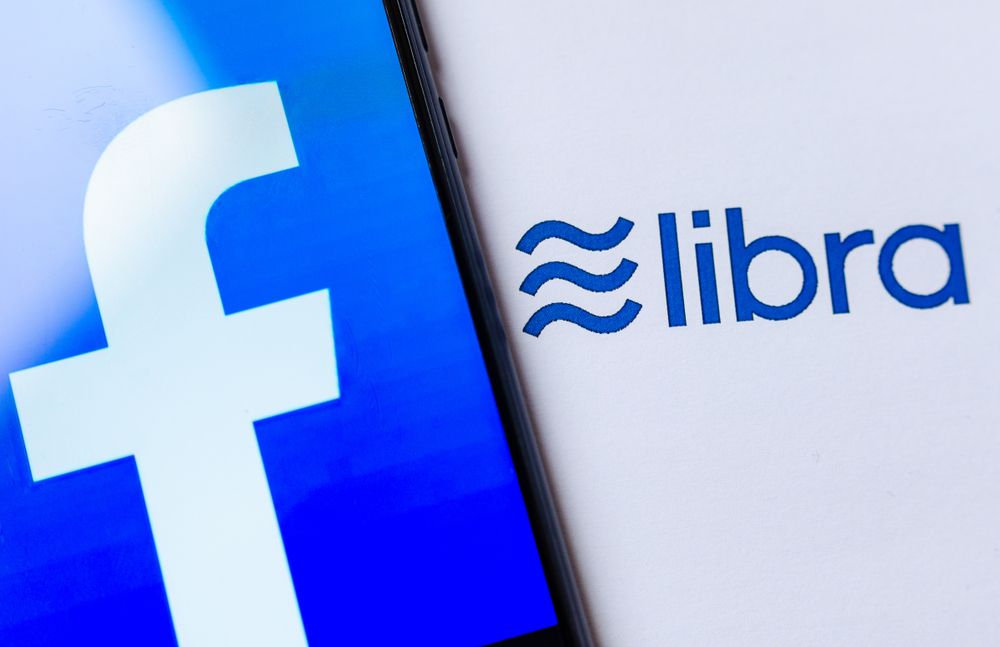 Libra Boosting Bitcoin?
Facebook's Libra was unveiled almost a month ago now and in that time, many financial regulators, lawmakers, and central bankers from around the world have argued that the social media company's plans will need heavy scrutiny before Libra receives a green light to launch. In cryptocurrency circles, it is widely acknowledged that
Bitcoin
offers an entirely different value proposition to Libra and therefore is not in competition with the
stablecoin
. There are many market analysts who believe that the launch of Libra, which is penned for 2020, will be a boon for Bitcoin since it should enable users to convert fiat funds to the digital asset more easily than ever before, as well as familiarising the masses with a purely digital form of money.
What do you think about Philip Hammond's comments on Libra? We'd love to hear your thoughts in the comments below.
Disclaimer
All the information contained on our website is published in good faith and for general information purposes only. Any action the reader takes upon the information found on our website is strictly at their own risk.