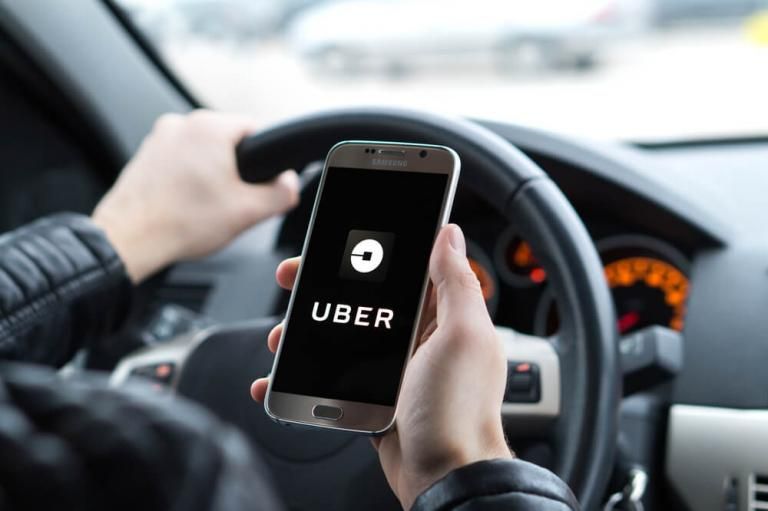 An Open Door?
While Uber's peer-to-peer (P2P) structure has been used by a host of applications, the stock corrections reveal an opening in the marketplace. While the overall business model may be interesting, a decentralized solution would better meet client expectations.
The company has not created lasting profits largely because the P2P structure assumes value. For drivers in the Uber system, the company's profit cuts deeply into personal returns, leaving them pinching pennies. For Uber riders, the cost of a drive continues to increase in the face of corporate necessities.
A decentralized solution using blockchain technology to connect users and drivers directly would make good sense. Eliminating Uber-style companies as a third-party middleman may spell disaster for stock investors, but could create a scenario for P2P sharing applications to thrive.
Do you think a decentralized system is what Uber needs to create real profits, or is the P2P structure doomed to fail regardless? Let us know your thoughts in the comments below!